Although the germination rate between seeds (whether from the same plant or from different species) is varied, there are some common reasons why they don't germinate.
We asked some gardener experts to analyze the top reasons why seeds didn't germinate and how to fix them. If that's also your problem, keep reading!
Your Seeds Were Probably Eaten
After a period of time that your seeds should have germinated but they didn't, dig up to check if they are still there or were eaten.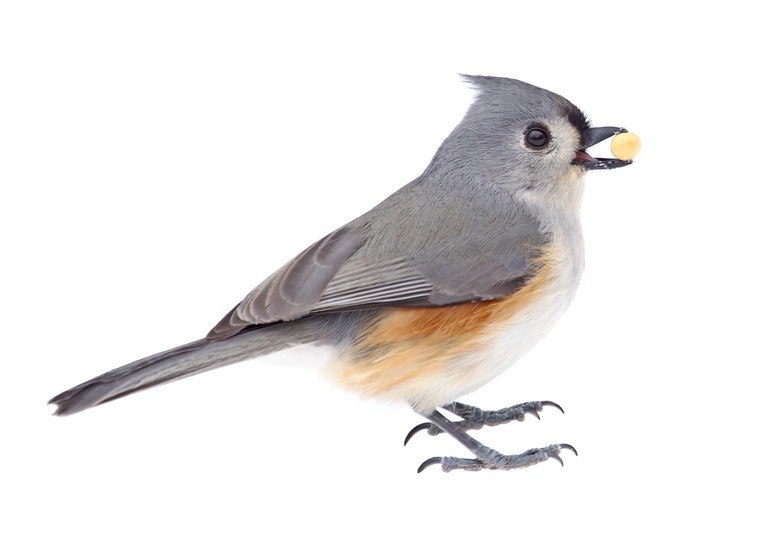 Sowing large seeds outdoors, such as sunflowers, peas, and beans are risky to become a delicious snack for many animals, such as birds, chickens, and mice.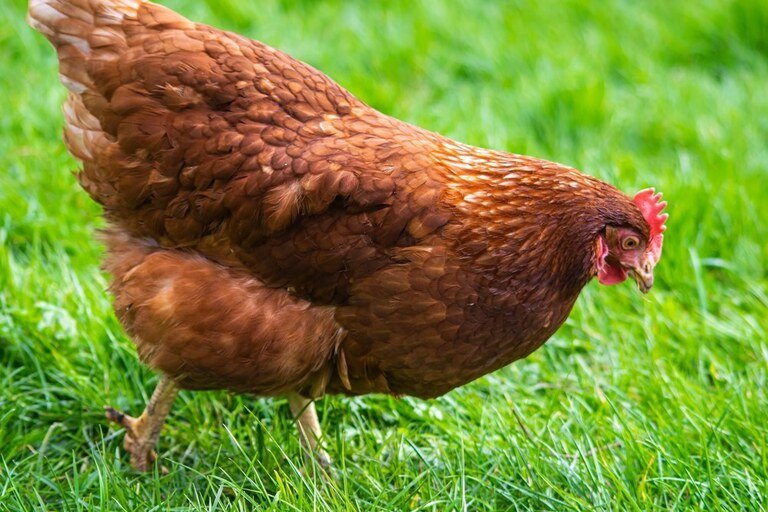 Solution: You should install a fence, net, chicken wire, or cloches around the sowings to protect them against those animals.
Note that when using nets, secure them thoroughly so that birds won't get entangled into them.
The Seeds Require Specialized Treatment
Seeds from some species require specialized treatment before sowing outdoors, which is commonly printed in the product instructions. If you ignore them and just sow seeds as usual, they won't germinate or take a really long time to germinate.
Solution: It is important to read the instructions before starting to sow seeds. You will find on the product label some references, such as:
Soaking – seeds need to be soaked in freshwater for a certain amount of time before sowed. For those seeds that require soaking over 3 hours or overnight, remember to change the water frequently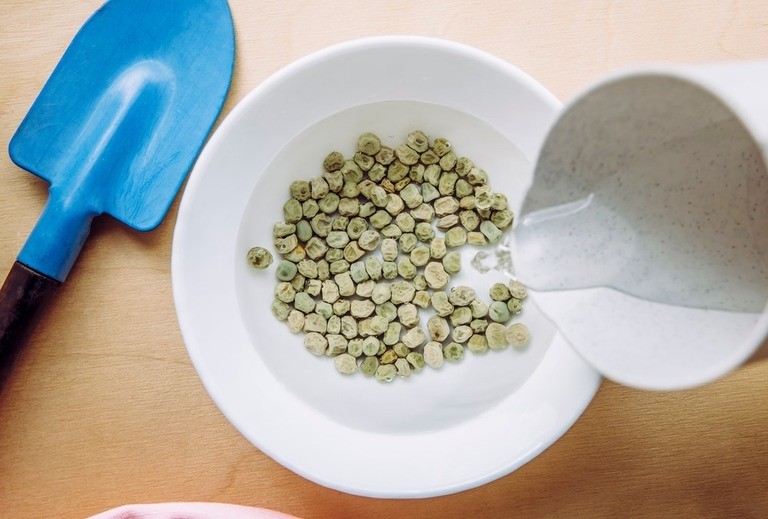 Pre-chilling – Put the seeds in the cool compartment of your refrigerator (in a certain amount of time) before sowing
Double dormancy – which means seeds have two or three dormancy. Most of them require a cold period, then a warm period, and finally, another cold period before sowing.
You Sowed The Seeds Too Deep Or Too Shallow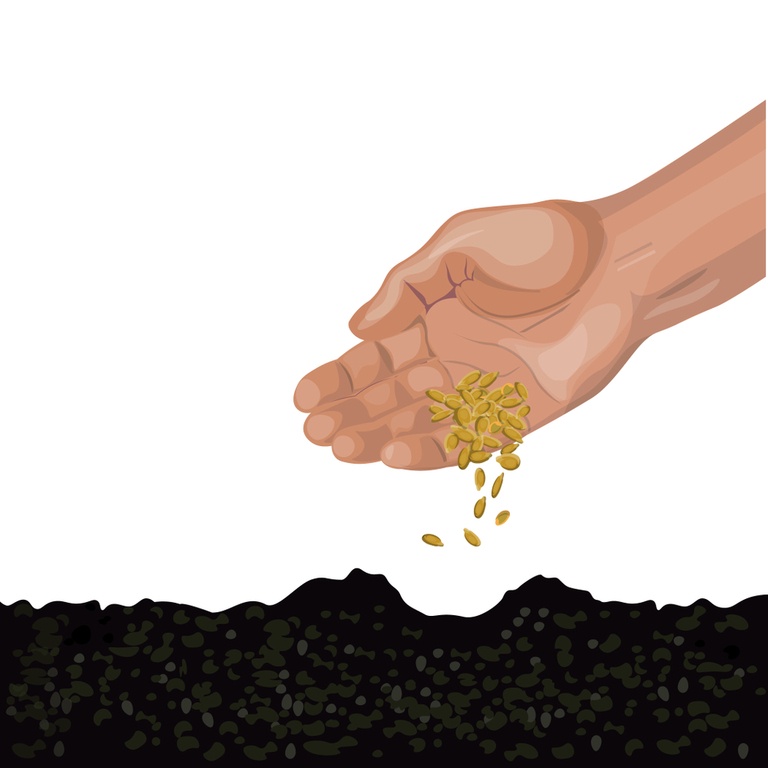 The fact that many seeds need full coverage while others require a certain amount of sunlight to germinate. If the seeds that need light to germinate were sowed too deep, they would hardly germinate. The same thing with those seeds requires sunlight.
Solution: You should check the instructions printed in the seed packet.
If it says nothing about the depth required for sowings, a basic rule of thumb is measuring the width of your seed, then sowing seeds at a depth of 3-4 times that number.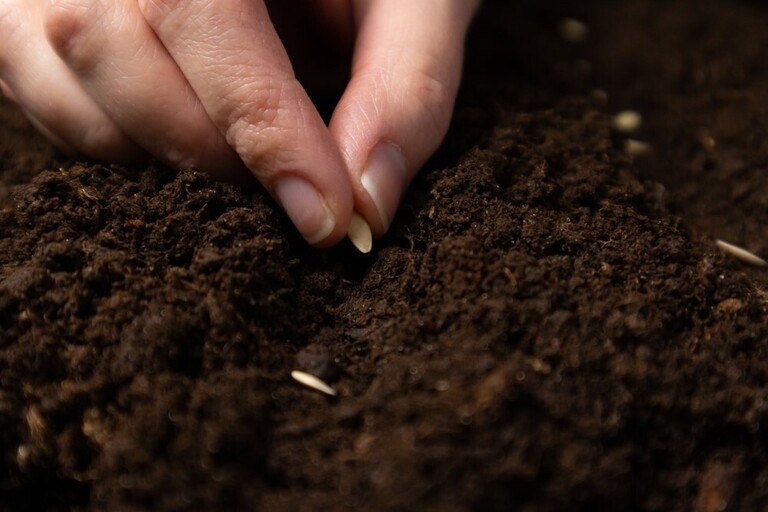 From our experience, large-size seeds such as peas and sunflowers need full coverage when sowed while those smaller ones like lettuce and strawberry require thin dusting of soil/vermiculite/compost.
Wrong Watering
Seeds can't germinate if the soil is too dried or are prone to rot if the soil is too wet.
Solution:
If you sow seeds on Earth ground
Check the water drainage capability of the soil before sowing. If it is poorly in air circulation and drainage (commonly found in clay soil), aerating or mixing some organic matter with the earth soil significantly will help.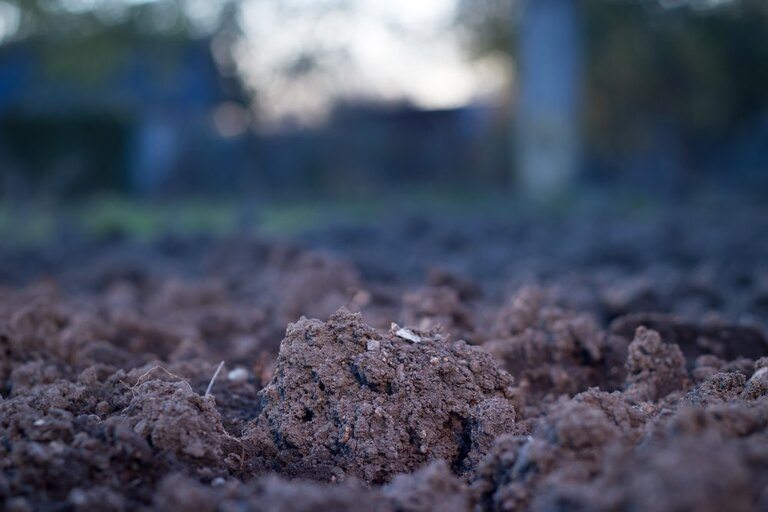 If the soil can't hold water (commonly found in sandy soil), try applying compost, adding SOM, or using slow-release fertilizers.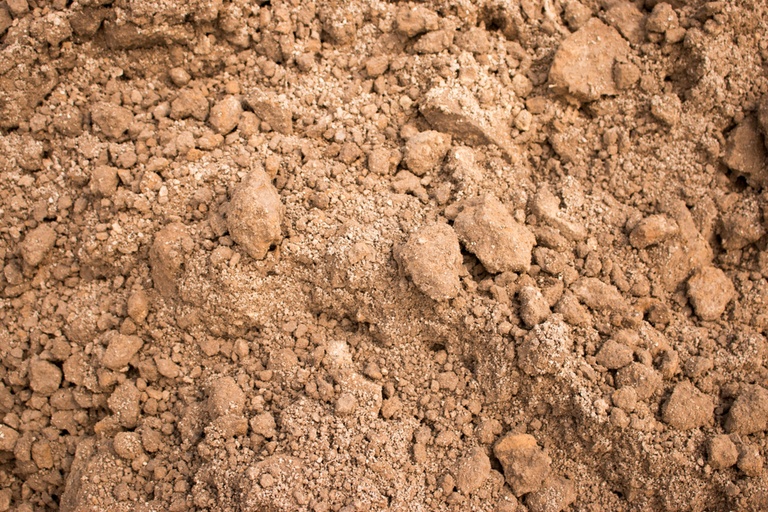 If you sow seeds on seed trays
Make sure these trays have a reasonable number of holes at the bottom for water drainage. After sowing, cover the tray with a thin layer of hays, compost, or a sheet of clear plastic or glass to prevent moisture evaporation.
Avoid placing them under direct sunlight, especially from 11:00 AM to 2:00 PM.
Frequently check the topsoil, if it is dried out, mist or water it until the surface is reasonably moist.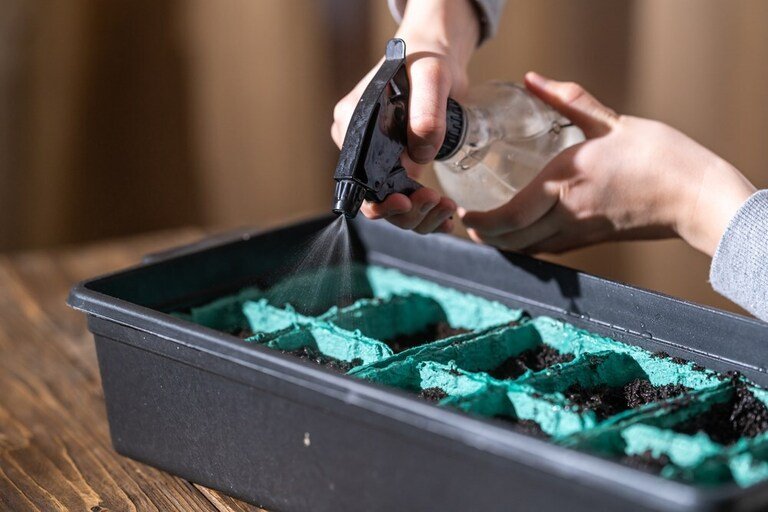 When seeds start germinating, remove the glass sheet or plastic sheet.
The Temperature Was Too Cold Or Hot
Seeds are prone to be damaged by extremes of cold or hot, which lowers their germination rate.
Solution: When reading instructions on the seed package, focus on the recommended germination temperature.
Most species germinate successfully in the temperature ranges of 55-70 degrees F. Some love warm conditions while others will have higher germination rates in colder environments. If you intend to sow seeds outdoors, choose spring or autumn.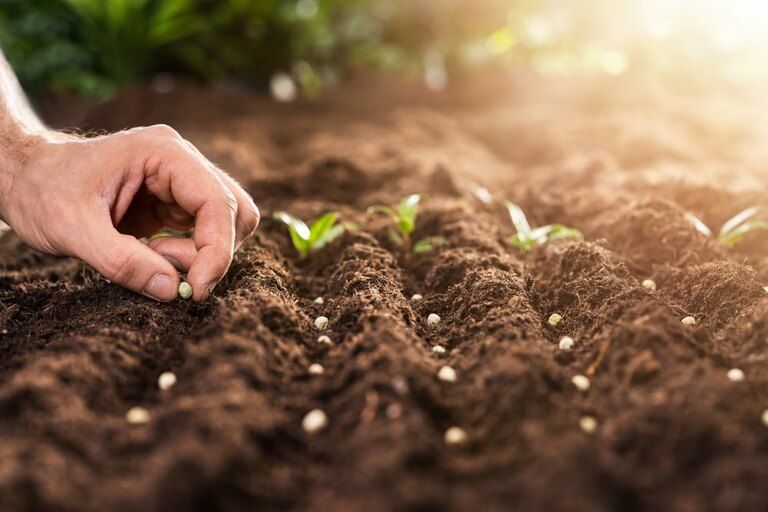 If you sow seeds indoors, regularly check the soil temperature using a soil thermometer.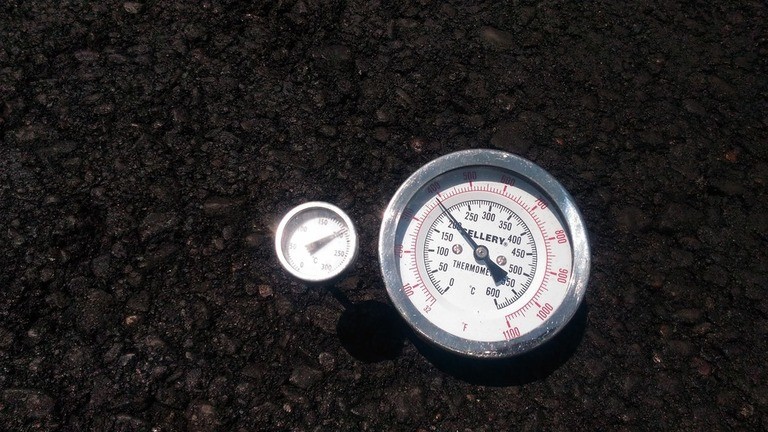 You Stored The Seeds Improperly
Seeds go bad with time if they are not stored properly. The reason is wrong storage methods of seeds lower their viability, meaning that they can't germinate.
Besides, each seed package has an expiration date.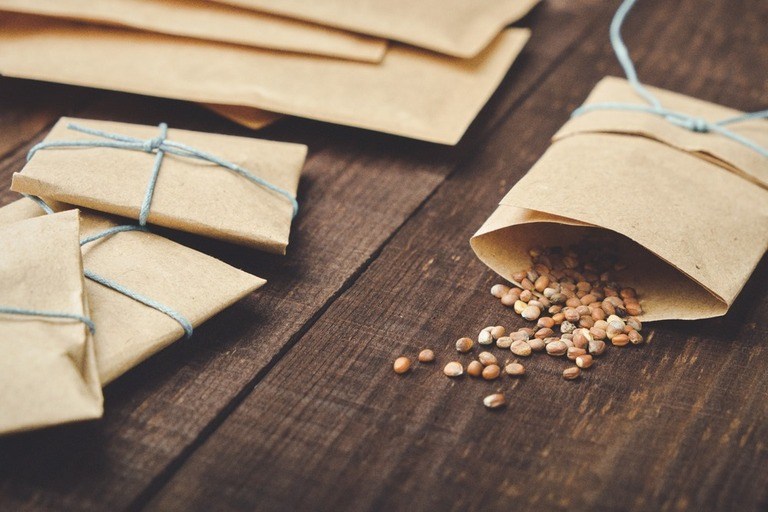 The closer to that date, the harder it is for seeds to germinate.
Solution:
Check the expiration date of seed packages before buying. Only buy the new ones.
Tightly close or seal the seed package after use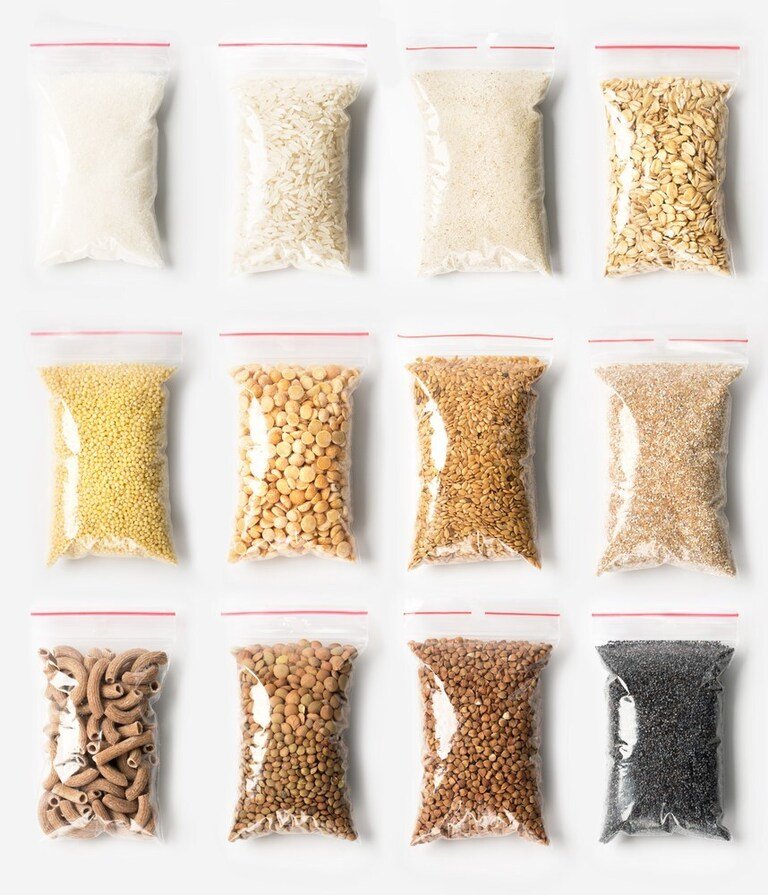 If you don't sow seeds immediately, store them in the cool compartment of your fridge or a cool spot (such as a room on the Northside of your home, a basement, a cold closet) with no direct sunlight exposure.
For long-term storage, freeze the seeds
Conclusion
We have just told you about the 6 reasons why your seeds didn't germinate and how to fix them. Hopefully, through this post, you've got more informative pieces to earn more success in your gardening skills and get a more wonderful experience. Thanks for reading!