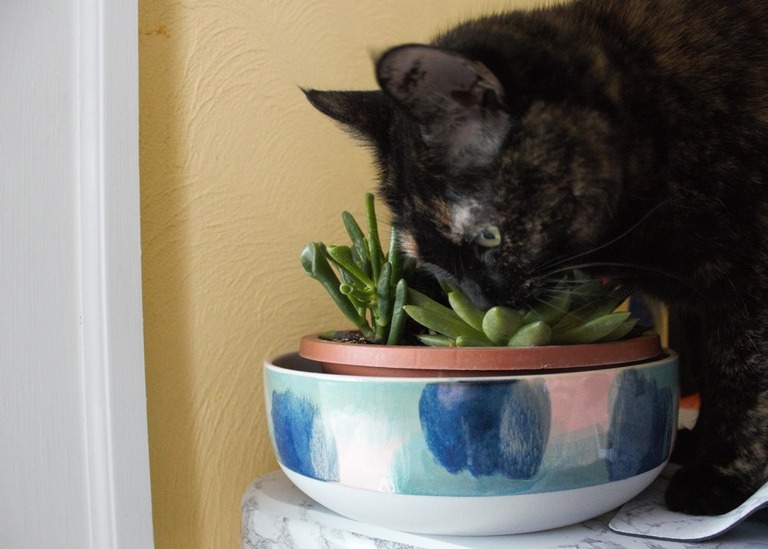 Do you know that iris rhizomes are the most toxic part of the plant and can cause salivation, vomiting, and other symptoms in cats and dogs? Or eating a high amount of Desert Azalea can cause death?
These plants are frequently grown by many gardeners as natural house decorations.
But the blacklist is still very long. If you're both a pet owner and a gardening enthusiast, keep reading to learn more about what plants are harmful to cats and dogs to avoid.
What Plants Are Toxic To Cats And Dogs?
Due to a plant poison author and some vest that we have asked, the fact is that there are hundreds of plants poisonous to pets.
Even one of them told us that there were no "safe-to-pet" plants on Earth. Each species has its own way to protect itself, meaning that it will cause damage, injury or poison the "attackers" in different ways, from mild to moderate to extremely serious.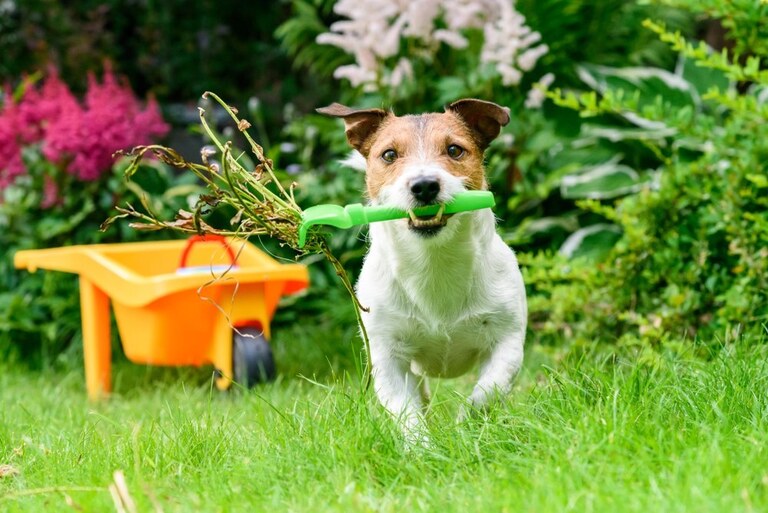 Below are some common plants found around or in most houses that you should avoid:
Plant name

Toxic Principles

Clinical Signs

Aloe vera

Anthraquinones

Saponins

Diarrhea

Lethargy

Vomiting

Iris (also called Water Flag, Snake Lily, or Flag)

Pentacyclic terpenoids (missouriensis, missouri, and zeroin)

Rhizomes contain the highest amount of toxin

Diarrhea

Lethargy

Drooling

Vomiting

Salivation

Garden Hyacinth

(or Hyacinth)

Narcissus like alkaloids

Bulbs contain the highest amount of toxins.

Allergic and dermatitis reactions

Diarrhea

Vomiting

Garden Chamomile (or Roman Chamomile, Ground Apple, and Chamomile)

Tannic acid

Anthemic acid

Chamazulene

Bisabolol

Volatile oil

Note: Long-term use might result in bleeding tendencies

Allergic reactions

Anorexia

Diarrhea

Vomiting

Contact dermatitis

Kiss-me-quick (also called Franciscan Rain Tree, Morning-Noon-and-Night, Lady-of-the-Night, etc.)

Brunfelsamidine

Coughing

Incoordination

Lethargy

Hypersalivation

Vomiting

Diarrhea

Seizures (for a couple of days)

Tremors

Emerald Feather (also called Shatavari, Racemose asparagus, Lace fern, Plumosa fern, etc.)

Unknown

Digest berry might lead to gastric upset (diarrhea, abdominal pain, or vomiting)

Allergic dermatitis

Desert Azalea (also called Kudu Lily, Impala Lily, Sabi Star, Mock Azalea, Desert Rose)

Cardiac glycosides

Death

Irregular heartbeat

Depression

Anorexia

Diarrhea

Vomiting

Kalanchoe (also called Mother of Millions, Chandelier Plant, Devils Backbone, or Mother-In-Law-Plant)

Bufadienolides

Abnormal heart rhythm (rare)

Diarrhea

Vomiting

Daisy (also called Mum or Chrysanthemum)

Pyrethrins

Lactones

Sesquiterpene

Other potential irritants

Dermatitis

Incoordination

Hypersalivation

Diarrhea

Vomiting

Maple Leaf Begonia (also called Begonia Cleopatra)

Soluble calcium oxalates

Underground is the most toxic part

Salivation

Vomiting

Kidney failure

Madagascar Dragon Tree (also called Dracaena marginata)

Saponins

Dilated pupils in cats

Hypersalivation

Anorexia

Depression

Vomiting (occasionally with blood)

Jade Plant (also called Japanese rubber plant, Chinese rubber plant, or Dwarf rubber plant)

Unknown

Incoordination

Depression

Vomiting

Octopus Tree (also called Starleaf, Australian Ivy Palm, Umbrella Tree, or Schefflera)

Insoluble oxalates

Saponins

Terpenoids

Diarrhea

Mild vomiting

Iron Cross Begonia

Soluble calcium oxalates

Underground is the most toxic part

Salivation

Vomiting

Kidney failure
Some plants have the same toxic principles, such as:
Ivy Arum (also called Golden Pothos, or Pothos)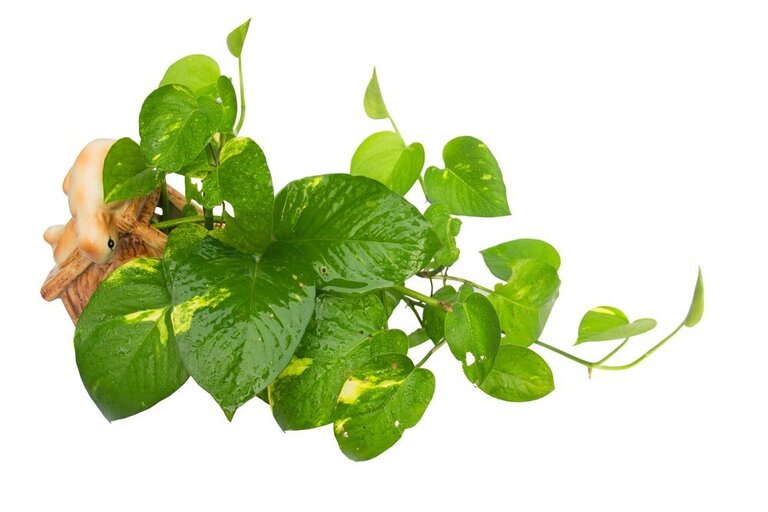 Heartleaf Philodendron (also called Saddle Leaf, Red Princess, Red Emerald, Panda Plant, Fiddle-Leaf, etc.)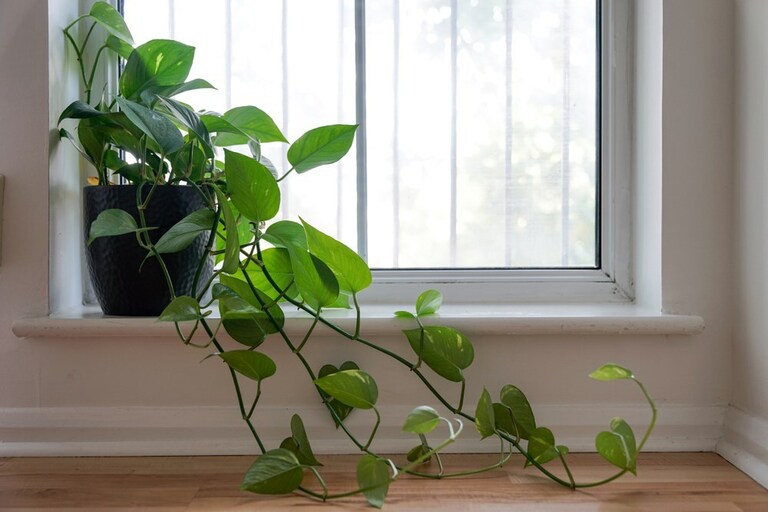 Elephant Ears (also called Malanga, Via sori, Via, Cape, Ape, Pai, Taro, or Caladium)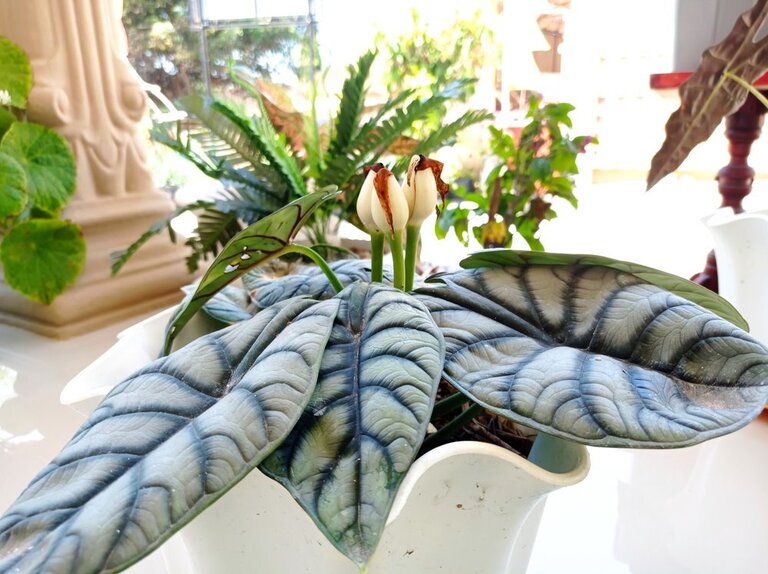 Their toxin principle is insoluble calcium oxalates, which causes some common symptoms like difficulty swallowing, vomiting, excessive drooling, irritation and intense burning of lips, tongue, and mouth, or oral irritation.
Other groups, the toxin principles of which are Lycorine and others that cause tremors, anorexia, hypersalivation, abdominal pain, diarrhea, depression, and vomiting.
For example:
Amaryllis (also called Naked Lady, Cape Belladonna, Saint Joseph Lily, or Belladonna lily)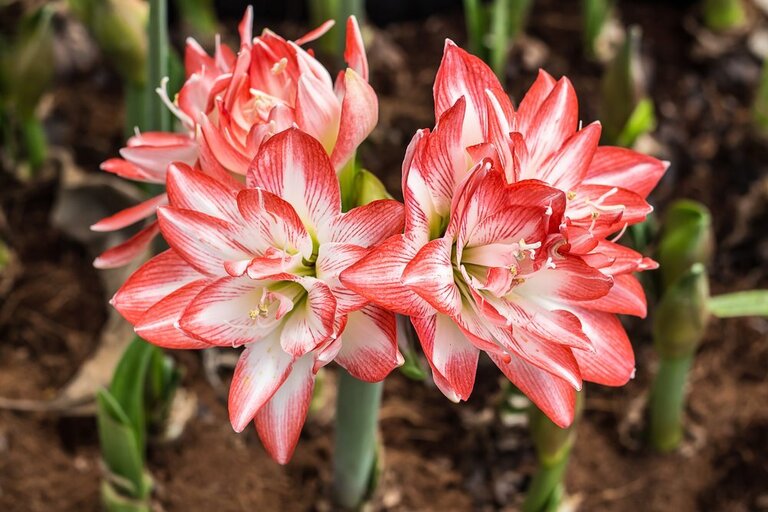 Barbados Lily (also called Ridder Stjerne, Lily of the Palace, Fire Lily, or Amaryllis)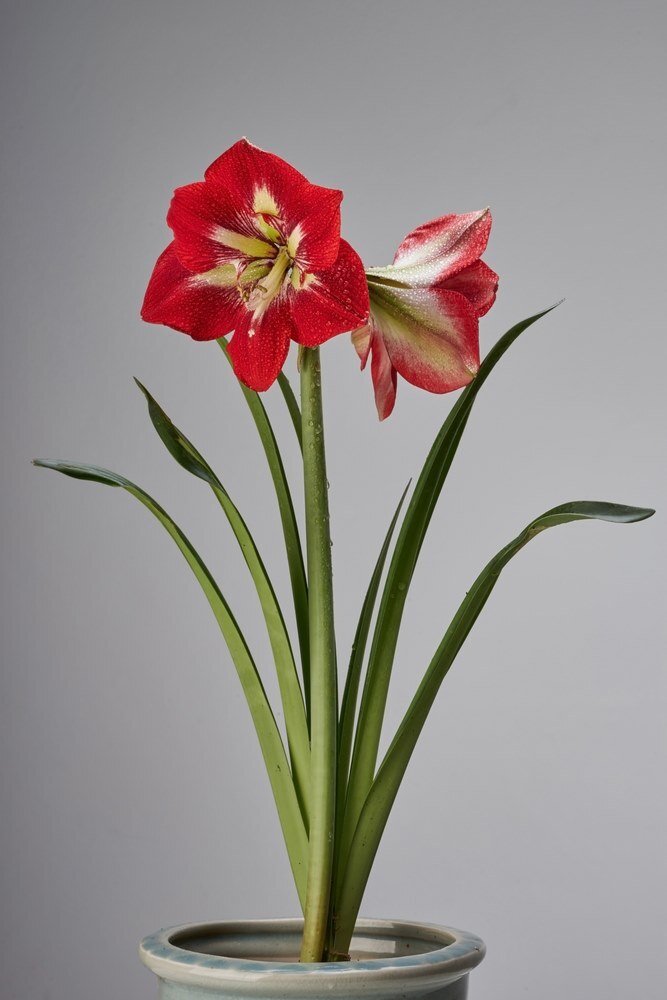 · Kaffir Lily (also called Clivia Lily)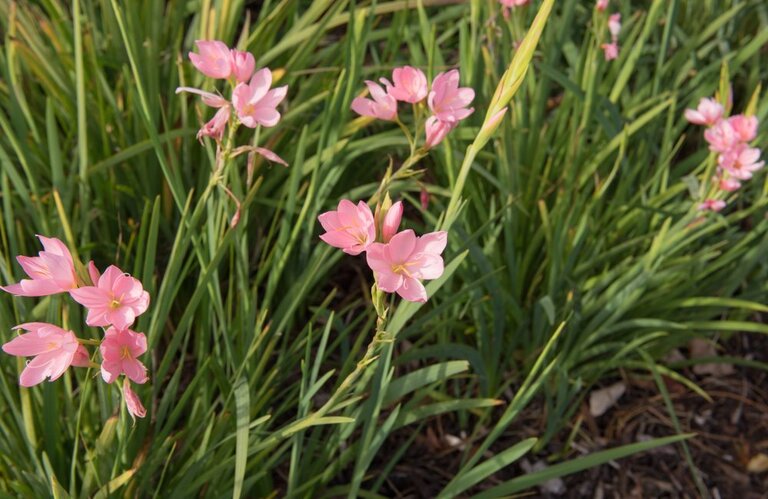 Narcissus (also called Paper White, Jonquil, or Daffodil)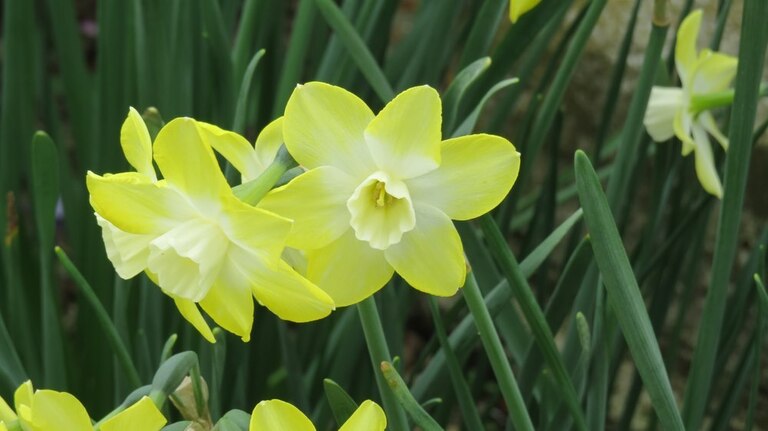 Their bulbs commonly contain the highest amount of toxin. Large ingestions result in convulsions.
What To Do If Your Cats And Dogs Eat Toxic Plants?
If you find that your pets have many of the above symptoms, especially if their feet or mouth has some leaves, flowers, or fruit from a plant left, call for help immediately.
In the meantime, prompt treatment can save your pet's life.
If you suspect that they have ingested poisonous plants, follow these steps:
Take the vet immediately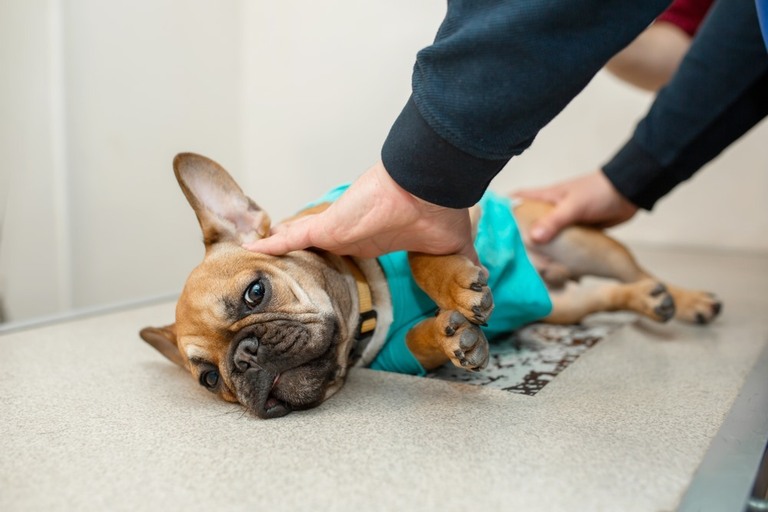 They will advise you to induce the pet to vomit and give it water or milk to help him recover. However, you should not induce vomiting on your own unless directed by your doctor.
Each poisonous plant has different treatments, and in some situations, vomiting can worsen the condition.
Try to see what kind of plants your dog or cat has eaten
You can compare the tree to online photos or checking the dog's or cat's vomiting grounds.
When you see a veterinarian, provide them with as much information as possible, including:
Which plants do you suspect that your cats and dogs ate and when they ingested
Your dog and cat's weight
Symptoms that they are showing
Extras:
Do not think that by instinct, cats can digest poisonous plants. This is true of some wild animals in the wild, but with purebred dogs and cats, it is clearly impossible.
Dogs and cats are also not able to distinguish which plants are poisonous and not.
While there are many ways to cure poisoning, it is still best not to leave those plants in the active area or eye level of dogs or cats. Choose those plants that are harmless to dogs and cats but still beautify your garden and home.
Conclusion
We hope through this article about "What plants are harmful to cats and dogs", your pets are better protected from pity cases. That's all! Thanks for reading!