Worm farming is the perfect way to dispose of kitchen waste and keep valuable organic waste away from landfills.
At the same time, it makes an excellent source of food for your plants. The byproduct of worm farming is highly nutritious to fertilize gardens, replenishing necessary minerals and nutrients for plant growth.
In this article, we're going to walk you through how to set up a worm farm at home.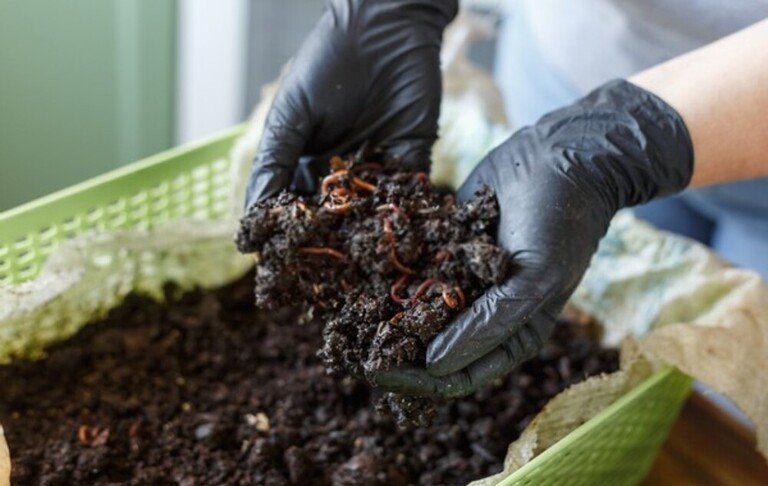 Interesting Facts About Worms
Despite their modest size, worms are a "powerful" invertebrate contributing lots of benefits to the environment. For example:
They are capable of creating nearly one inch of topsoil in 5 years while it takes up to 1000 years in nature. And their manure contains over 50% humus, along with lots of microorganisms.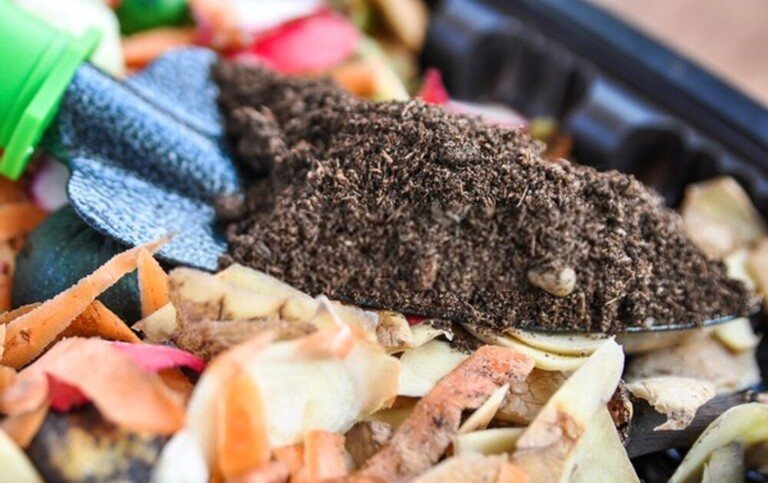 To help you get a better idea, one teaspoon of worm manure has more microorganisms than the total number of human beings on Earth.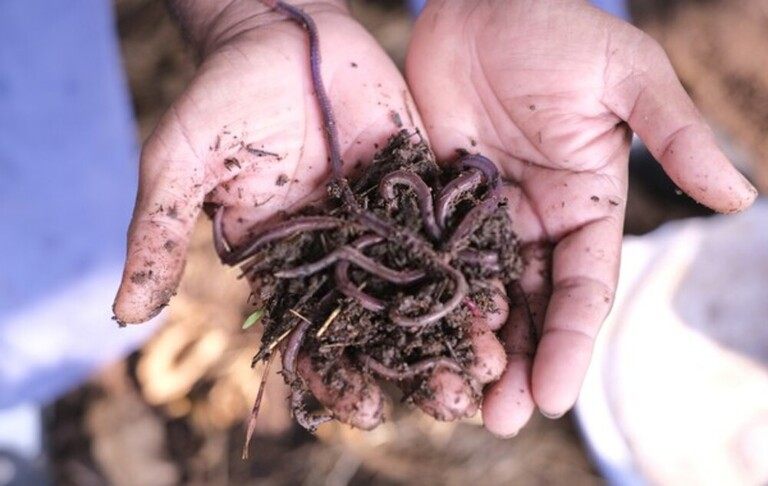 Worms are hermaphrodites and they have up to 5 hearts. It is possible to double the number of individuals in just 60 days.
The fun fact is worms have survived two extinctions.
How To Set Up A Worm Farm At Home
What You'll Need
2 plastic containers & 1 lid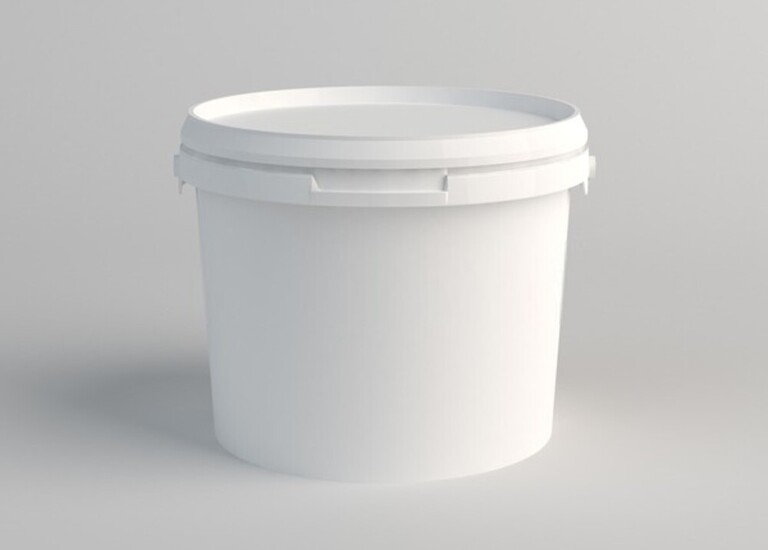 Choose the containers that are in the same size; the volume of each should be at least 10 liters. It is recommended to use opaque plastic containers so that light does not penetrate through. Or, you can cover the bin to keep it dark.
1 driller & 1"x1 drill head
If you have a 1-inch perforated drill head, use it to attach a faucet to your worm bin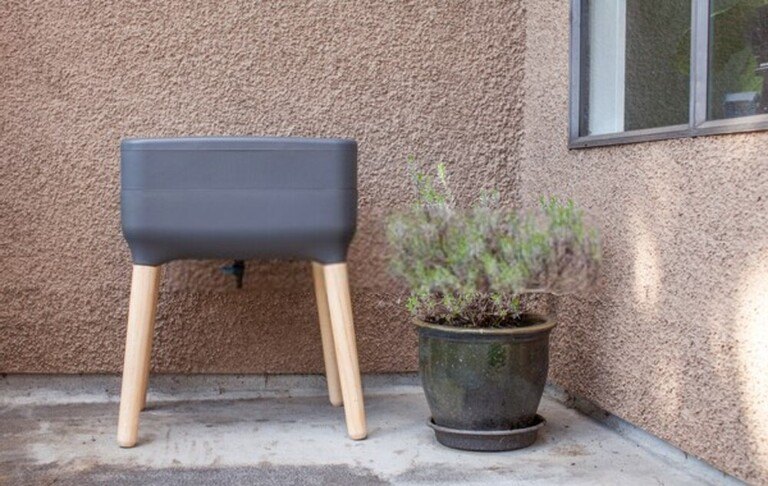 Coir or shredded paper
Or, it's best if you use horse manure. Use them as a food source for worms.
7 ounces of worms
Worms or earthworms are the two most common choices. The type of worms used for making compost is those that normally live on the surface. They eat rotten or fresh organic matter, such as kitchen waste.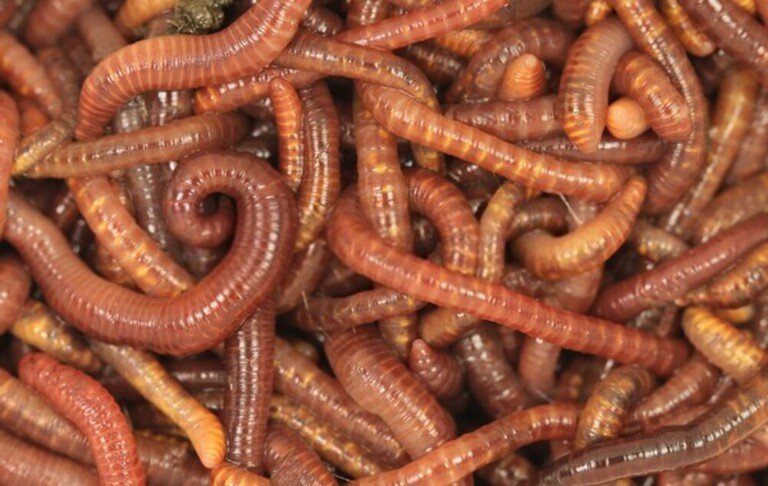 Those worm types that live in deeper soil are not suitable for making compost, they are prone to die because of an inappropriate living environment.
1 faucet (optional)
Attach a plastic faucet below the worm bin to make it easier to harvest worm tea.
Instructions
Step 1: Drill about 15 drainage holes at the bottom of one plastic container.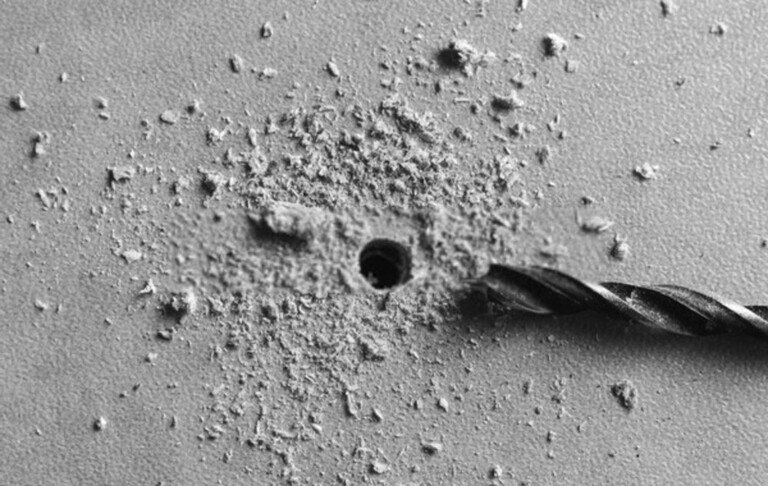 Step 2: Drill a few more air holes in the lid for ventilation. If you use a worm bin with no lid, drill some more holes around the top of the bin to prevent the worms from drowning when it rains.
Step 3: Put the worm bin with drainage holes into the other. The lower bin will take the role of holding worm tea that can be used as a liquid fertilizer.
If you have a 1" perforated drill head, use it to install a faucet in the outer worm bin so that you can easily harvest worm tea.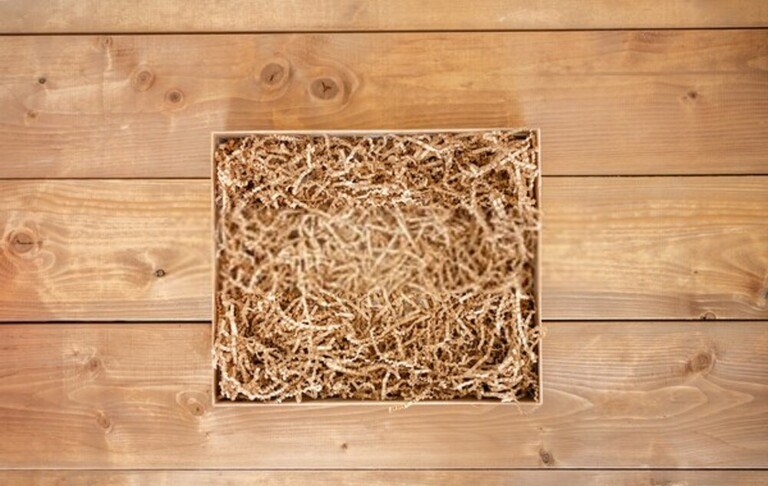 Step 4: Place about 4" of lining materials on the bottom of the bin with drainage holes. Keep them as moist as a sponge. If you use shredded paper, bulge them up to avoid compression.
Step 5: Add worms. Regularly check the outer bin to make sure smaller worms don't fall down there. Wait about 3-6 months to harvest worm castings.
How To Feed Worms
As a basic rule of thumb, for every 7 ounces of worms, feed 50-100 grams/day.
It'd be better to feed them partially decomposed kitchen waste and chopped food. Add food in thin layers to the worm bin to avoid them being compressed. Do not feed worms with acidic or oily foods, meat, onions, or milk (including dairy products).
Recommended foods to feed worms:
Eggshells
Shredded papers
Coffee
Teabags
Bread
Pasta
Cereals
Veggies and fruits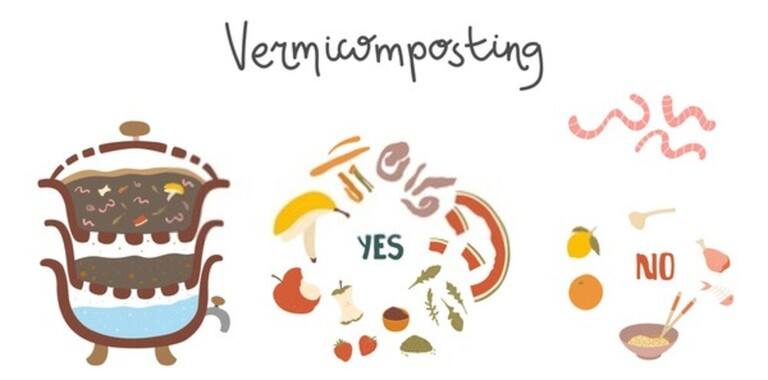 Feed them in small amounts.
If you don't have foods that meet such requirements, you don't have to feed your worms that day. Worms can live for 2 weeks without being fed.
How To Harvest Worm Manure From Worm Bins
Don't worry! It's very easy!
When your worm bin is full and ready to be harvested, spill it out on a plastic sheet. Divide them into small piles. Worms will crawl to the bottom to avoid light.
Touch these piles every 5-10 minutes to get the worm to crawl to the bottom, then take the top portion.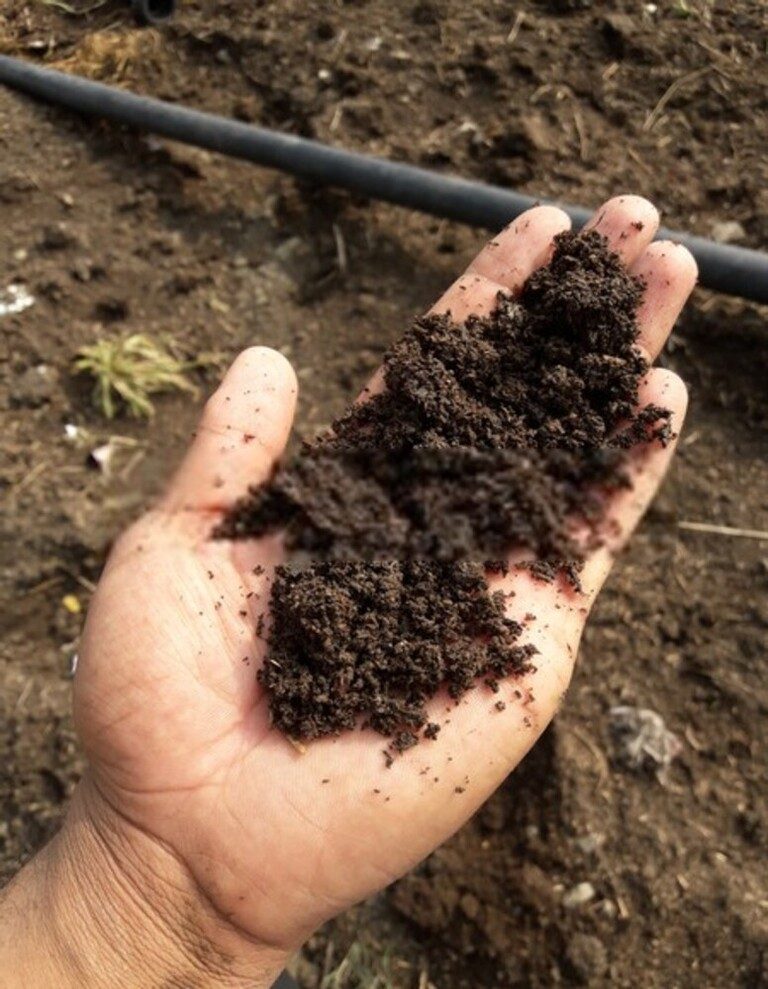 Repeat until all the manure has been separated, leaving only the worms. Make other compost bins and repeat the same process.
Notes
Worm manure can be completely used for plants with no burnt roots. But for the best results, mix a 2:10 ratio with compost. Worm manure, if added to hanging baskets or upright gardens will help retain moisture in the soil better.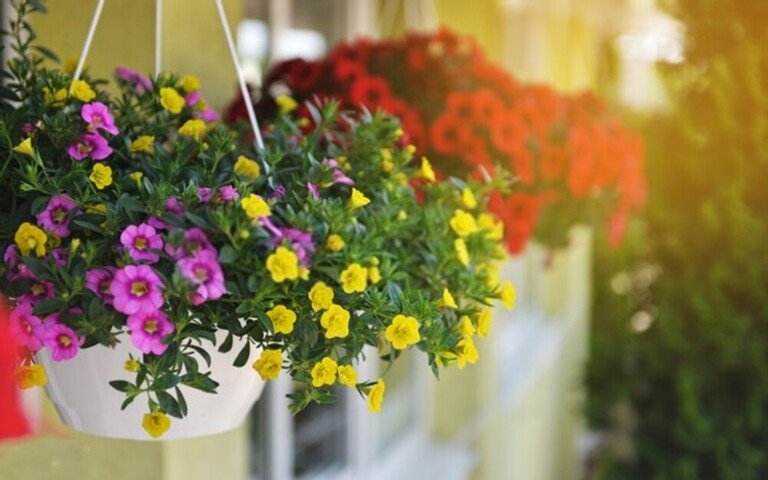 The liquid collected from the lower container is called worm tea. It's also used as a fluid fertilizer or pest repellent for plants.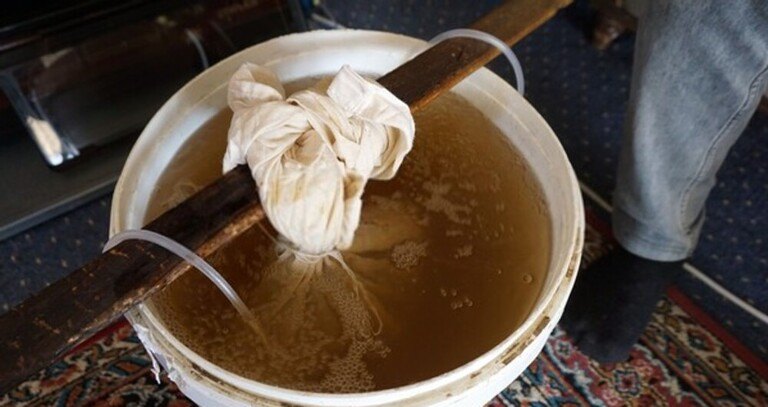 Before use, dilute it at a 1:10 ratio with water.
Conclusion
By setting up a worm farm at home, you are helping to save the Earth. The best part is you don't have to own a garden to get started; worms can still live happily under the sink in your kitchen.
That's all for this article. Thanks for reading!