Whether you plan to decorate your outdoor space for pure beauty or increasing the home value, the following ideas are all ideal for tight-budget people and very easy to carry out. If that's also what you are looking for, don't overlook it!
Here are the 6 most popular outdoor decorating ideas on a budget:
Renovate the Floor
Start from the bottom!
With a square footage flooring and you want to give it a new coat, a common way is buying interlocking deck tiles from hardware stores.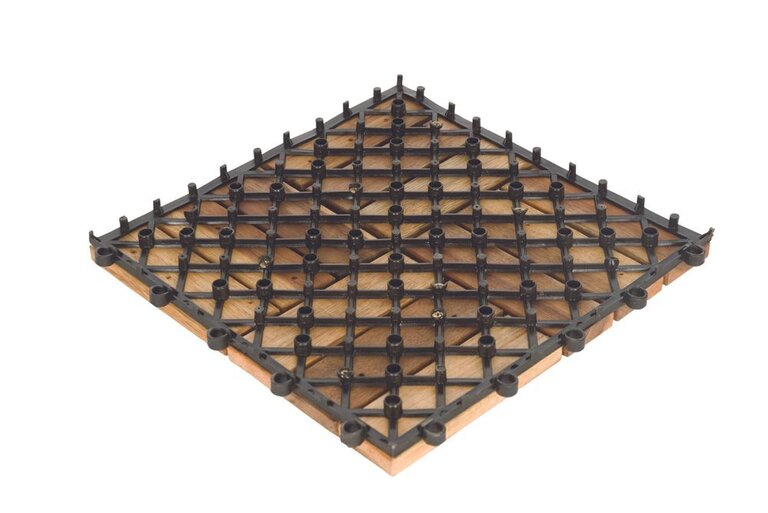 The biggest advantage of this new type of tiles is they're ready to use right out of the box with no need to hire a professional mason as they require no tools, staining or finishing. Just snap them together! No mess. No-fuss.
They're also super-ideal for rental houses or those homeowners who frequently change the décor of their outdoor space.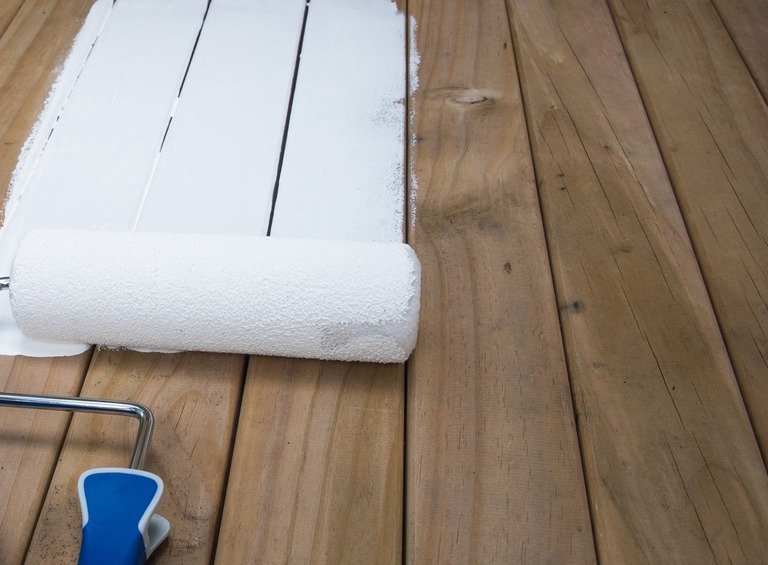 If the base of your outdoor space is wooden but looks old and full of moss, how about painting it? Here is a brief video tutorial to consult.
Or, if wooden floor isn't your style, take advantage of a beautiful table cloth and make it an outdoor rug. But remember to coat it with a waterproof layer before use.
There are many easy-peasy ways for this step, such as using:
White glue
Waterproofing spray
Stain repellent
Iron-on Vinyl
Create a Garden
This outdoor decorating idea is not only economical but also flawless for people who love gardening.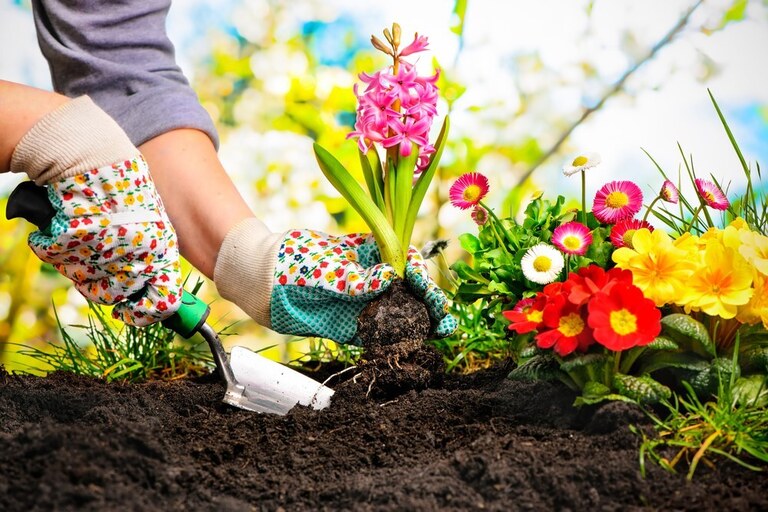 No matter the space size, soil characteristics, or amount of sunlight during the day, it's all possible to start creating a garden right then.
What you actually should prepare is patience because it might take a lot of time of yours.
If you're a beginner, remember to check:
What to plant? (flowers, herbs, trees, or vegetables?)
Are such plants suitable for the characteristics of your outdoor space (soil, amount of sunlight, and climate)?
Which gardening styles do you intend to follow? (plant directly to the soil, on bedding, containers, or hanging them)
It's always advised starting with easy-to-grow plants so that the failure rate will be lesser.
If the soil of your outdoor space isn't good, don't worry, you can renovate it by adding the lacking nutrients and using mulch. Or, simply buy new soil, store them in containers, pots, or bedding, then start planting.
Remember, your garden does not need to be huge with full of vegetable or flower varieties.
You just need to keep them as healthy as possible because that's the true beauty to add to space.
Outdoor Coffee Table Set
If you plan to use this space for relaxing during the weekends, like reading, watching birds, and enjoying your meals, adding to it a coffee table set is a good idea.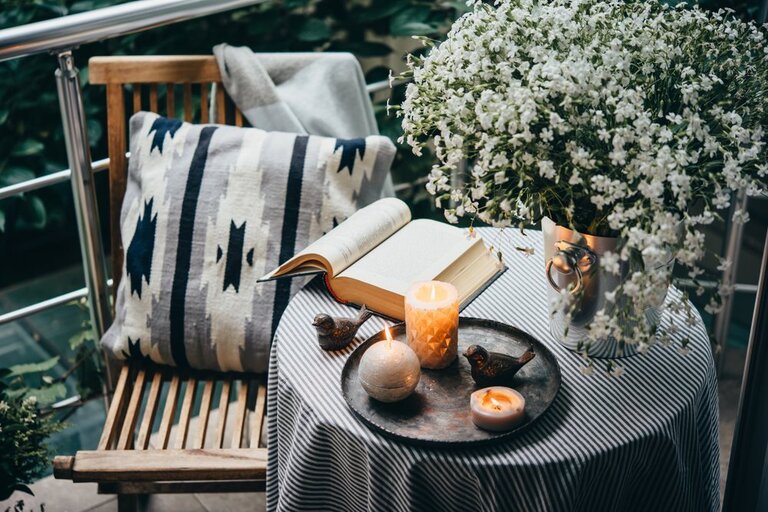 There are four main things to consider when choosing an outdoor coffee table:
Table size: It should be 2/3 the length of your outdoor sofa. If you use chairs instead of a long sofa for flexibility and ease of storing, the coffee table size should be flexible in its dimensions, too.
Material: The most highly-recommended material for an outdoor coffee table is synthetic resin because of its lightness for flexible maneuverability, low price points, and minimal maintenance. Wood is another favorite option for vintage and classy look. Teak is a good try!
Shape: While a round or square model is perfect for a huge sofa or large sectionals, an oval or rectangular coffee table works well for narrower outdoor spaces. Besides, the oval and round are ideal for kids because they have no sharp edges.
Color: This mostly depend on the surrounding color scheme as well as your taste.
Cantilever Umbrellas
Lots of homeowners choose to add a cantilever umbrella to their outdoor space for many good reasons. First, they have decent visual appeal and include various features, colors, shapes, and sizes to choose from.
According to their unique construction, this type of outdoor umbrella allows the user to easily and quickly install it or change the outdoor space layout.
Not to say that it protects you from harsh weather conditions.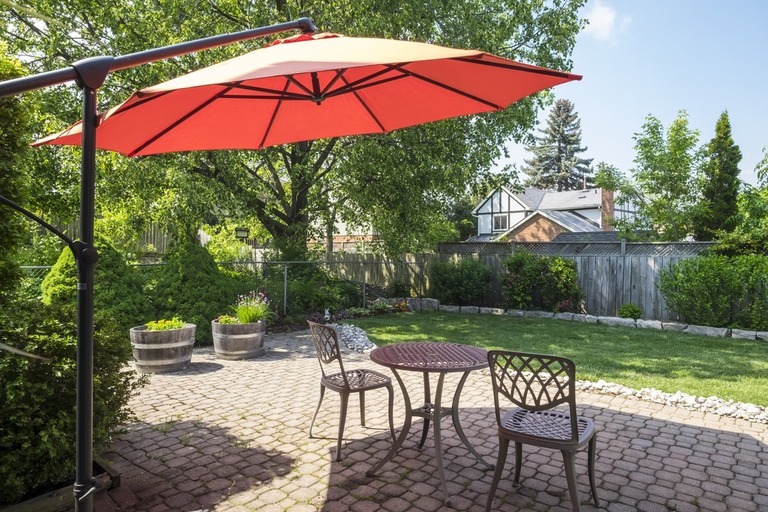 When considering a suitable outdoor cantilever umbrella for your outdoor area, keep in mind to choose:
A strong and sturdy base
High-quality weatherproof impact-resistant materials
Easy-to-operate and adjustable option
The height around 6' to 7'
Reasonable style and design to complement your outdoor décor
Proper size and shape
Dusk to Dawn Light
One of the most inexpensive options to decorate an outdoor space is lightening it, using dusk-to-dawn bulbs.
There is a wide range of shapes, types, sizes, and brightness options to consider depending on where you intend to place them, the illumination needs, and for which purposes.
For example, if you intend to light up the pathway or driveway, using small lanterns like these is wonderful.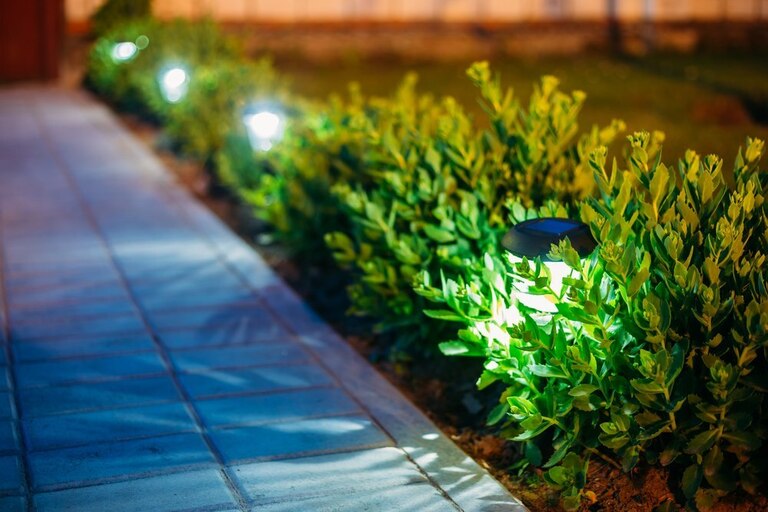 Or, if you want to decorate your outdoor table set for more romantic ambiance, try hanging some warm white or yellow bulbs: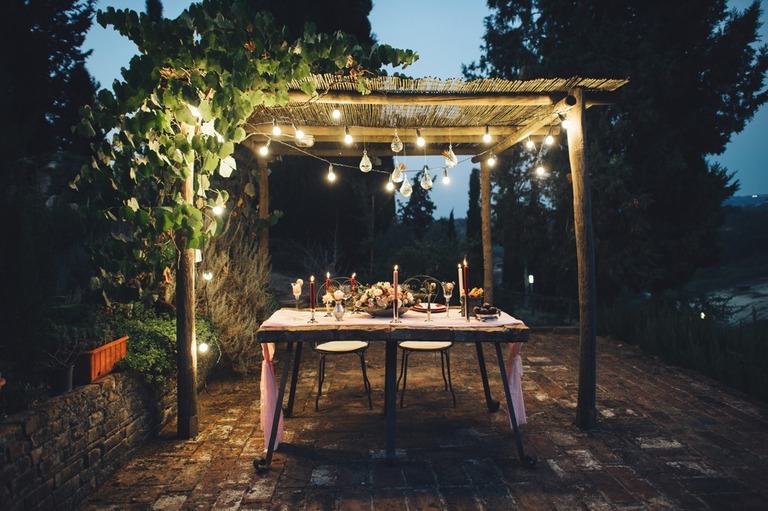 Aside from decorating and adding mood, dusk-to-dawn lights are also used for shining steps for extra safety during the way to your outdoor deck/patio/porch.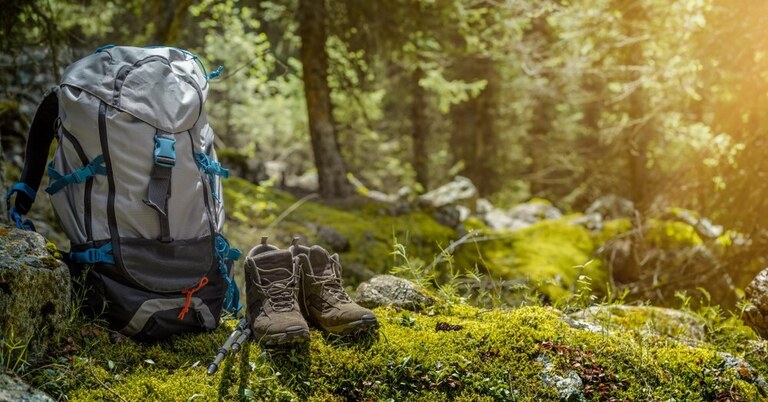 Even, they complement your garden at night.
Artificial Grass
Instead of spending months to inspect the soil of your outdoor space, improve it if necessary, choose the grass type you want, plant, and take care of them, you can save much more time by using artificial grass.
This replacing option is obviously beneficial in terms of maintenance as it requires no water, mulch, fertilizer, or trimming work.
The best thing is you and your family members can stay away from pests, weed, and insects.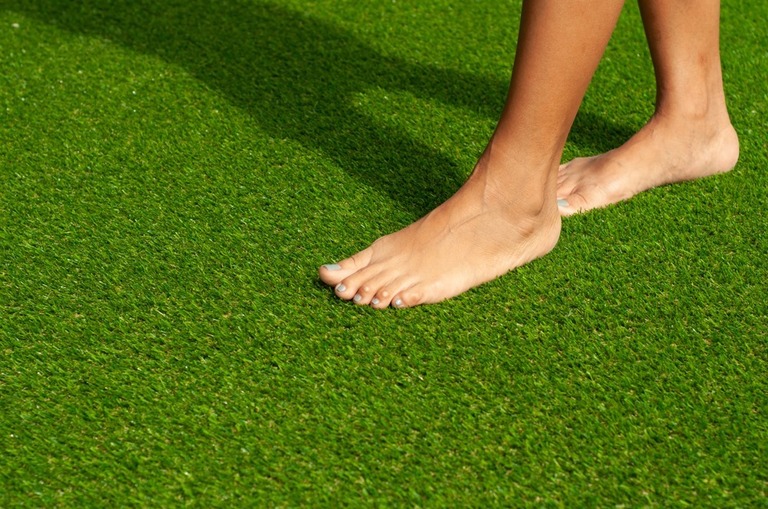 Another plus is you can install it on your own easily, following this tutorial video:
Conclusion
Above are the most popular outdoor decorating ideas on a budget for you. And most of them are very simple, easy to do, and require nearly no maintenance at all. I hope that this ultimate post has helped you find out the most suitable options for your area. Thanks for reading!