A natural way to define your landscape and lawn edges is to grow some border plants. A wise choice on the plant species will not only add beauty to this area but also minimize maintenance.
In this article, we're going to list out the most ideal low-growing plants for front of border and they're varied for different regions to help you get the best picks.
Low-Growing Plants For Front Of Border
Baby Tears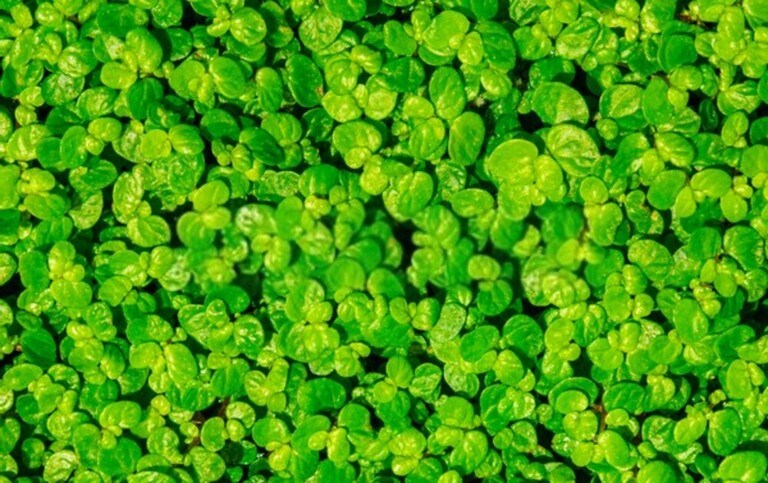 This low-growing plant is commonly found in bottle gardens or terrariums. It looks lovely with soft, dark green, small leaves but in warm, humid regions, it will create a bright green shade groundcover.
You can grow them in pots or next to walkways as a border.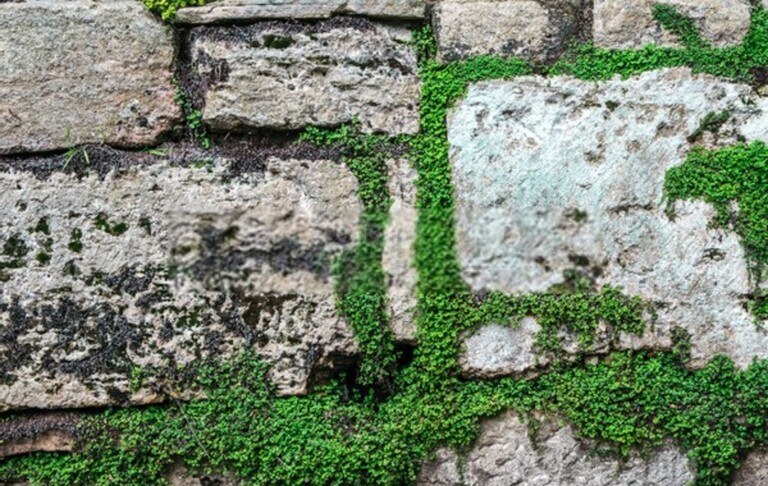 Baby tears are easy to plant and low-maintenance since they have a hardly serious disease or pest issues.
Just make sure to give them enough water – each 5-7 days, based on the temperature and sunlight in your area. Keep the soil moist, not soggy wet.
Moss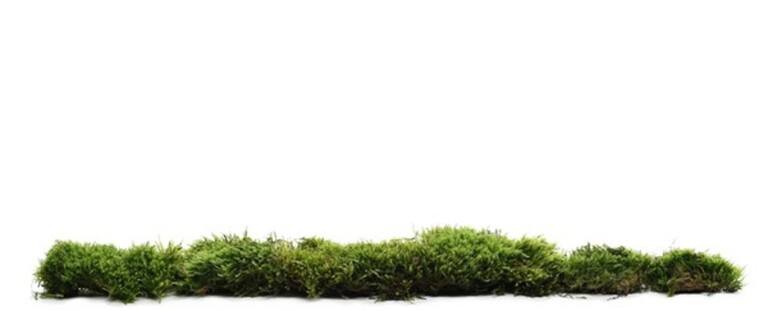 Moss is a low-growing plant that will create a thick mat on any walkway or border to offer a cute, natural green carpet.
Moss is hardy – it can survive and thrive in even those places where grasses cannot. It only has two real needs: moisture and shade. Most varieties can't stand harsh, direct sun exposure, so it is only suitable for shady borders.
Since it has no root system, moss commonly gets water from its leaves. From that point, make sure to remove debris, fallen leaves, and dead branches of this area.
In terms of soil, moss loves to grow in poor compact soil.
Dymondia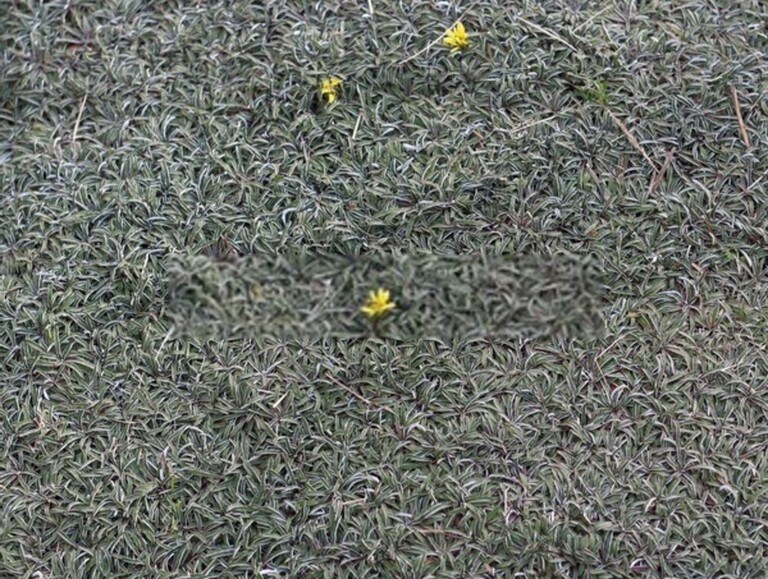 This low-growing plant adds a distinctive look to any border, due to its grey-green leaves with fuzzy white undersides that have curled up edges.
If looking at them from a distance, you'll see a soft grey-green, natural carpet. But once taking a closer view, it is variegated. Interesting, huh? The best part is during the summer, they bloom and will cover your borderlines with beautiful yellow flowers.
While Dymondia is low-growing, if you water them frequently, they might spread more quickly.
This plant particularly performs decently on the coast, in border lines, rock gardens, or stepping stones since it can handle light traffic.
Hens And Chicks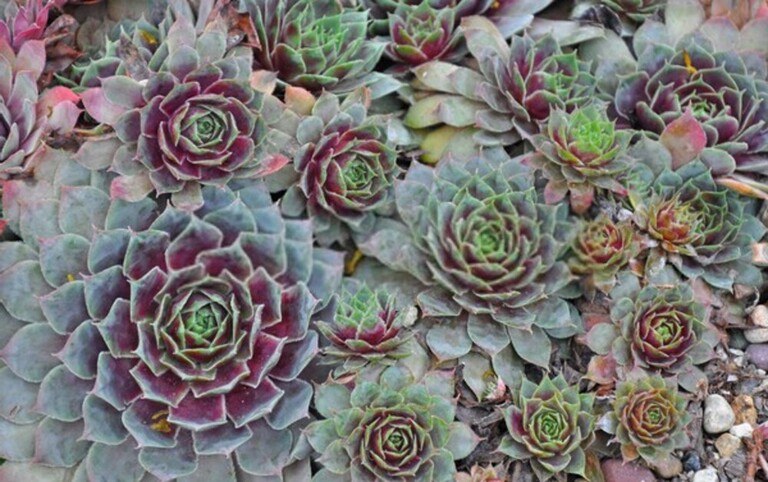 The fun name of this succulent refers to the small rosettes forming from the mother one.
But the notable thing is that hens and chicks are one of the only succulents that can survive in both frost and snowy weather. This is also the easiest plant to grow – requires little soil, tolerates partial shade and drought.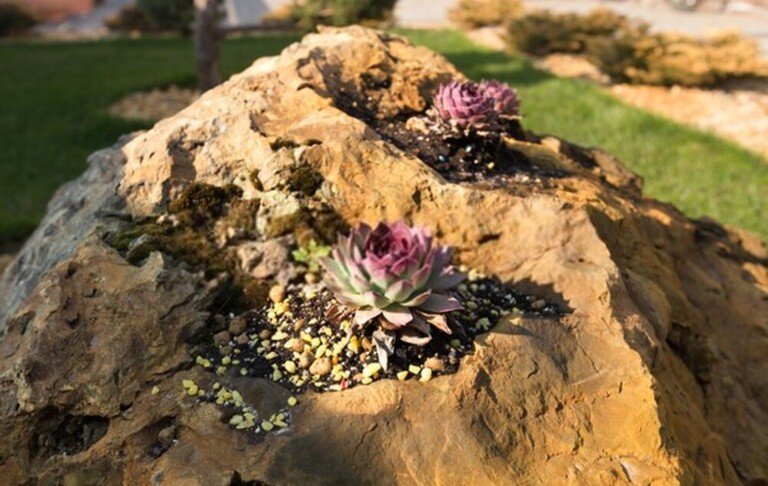 You can grow them in rock gardens, borderlines, or even in planters and flowerbeds. It loves full sun and sandy soil.
Hens and chicks are also a shining candidate if you have dogs or cats since they are known to contain no toxin compounds, according to the Prevention of Cruelty to Animals.
Creeping Jenny
They thrive best in USDA zones between 2 and 10 as an evergreen groundcover and in USDA zones 3 and 7, they will survive as a perennial.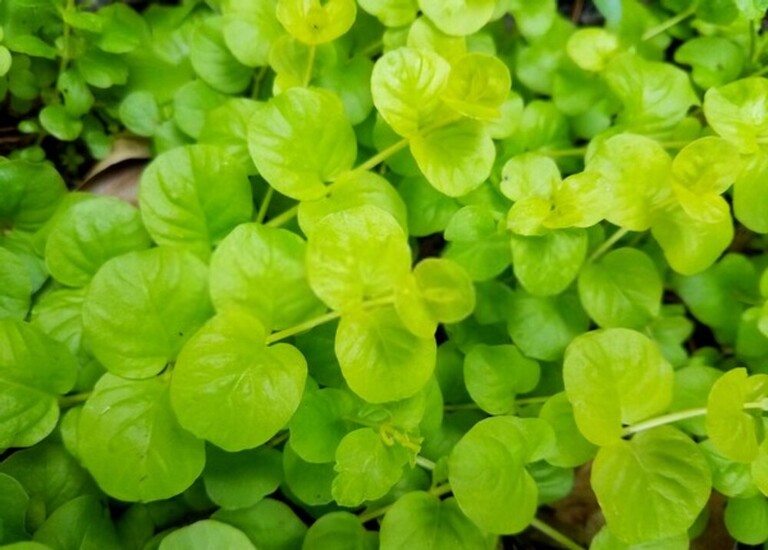 Growing creeping jenny can't be easier.
It is able to thrive anywhere around the house, such as on the walkways in front of a border, containers, around ponds, between stepping stones, in rock gardens. It doesn't require much watering or fertilizer, but just well-drained soil and full sun.
When happy, creeping jenny can grow and spread up to 2' high very rapidly.
The good news is it doesn't contain toxin compounds to be poisonous to dogs or cats.
Beach Strawberry
This is one of the parent species of the cultivated strawberries. Its leaves are dark green, slightly loved, and shiny on the top surface, which forms more bluish foliage than other species. Useful as a groundcover front of a border or for stabilizing sand dunes and slopes.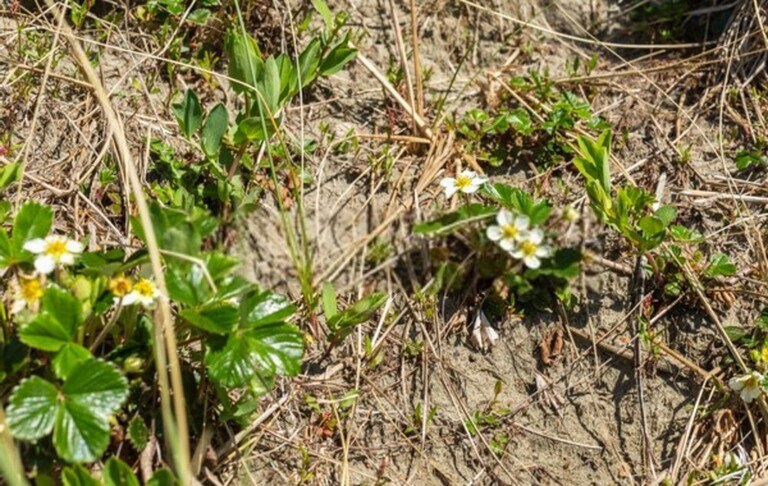 They can hold up well to light traffic as well.
The fruit of this one is edible, not toxic to dogs (according to ASPCA) but don't expect much on the taste. In comparison, beach strawberries have extra-big flowers, fruits, and leaves.
They grow happily in USDA zones 4 through 6.
Mondo Grass
Mondo-grass can be used as a standalone grass-like plant or for ground covering.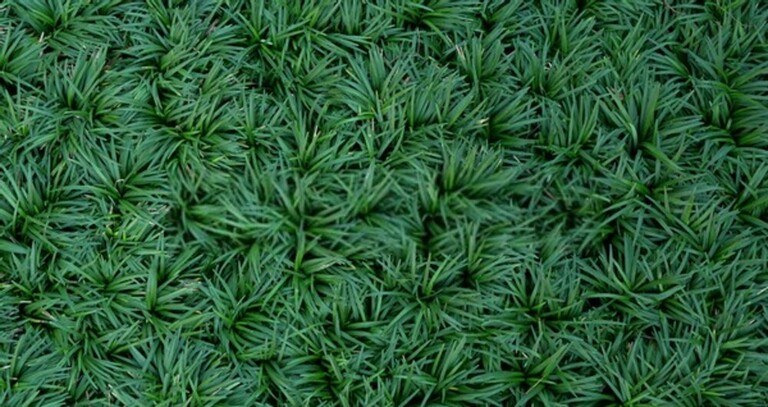 Thanks to tuberous roots, this evergreen perennial can store water and nutrients to easily thrive in most soil conditions.
Once established, the plant requires really little care: shear or mow them before new growth starts in the spring and plant them in well-drained soil.
A big bonus is you can easily divide them and establish new plantings. In terms of lighting, mondo grass isn't really picky; they grow well in any light condition, from full shade to full sun.
It takes around 2-3 years for mondo grass to spread up to 1' wide.
Ornamental Thymes
They are best grown in USDA zones 4 through 9 – where the weather is generally dry and sunny.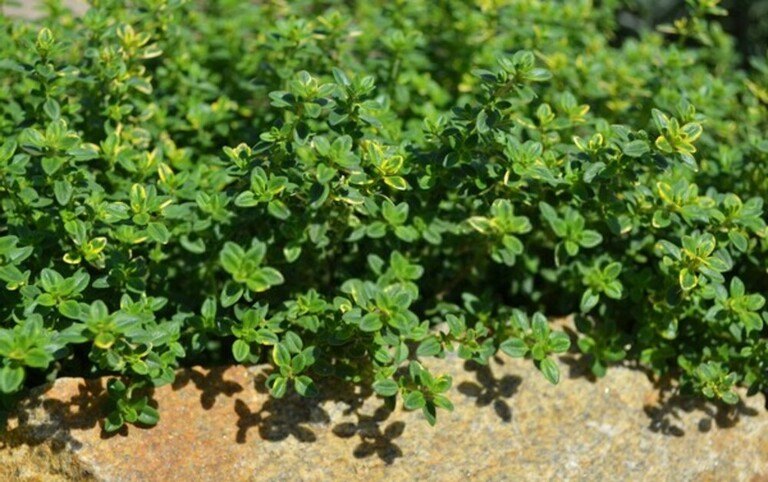 Making it different from other species is the enticing fragrance.
Just like other perennials here, it is compatible with various soil and lighting conditions, making it very easy to grow. The most favorite soil type of this plant is well-drained. It takes around one year for ornamental thymes to spread.
Again, they are safe for pets.
Plants To Avoid Growing In Front Of A Border
We don't recommend you to grow any plants that have thorns. It hurts to bare feet and pets' pawns when they are walking on them.
Besides, don't choose woody, vining plants in this area because they require frequent maintenance. Otherwise, their stems might creep on the ground and trip you.
Conclusion
Having some grow-lowing plants for front of border not only adds a natural beauty to this area but also prevents weeds efficiently. Hopefully, our post has been helpful to you. If you have any suggestions for this list, please let us know.
Thanks for reading!