The landscape is one of the best ways to make a home more energy-efficient, especially during the summer and winter.
By choosing the right tree species as well as finding a wise spot to plant them, you can save up to 30.000 gallons of water per year or hundreds of bucks on monthly electric bills. Want to learn more about this? Here are landscaping tips for making your home more energy-efficient!
Know Your Zone
According to the US Department of Energy, 48 states of America are categorized into four main regions:
Cool
Hot-humid
Hot-arid
Temperate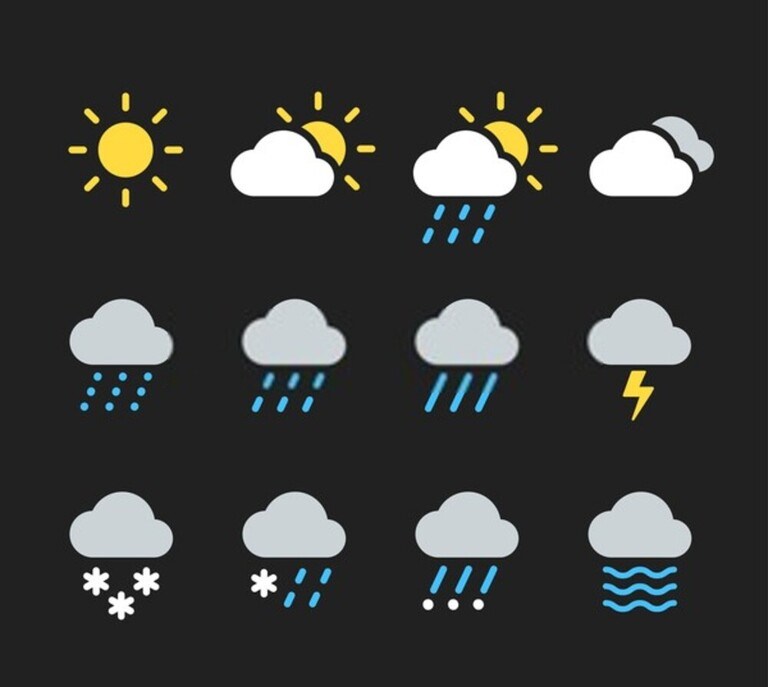 To save time and effort, it is important to determine which region that your living area is in so that you can quickly find out the right plants as well as doing the stretch of your landscape design.
Get The Right Plan On Watering Your Landscape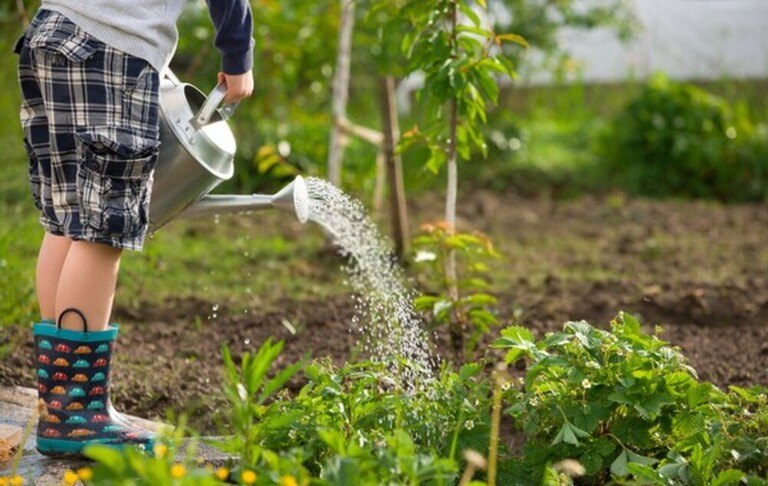 According to The Texas Agricultural Extension Service, 60% of the water they consume each month during the summer is to maintain their landscape, which is insane.
The good news is there are many easy ways to cut off that amount for higher energy efficiency, such as:
Use rainwater collection systems, soaker hoses, and automated dripping irrigation system (according to ASLA, dripping irrigation helps save 30.000 gallons of water each year, up to 50% the water consumption than traditional systems)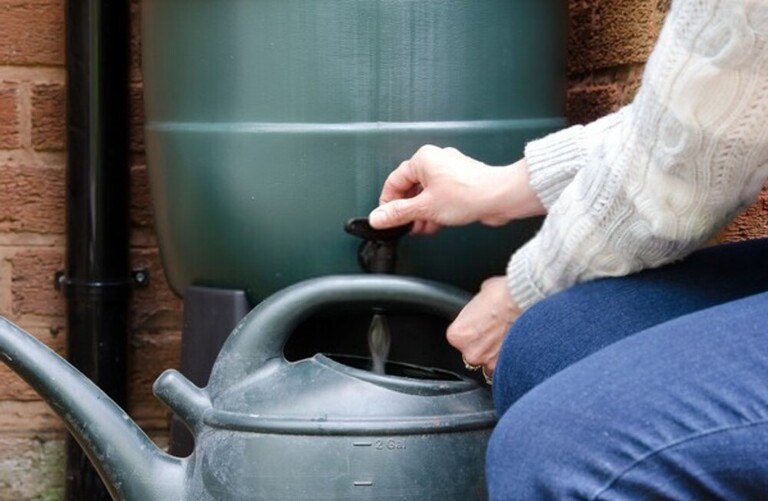 Cover the plant roots with mulch, plastic, or papers to avoid water evaporation as well as some diseases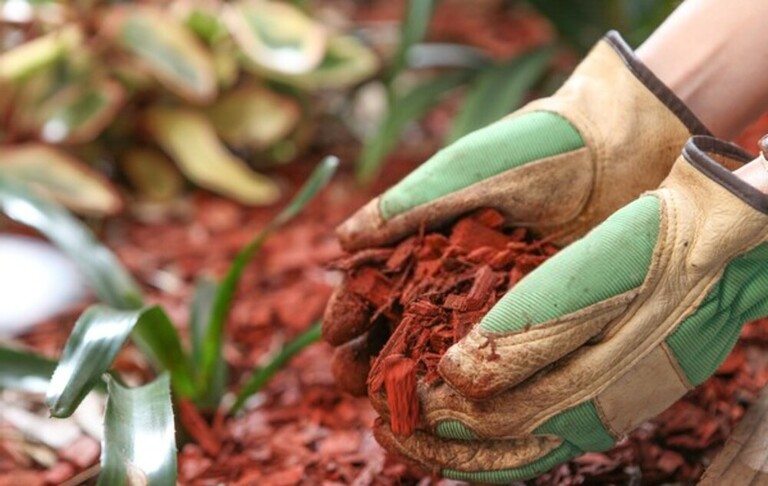 Group your plants that have similar watering requirements together for optimal irrigation schedule
Plant native grasses since they're good at drought tolerating.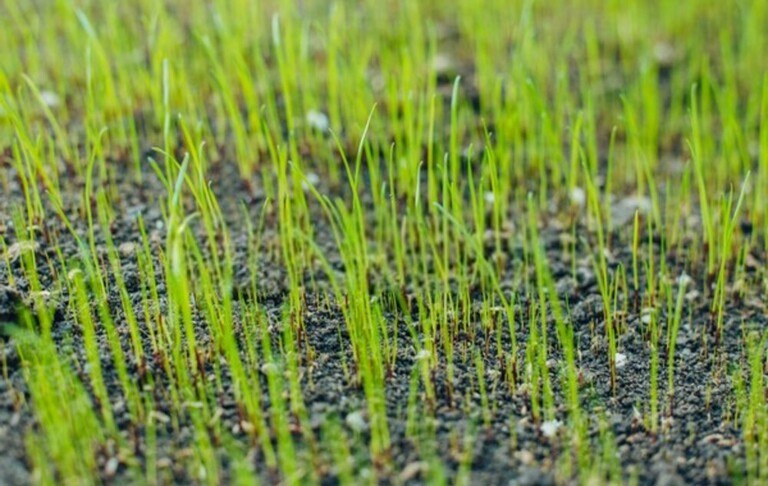 Limit the amount of turfgrass in the yard
Adopt xeriscaping techniques for your lawn
Which Plants For Energy Conservation
In other words, these plants must have the capability of providing shade in the summer and sunlight in the winter to your home, whether it's a traditional or a passive solar style.
To find out the right plants, here are some features to consider:
The Shadow That The Tree Casts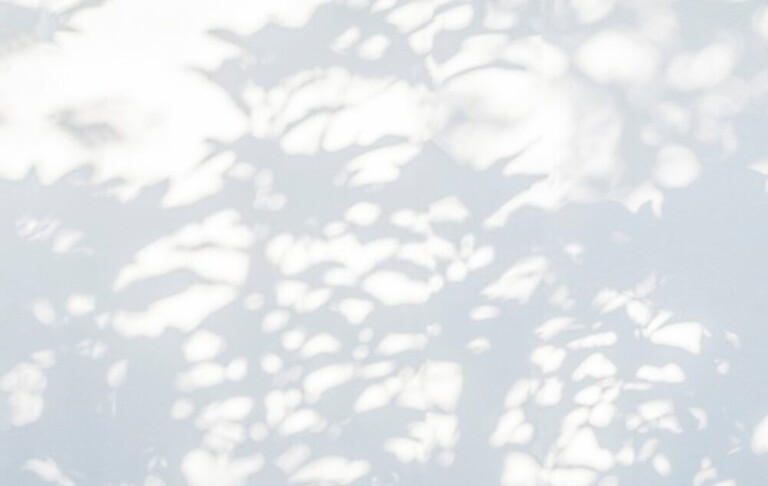 This is a vital element to consider for those homeowners who want trees to protect their house walls and windows against harsh sunlight during the summer months.
Shadow cast by a tree depends on its canopy depth and shape. If the tree foliage is finely tuned, it can provide enough shade to your house at certain hour frames.
Form, Diameter, And Height
For energy conservation, the size of trees should fit the needs of your home.
For example, trees for farmhouses should have extra-wide canopy since this style of houses is low and long.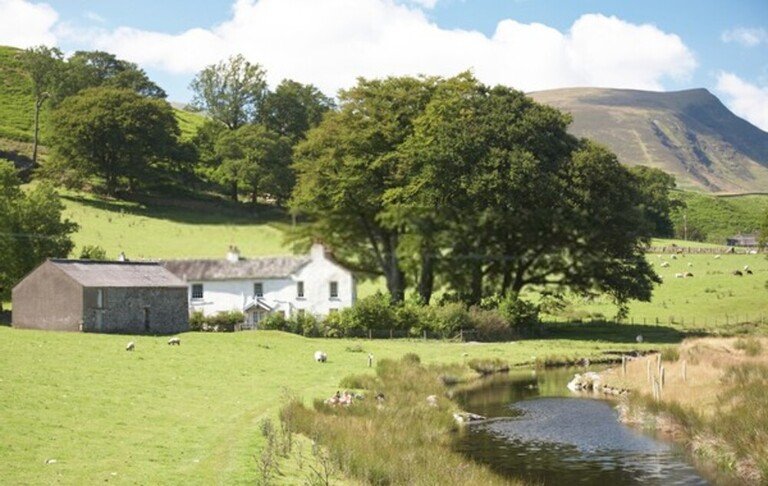 Trees for a single-story house are shorter than those for a two-story one.
To receive optimal benefits as well as avoid issues with roots and branches that interfere with your house structure, pay attention to the tree's distance depending on its size.
Winter Sun Filtration & Twig And Branch Density
There is a basic rule of thumb, the better the twiggy tree growth, the less beneficial to a home's energy conservation. It's because more twigs and branches will proportionately compromise more light.
From that point, you should choose those trees with an open structure that allows solar energy and sunlight to shine through.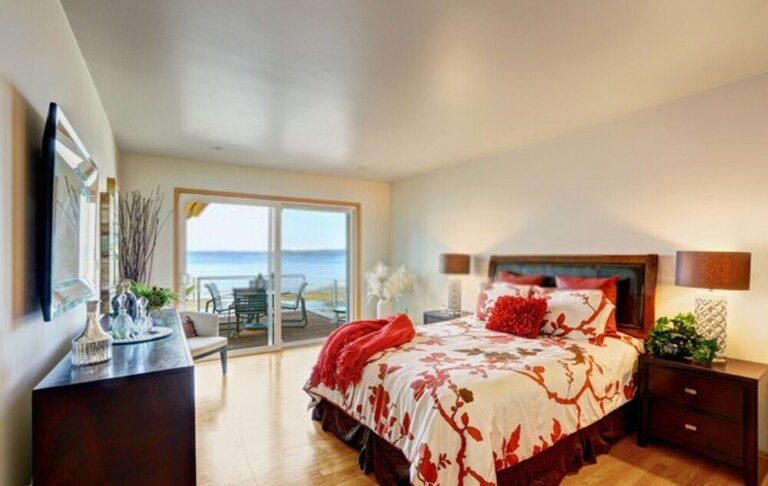 It is easier to see a tree's twig and branching structure in the winter when it loses all of the leaves.
Evergreens Vs Deciduous Trees
Evergreen trees don't fall out of their leaves no matter the season while the deciduous tend to shed their leaves during fall and winter.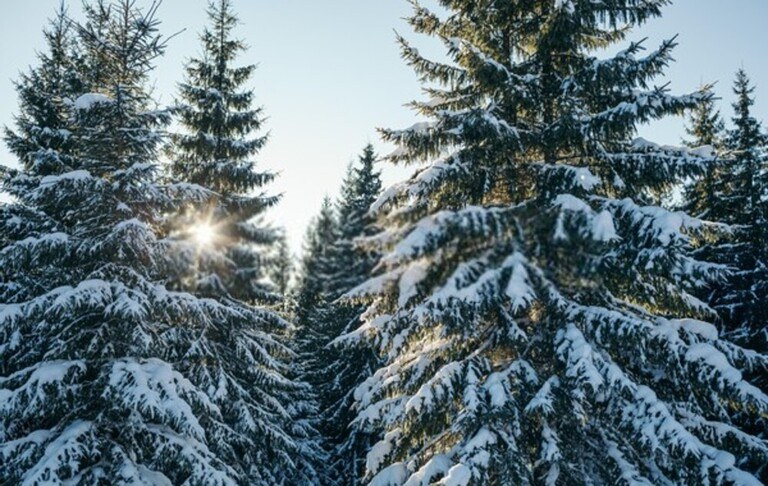 In comparison, evergreens don't bring as much benefit to your house as a deciduous tree because sunlight and solar energy can't shine through in the fall-winter months.
Build Windbreak Landscape
It's because windbreaks help protect your home against strong winds during the winter, which results in less energy consumption for heating.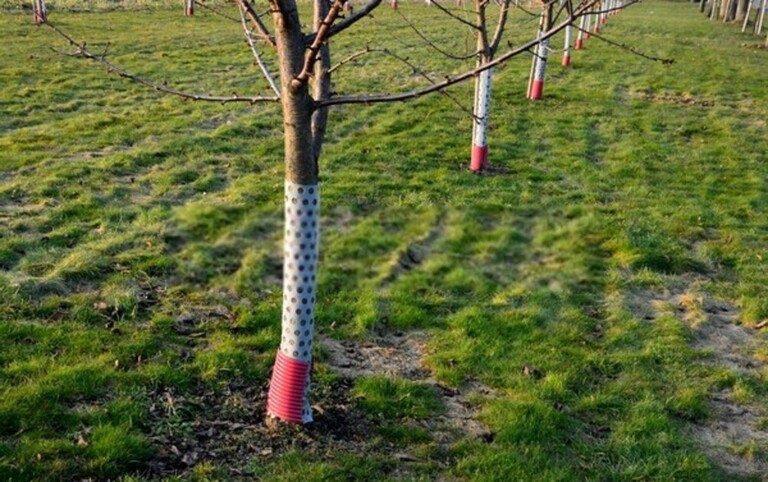 The equipment also keeps snowbanks away from your house roof, saving it from unwanted damages.
You don't have to go for a single species of trees or shrubs or plant them in a straight row. Considering planting a mix of different evergreens for the best protection while adding architectural interest and diversity to your landscape.
But beforehand, make sure to determine the wind orientation. This helps you find out the best spot to build to windbreak landscape as well as the required height.
Increase Shade From Trees During The Summer
It's commonly scorching hot during summer months, and we tend to use our fans or air conditioners the most frequently in this time, which eats up the energy a lot.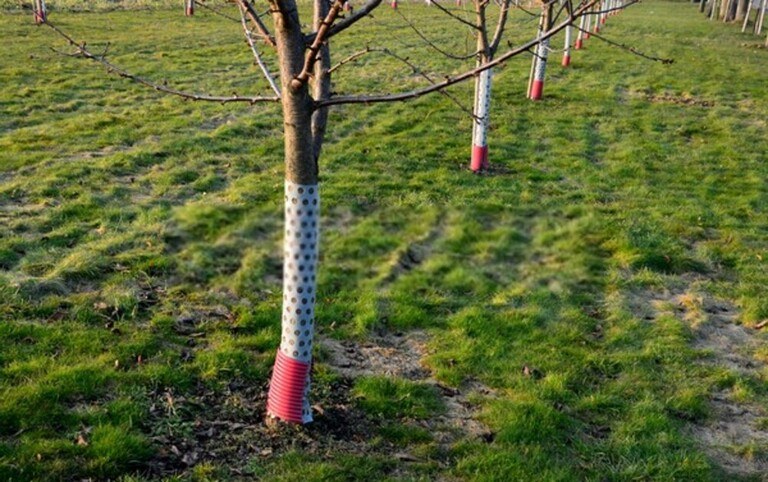 To reduce your monthly electric bills, take advantage of natural shade provided by trees around the house. Make a good plan for maximum shade, especially on west- and south-facing doors and windows.
Deciduous trees (such as maples) are a shining candidate in this case, according to the experts at the United States Botanic Garden and Lady Bird Johnson Wildflower Center.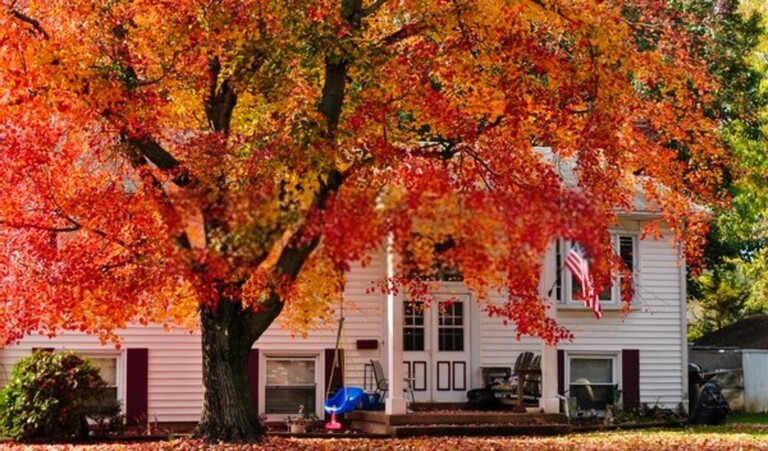 During the summer, they develop a dense and wide canopy while during the winter, their leaves are fallen, which lets light shine through.
They can cool down the interior temperature as much as 6 degrees F.
Another good contender is shrubs, trellises, and vines. Plant them near your house walls or in any outdoor living area. Again, pick native species for low-maintenance.
Conclusion
If you aren't sure about the region that your living area is in, ask help from other resources, such as pro landscapers, local nurseries, or county extensions.
Landscaping is a worthy investment of any homeowner and we hope the landscaping tips above helped make your home more energy efficient. Thanks for reading!