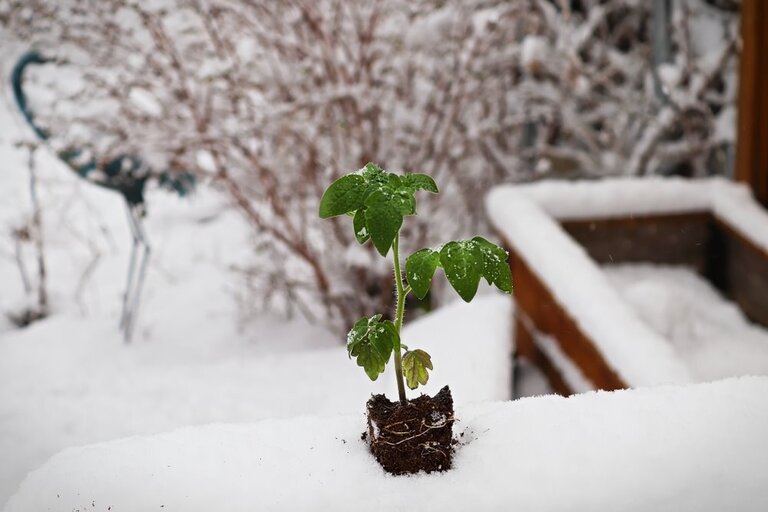 Aside from summer, winter is the time that has extreme weather.
Some areas often have heavy rain, strong winds, and low temperature while a few places are suffering extreme weather, like snow. During such harsh conditions, with little experience and improper protection, your vegetable garden surely dies.
Whether you're a novice gardener or tried many different ways to protect your garden but all were useless, this article might come in handy.
Here is how to protect vegetable gardens from snow properly!
Adjust The Watering Schedule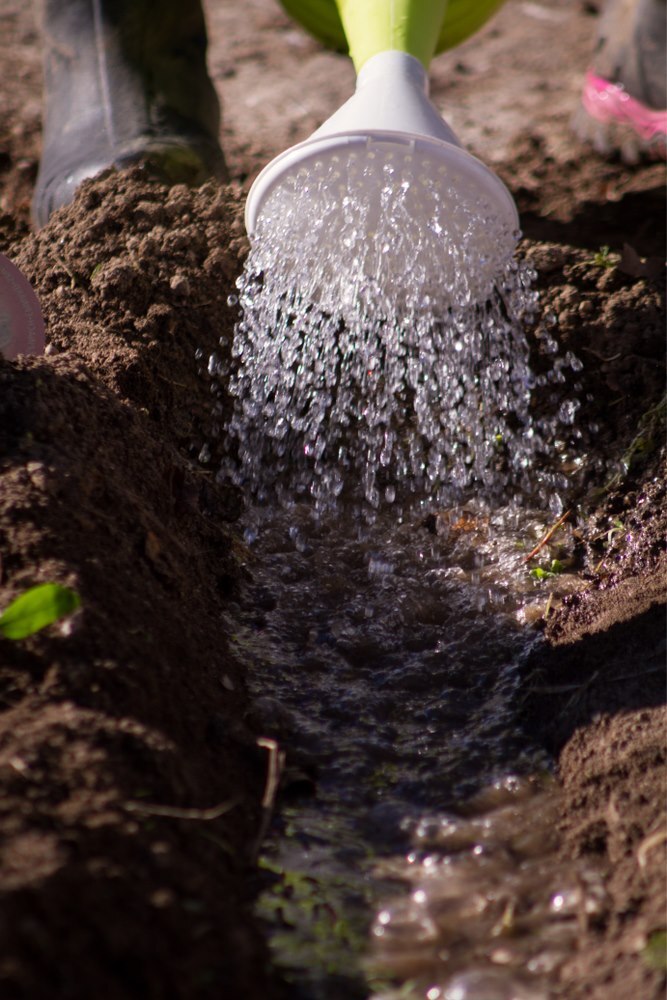 Contrasting to summer, your winter veggie garden doesn't need much water because their roots don't suck it up.
That said, watering is still required whenever you find the soil becomes dry. Choose the coziest time of the day to water your vegetables to prevent their roots from chilling.
Don't water their leaves because it's prone to build up frost.
Harvest Your Vegetables Properly With Care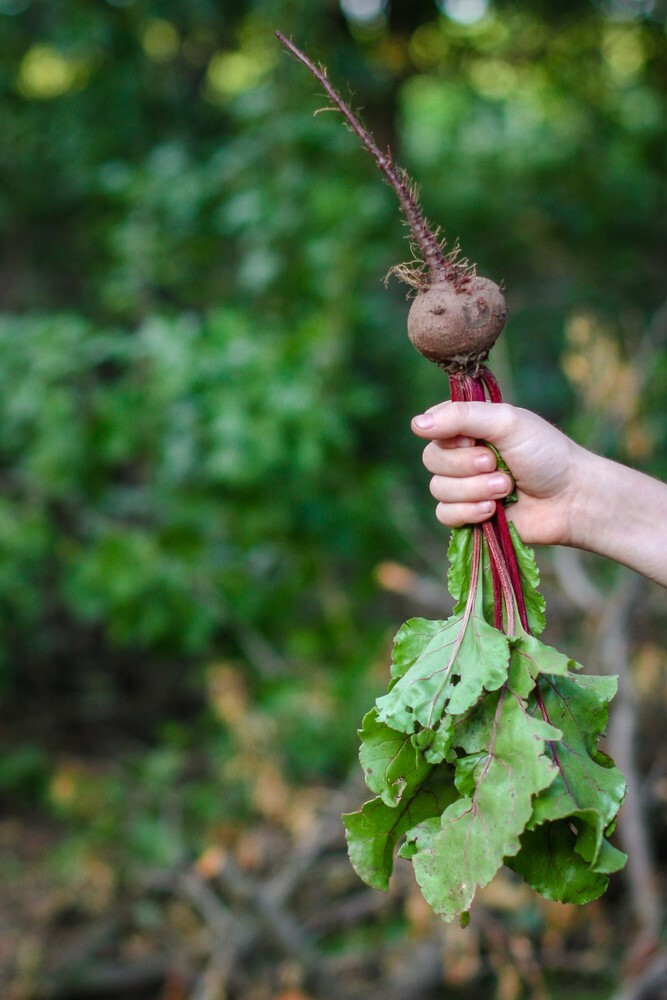 While some species are able to be grown during harsh winter weather, take note that they will grow super-slow than in warmer times, like summer or spring. That's why you should modify your harvest sizes.
We highly recommend harvesting your vegetables during the day to save them from going into shock from being picked in the harshest times of the day.
Snow frequently plays as a good insulation layer for the soil to keep it from freezing. So if you worry about the soil being too hard to dig, then don't.
Some hardy varieties like sprouting broccoli, cabbage, and Brussels sprouts are able to handle extreme weather, like snow to keep themselves in good harvesting conditions until you seek them out.
If you love crisper and sweeter veggies, leave them for an overnight chill before harvesting. A slight frost is best for that!
Cover Your Vegetables
You might be wondering "Should I cover or not cover my vegetable garden during snowy winter?".
Well, the answer "yes" or "no" depends on the species that you're growing.
For example, spinach, turnips, hardy broccoli, and kale survive some frosts with no requirement of being covered.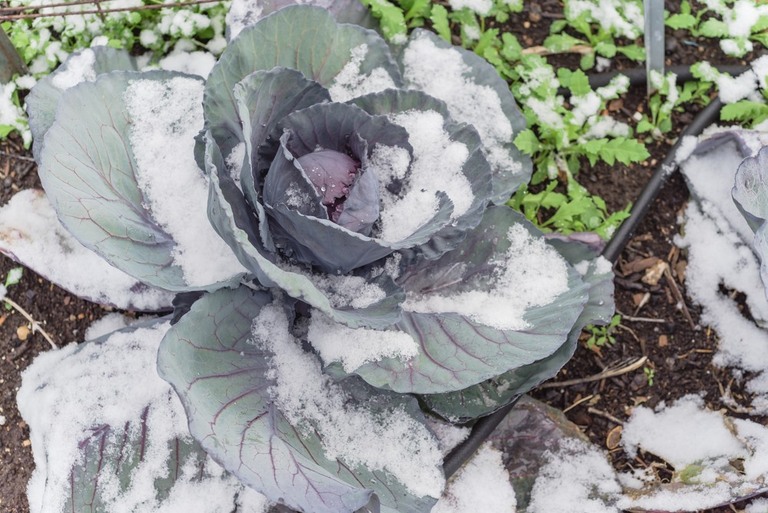 Radish, beets, chard, and lettuces are more sensitive so they need covering. There are two common ways to cover them:
Cover individual plants using plastic bottles or pots with the bottom cut off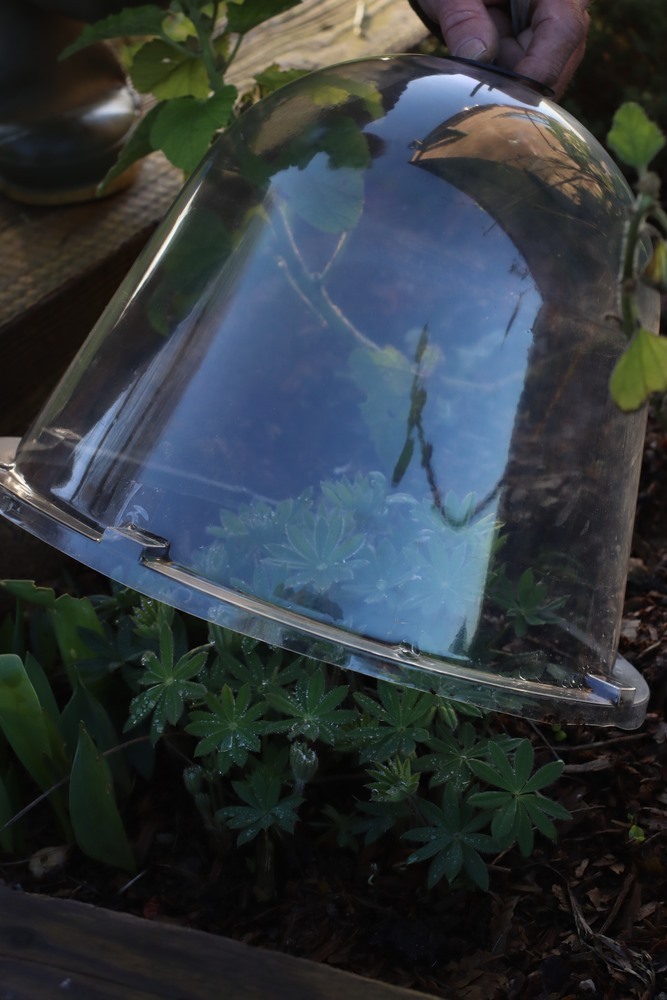 Cover each row using a tarp or a garden cloth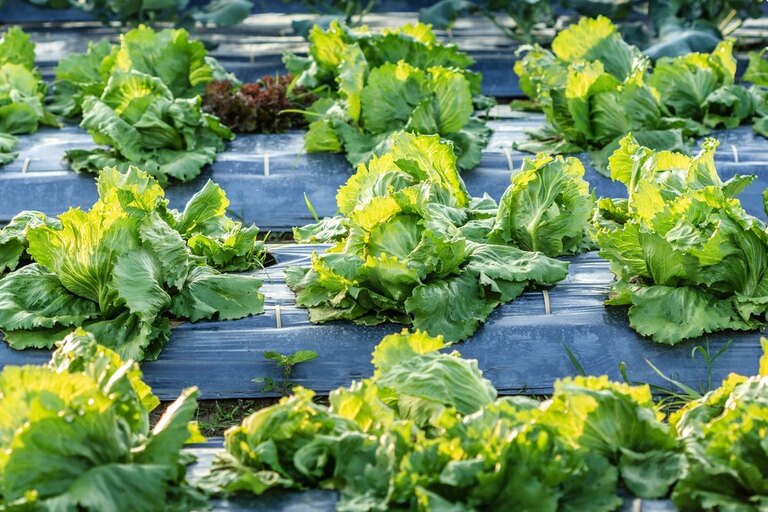 The best time to cover them is before the sun goes down. If there are some garlic rows in your garden, the best time to cover them is before frosts to ensure their bulbs are warm enough.
Use wood chips or straw to mulch them.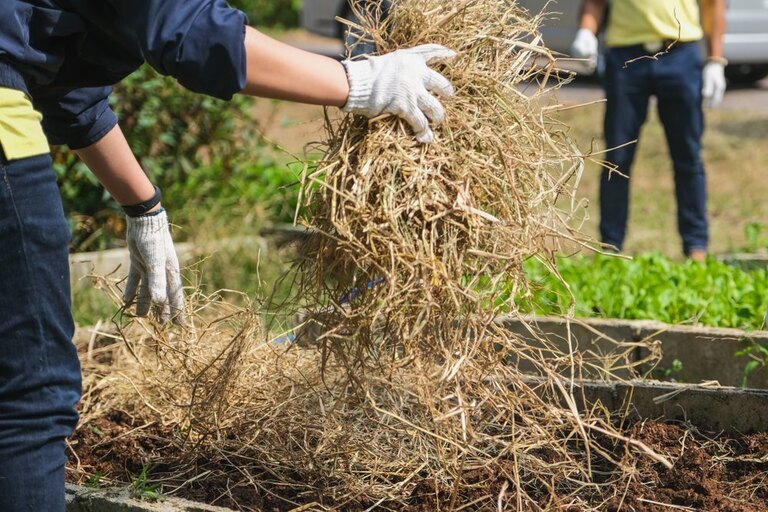 Here are some more ideas to protect your plant roots from snow exposure:
A clear plastic storage bin gives your plants the best of both worlds – root protection but still allows sunlight or warmth to be in.
A cardboard box with some holes on the side to let the air in. This way offers a higher protection level to your plants, in turn, it prevents them from getting light. So, remember to remove the cardboard box when the sun goes up.
Make A Cold Frame
This is a fantastic method to keep your vegetables from frost nights whereas getting extra warmth during daylight.
Cold frames are actually a bottomless case with a plastic cover or clear glass that will be put over the plants. When the sun rises up, its transparency will allow warmth to be in, making a small-sized greenhouse.
During under-freezing nights or days, this cover prevents the cold from getting inside efficiently.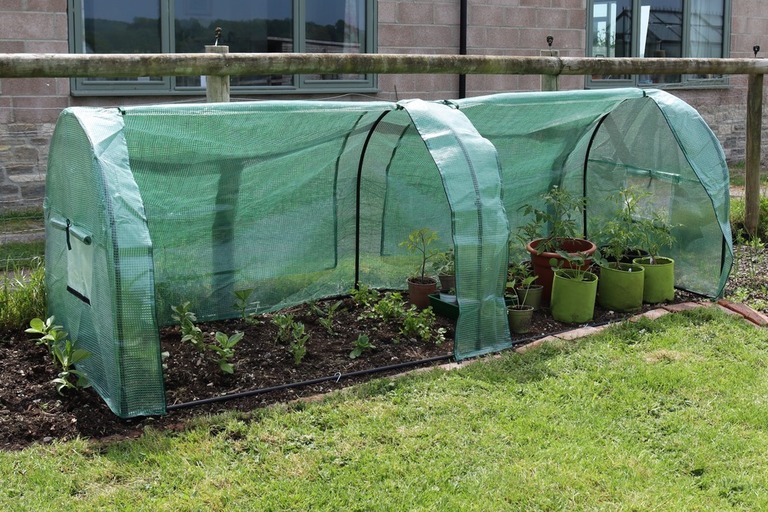 There're ways to have a cold frame – either making or buying one.
If you're a DIY lover, try creating one from strong plastic or old window panes and recycled wood pieces.
It's a perfect choice for raised beds.
Make A Windproof Wall
One more method to protect your vegetables from the cold is by creating a wall around them for cold wind prevention.
Try this if you're living in a harshly windy place where the extreme winter weather might rustle your plants up. It's very simple to make one or some depending on your needs and this way is a lot more economic.
For large veggie gardens, use agricultural cloth or plastic to wrap around them, then create a fence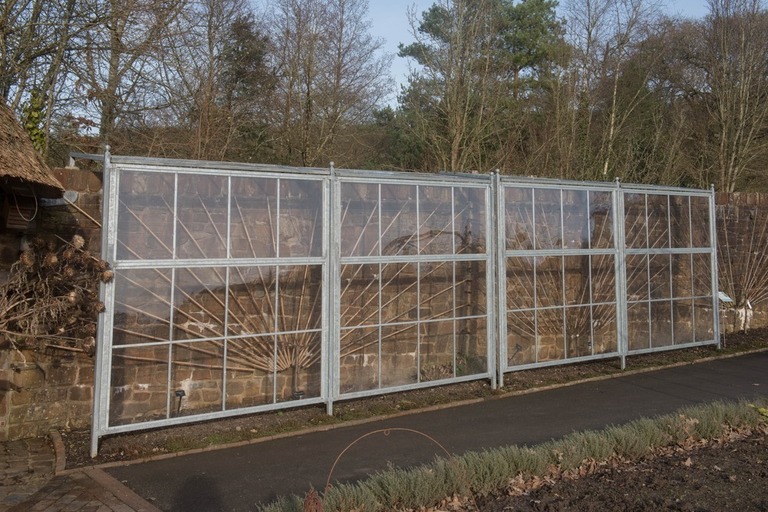 For smaller veggie gardens, try stacking bricks
Make A Hotbed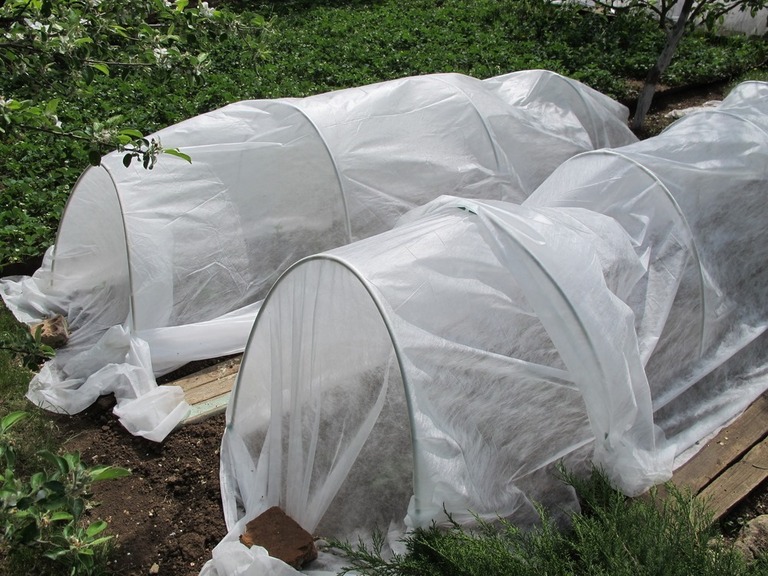 This is like a next-level treatment for your vegetable garden to give it superior protection. Ideal for more sensitive plants.
A hotbed is actually a cold frame featuring an insulated bottom player underneath the veggie roots. You can buy one or DIY from an active compost layer or heating pads and weatherproof heating cables.
Conclusion
See? With just several caution and preparation, your early vegetable garden will be well-protected and make it through a freak snow super-fine.
That's all our tips to protect vegetable gardens from the snow. Do you have any more useful ones? If you have, please share them with us so that everyone could have a better crop this season.
Thanks a lot for reading!