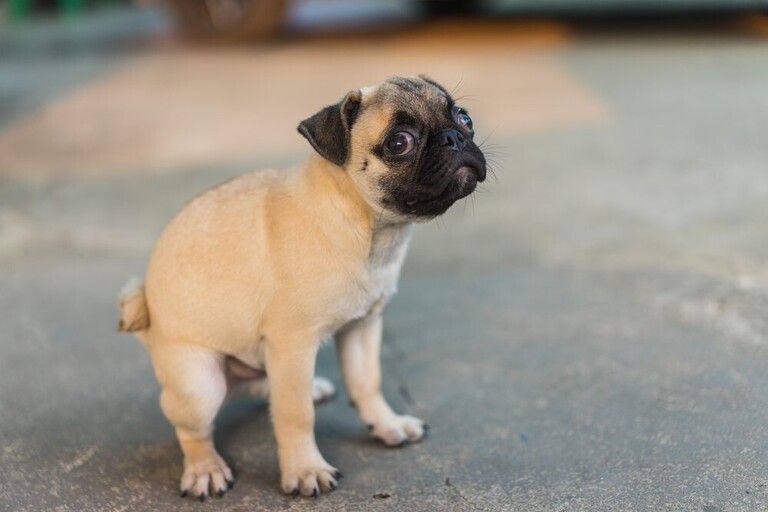 Dogs are a friendly and loyal companion to humans. They're lovely, easy to train, and in some cases, dogs are a great protector or helper.
However, getting rid of their poop is a whole different story. Not to say that there are certain rules in specific areas that dog parents need to follow. If you're looking for the best ways to get rid of dog poop in the yard without scooping, I'm here to help.
How To Get Rid Of Dog Poop In The Yard Without Scooping
Pick It Up By Hand
This is the "traditional" method to get rid of dog poop, and it requires no tools; also the cheapest way.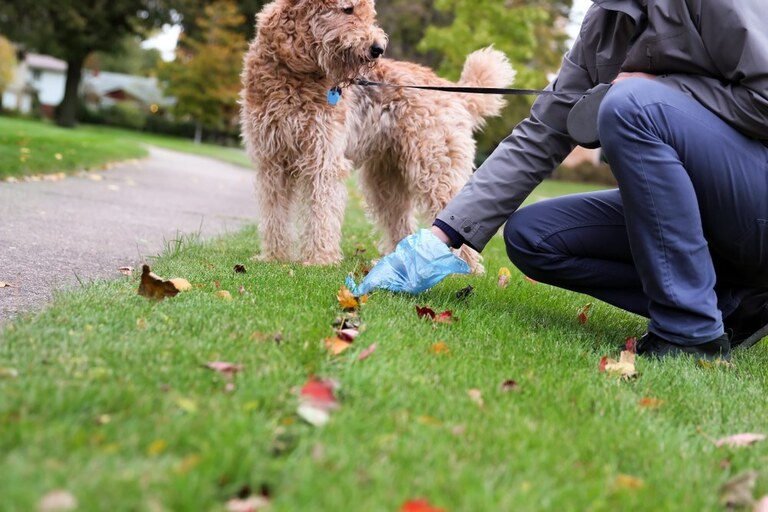 But what I really want to talk about it is the usage of plastic bags.
Many dog owners choose to use plastic bags to pick up their dog poops, which might sound harmless and even convenient while on walks.
However, the fact that there are at least 5.3 million plastic bags used every year just for cleaning up dog poop if you use an average of two per day. If you stick to this traditional way to get rid of your pet waste, then I suggest trying biodegradable poop bags.
They are eco-friendlier, leak-proof, unscented, and very cheap. The biggest selling point is they can be clipped to your belt loop or leash while both of you are walking.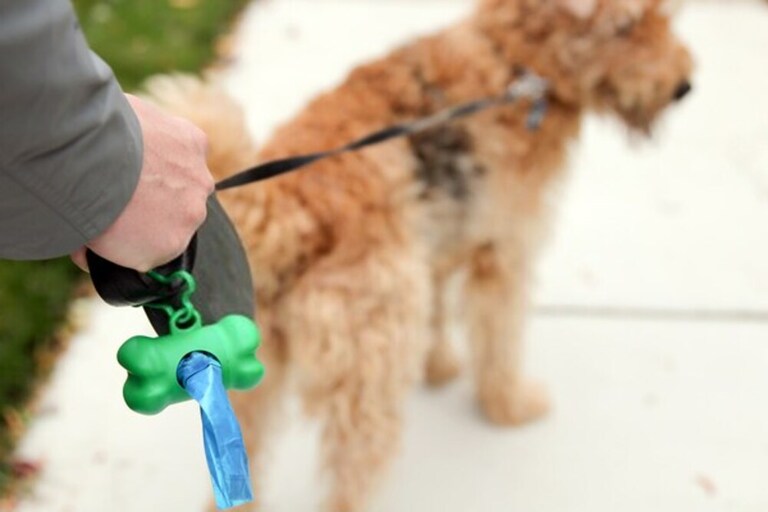 But if you intend to compost your dog shit, consider choosing appropriate biodegradable materials. At least, they shouldn't be made of cornstarch.
Now, how about loose stools?
A more convenient way is freezing them before picking up by hand.
No, I don't mean you have to open your freezer and place your doggie doody there. Use freezing sprays! This wonderful invention helps make dog poop firmer so that you can pick them more easily.
Vacuum It Up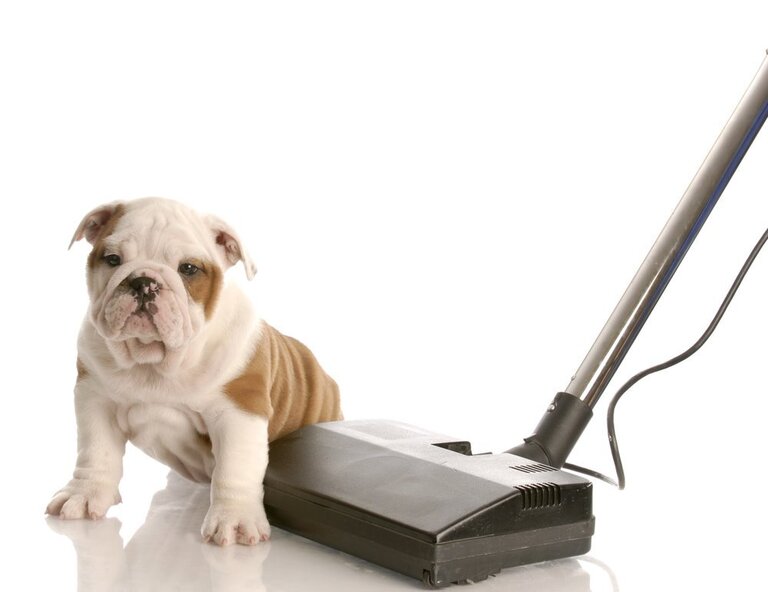 If your budget is on the table and you hate scooping dog waste as well as trying the previous method, buy a vacuum specialized for collecting pet poop in the yard.
Nice to know that such a tool exists on Earth, plus, they're cordless. These vacuums are told to capably suction doggie doody from grass, snow, and concrete thanks to its powerful motor.
The waste will then be stored inside a bag; you just need to zip tie it then throw it in the right place.
Call Service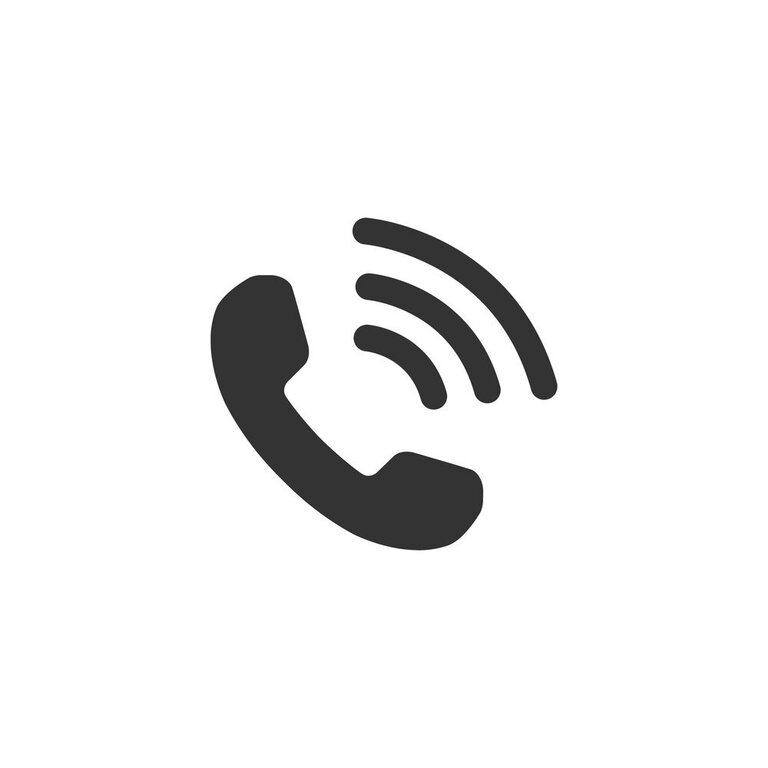 In some areas, there are a variety of services relating to cleaning pet wastes. This method is suitable for those people who are too busy to let alone clean up after their pets or you have too many dogs.
It is time-saving and efficient.
These services commonly provide lots of packs to meet specific dog owners' needs and budgets. Besides, they know the best way to dissolve pet waste safely.
Outdoor Doggy Potty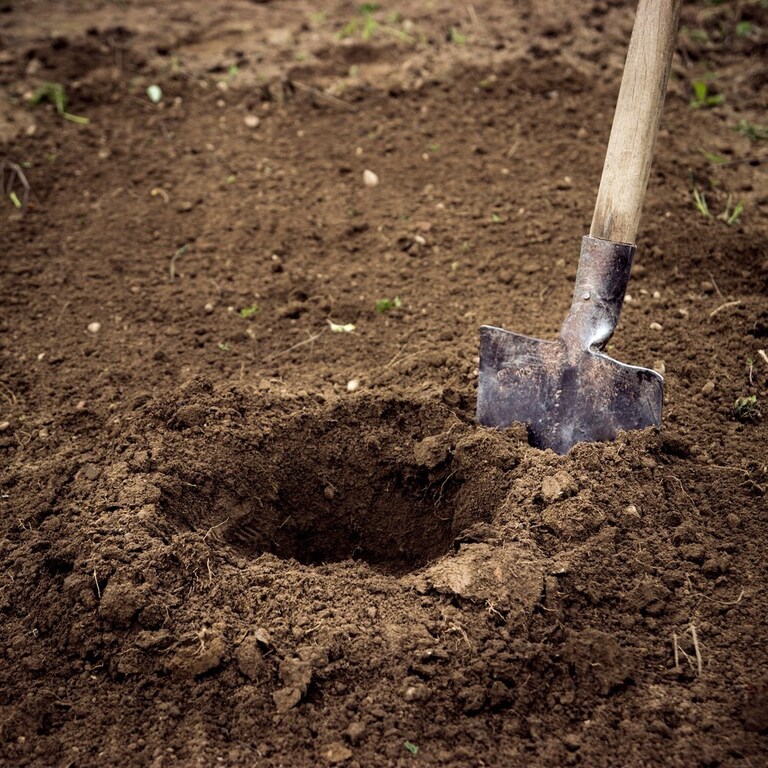 Digging a hole in the ground where all of your dog waste remains is not a bad idea for pet parents, especially if you don't have an appropriate spot to dispose of doggy doody.
This hole should be far away from your house, your neighborhoods' house, your pet, and your kids.
It should be at least 2' in-depth but while digging, you should be aware of any cable and wire.
Place A Sign In Your Yard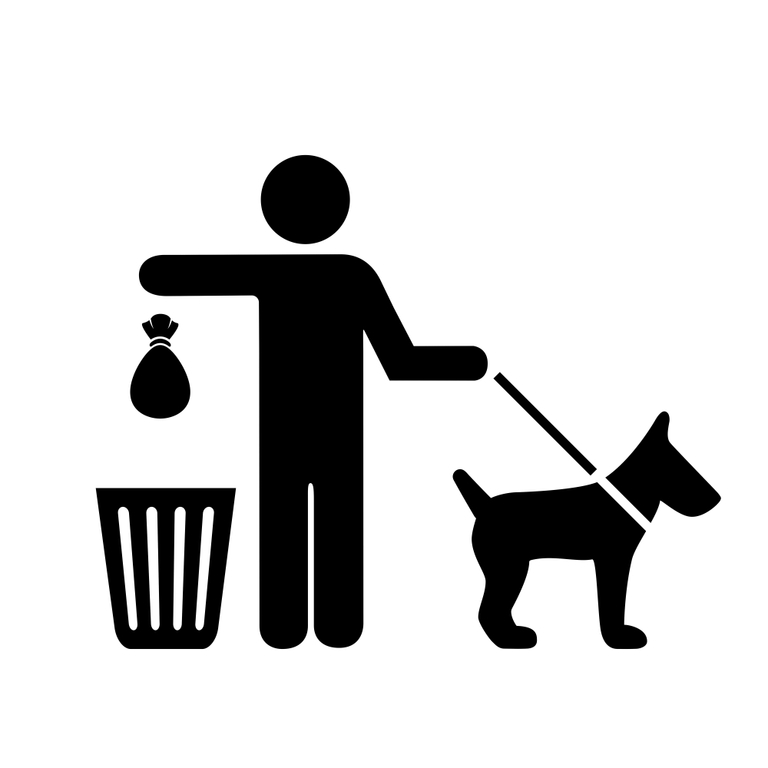 In cases where your neighbor's dogs commonly poop in your yard, placing a "clean up after your dog" sign or things like that in your yard is a good way to remind them. Or you can directly talk to your neighbors.
Extra Tips To Clean Up Dog Poop More Effortlessly
Teach Your Dogs To Poop In A Certain Spot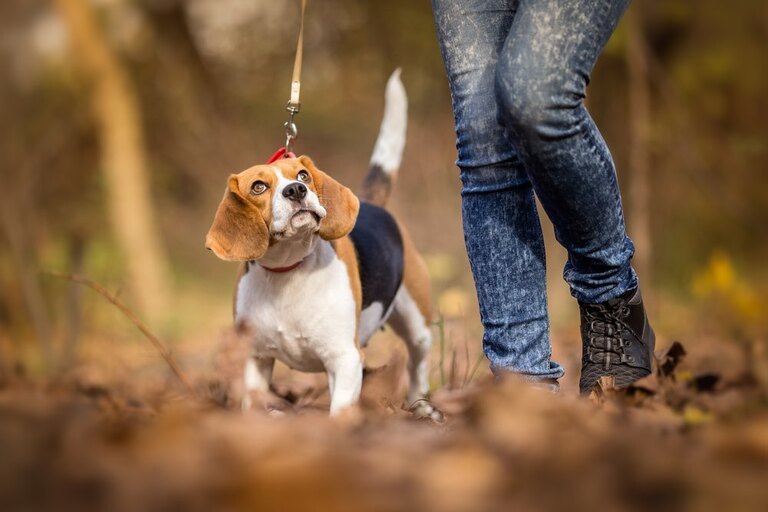 This method will help save lots of time as you don't have to follow your dog all the time when he/she wants to lay cable. It also comes in handy to schedule cleaning up dog poop, like once or twice a day.
Besides, your kids won't step on dog waste unexpectedly while they're playing in the yard.
Create An Indoor Bathroom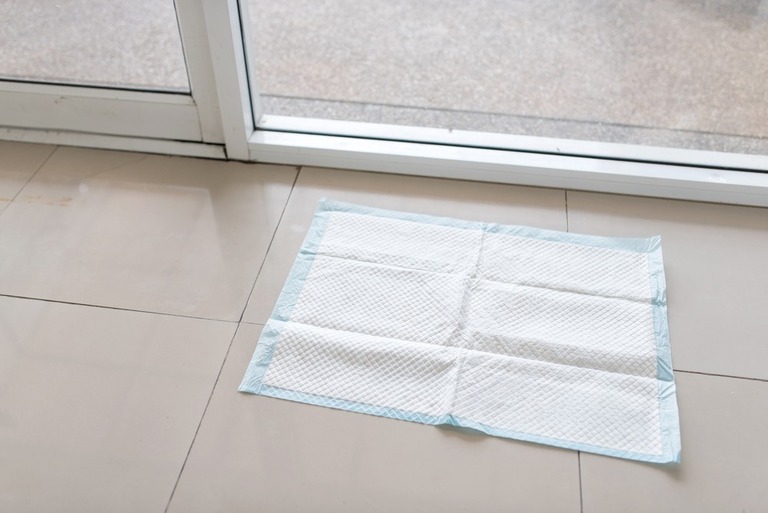 This is a great solution for those who own a small dog.
Just utilize a dog pad placed in a certain spot in your yard or house for pets to do their business. You don't have to transfer the pop from outdoors to indoors.
It's not hard to train them, especially if you use treats for them after they do their business in the right place.
How To Dissolve Dog Poop Properly?
There are two easy and safe ways to dispose of your dog waste – either by flushing it or by composting.
If you prefer the first solution, pay attention to the poop bag materials. It should be safe for being flushed and not cause harm to the environment.
On the contrary, if you choose to compost, buy a specialized compost bin for dog waste (which can be found easily in any garden store or pet store). Again, use biodegradable bags only as they can break down in the right setting, leaving nutrient-rich soil for gardens.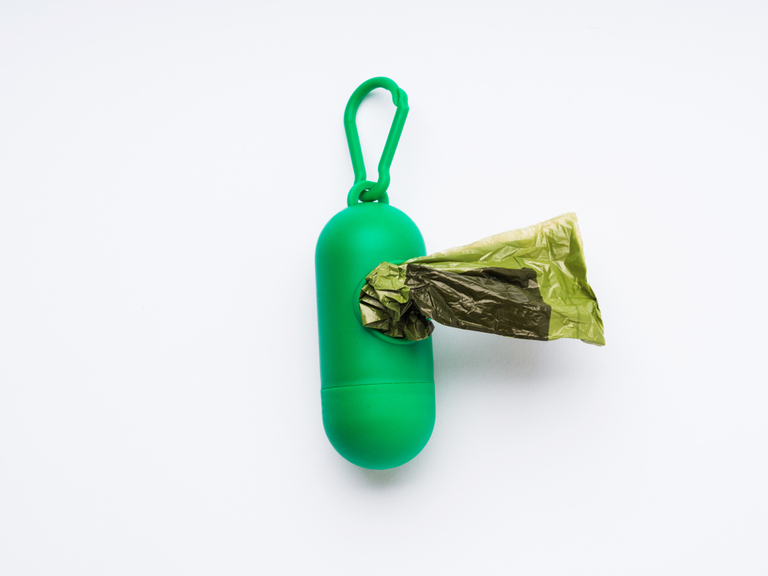 Or, you can try adding worms to the pool pile or using vermicompost.
Conclusion
I have just told you everything about how to get rid of dog poop in the yard without scooping. Each method has its own strengths and weaknesses while your task is to find out the right one meeting your needs, preference, and budget.
Hopefully, this complete guide comes in handy for all of you. Thanks for reading!