Making a sun map is the best way to tell how much light one part of your yard is getting.
This task is a bit time-consuming, to be honest, but very easy to carry out and essential to all gardeners in understanding the movement of shade and light throughout the yard. Therefore, you can find the right plants that can thrive best in each zone.
This article will give you a detailed guide on measuring sunlight exposure of an area, along with explanations of some common terms, such as full-sun, full-shade, partial-sun, and partial-shade. Read on!
How To Make A Sun Map?
As the sun goes from east to west during the day plus its position in the sky changes constantly throughout the year.
That means one part of your yard could receive high-intensity sunlight in the morning but partial shade in the afternoon. It also could be shady during spring and autumn but scorching hot in the peak summer months when the sun gets higher in the sky.
Therefore, you should spend a whole day – from the moment when the sun goes up to when it goes down - once in the spring, once in the summer, and once in the autumn.
What To Prepare
For each measurement of sunlight exposure, you'll need:
A piece of blank paper
Three pens in different colors (all the colors should be easy to read)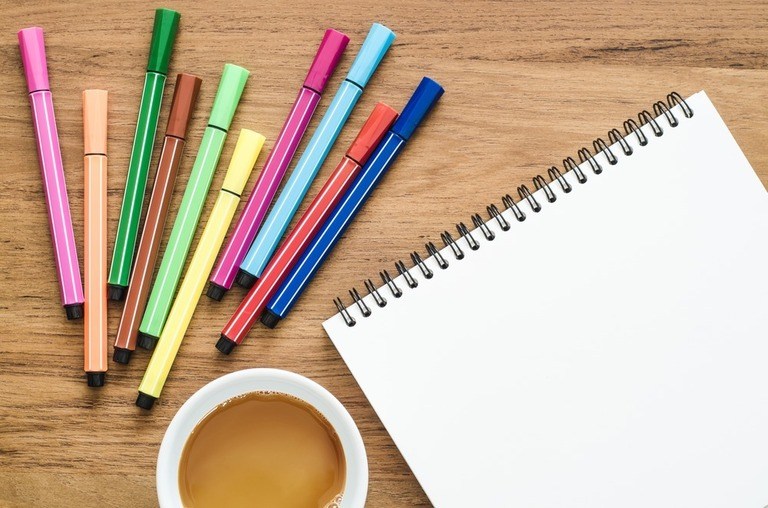 Instructions
When the sun rises, make a note of the sunlight exposure level in the area, using three basic terms "sun; dappled sun; shade". Then, keep tracking it every 30 minutes until the sun goes down. If you are busy, track it every 1-2 hours.
Each time, remember to write down the exact time, along with the sunlight exposure state. For example:
| | |
| --- | --- |
| 7:30 AM | Sun |
| 8:30 AM | Dappled sun |
| 9:00 AM | Shade |
| … | … |
Use a specific color pen for each sunlight exposure state. If you need to track different parts of your yard, the tracking table should be like this:
| | | | |
| --- | --- | --- | --- |
| | Yard by fence | Front yard | Back corner yard |
| 7:30 AM | Sun | Dappled sun | Sun |
| 8:30 AM | Dappled sun | Sun | Shade |
| 9:00 AM | Shade | Sun | Dappled sun |
| … | … | … | … |
A no-pen, no-paper alternative method is to use a time-lapse camera to take a picture of your area every hour.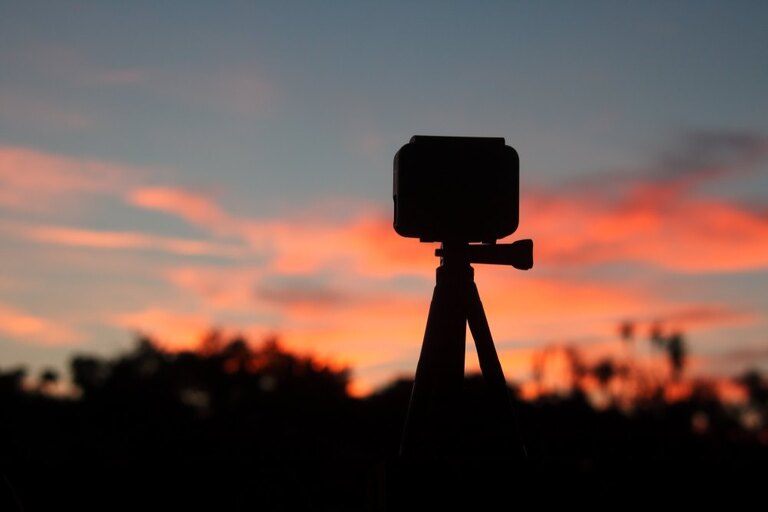 Should I Buy A Garden Sunlight Meter?
If you're reading around on the Internet, it is easy to find that some websites introduce to their readers (and also suggest buying) a garden sunlight meter.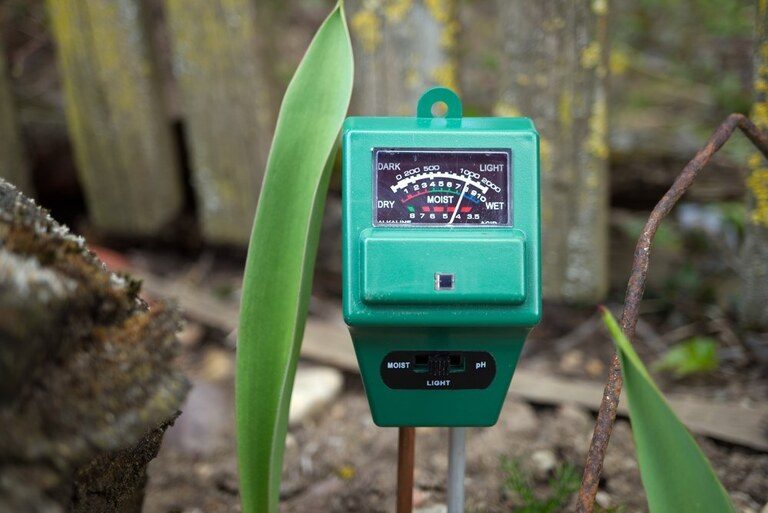 For your information, this inexpensive tool is used for calculating the total hours that one spot receives sunlight throughout 12 hours, equivalent to daytime.
The way this tool works is to press one end to the ground where you want to track the sunlight exposure. Press the power button to activate it and just let it alone. Go back to pull it out after 12 hours and read the results.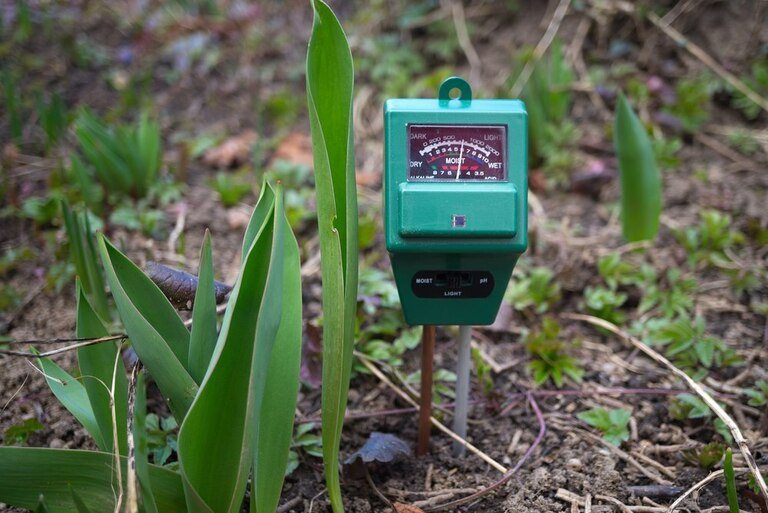 Some models can help measure the pH levels and soil moisture levels as well.
At a glance, a garden sunlight meter seems to be very functional and a time-saver for busy gardeners. But in our opinion, it has two big drawbacks:
It can't tell you about the sunlight exposure state at a certain time
Give you wrong readings if you turn it on at noon
Therefore, we still love making a sun map manually.
How To Fix Sunlight Exposure Problems?
For those who want to extend the interval of sunlight exposure of a shady (or partially shady) spot of your yard, here are some solutions:
If the shade is created by a tree, consider heightening its crown or trimming out the low branches to allow more sunlight to go through. This solution helps the area improve from "full shade" to "partial shade" state.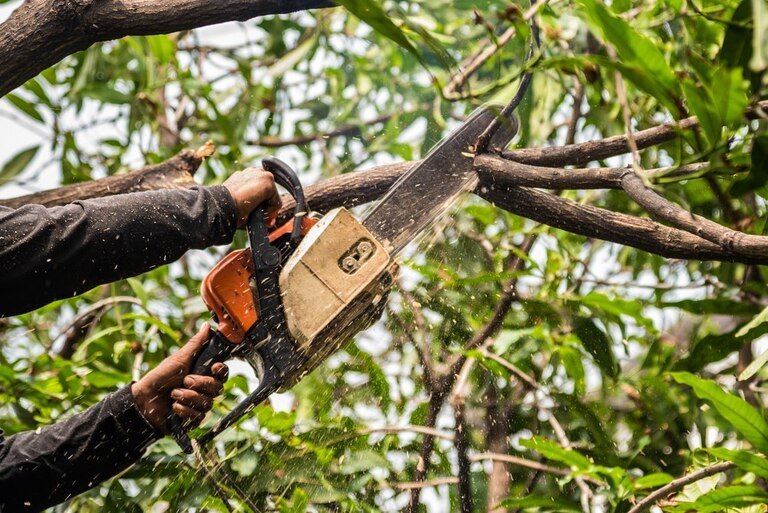 If the shade is created by an awning, try to replace the awning to an extendable model.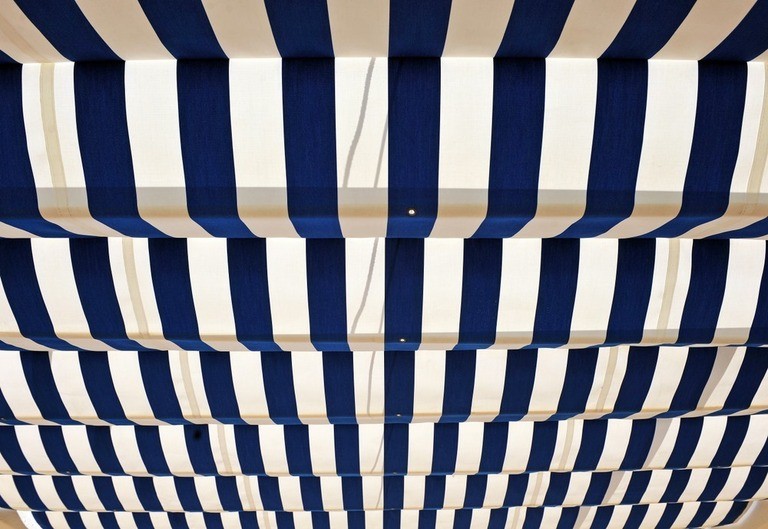 In case you want to increase shade for a spot in your yard, plant trees with a large, high crown on the South side of the area.
Learn Common Terms Associated With Sunlight Requirements Of Plants
Many gardeners want to know the amount of light one part of their yard is getting for the purpose of choosing the right plants, then they should also learn some basic terms (which are used for describing specific sunlight needs of plants):
Full sun – need at least 6 hours of direct sunlight (from 10:00 AM to 5:00 PM)
Partial sun – need 2-3 hours of morning sun + 4-6 hours of afternoon shade
Partial shade – need 2-3 hours of morning shade + 4-6 hours of the afternoon sun
Shade or full shade – need maximum 3 hours of morning sun + at least 6 hours of shade
Dappled/filtered sun – need 6-8 hours of sunlight filtered through pergolas, fences slats, bush branches, or trees
Conclusion
Above is our guide on how to tell how much light one part of your yard is getting.
But take note that the sunlight exposure hours and state of one location could change due to a nearby tree. It will provide more shade in the spring when new leaves start thriving and more sunlight in the autumn when leaves begin to fall off.
That's all for this post. Thanks for reading!