Growing grass on slopes is not an easy task because there are many troubles to face, such as erosion, seeds rolling downhill, and difficulties when using equipment like cultivators because of incline. But there's a will, there's a way.
Here is my guide on how to grow grass on slopes successfully.
How To Grow Grass On Slopes
Determine The Right Grass Seeds To Sow
This is important!
Instead of applying fertilizers and other treatments, sticking to the natural vegetation on the slope, and growing what naturally does grow there, everything will be a lot easier.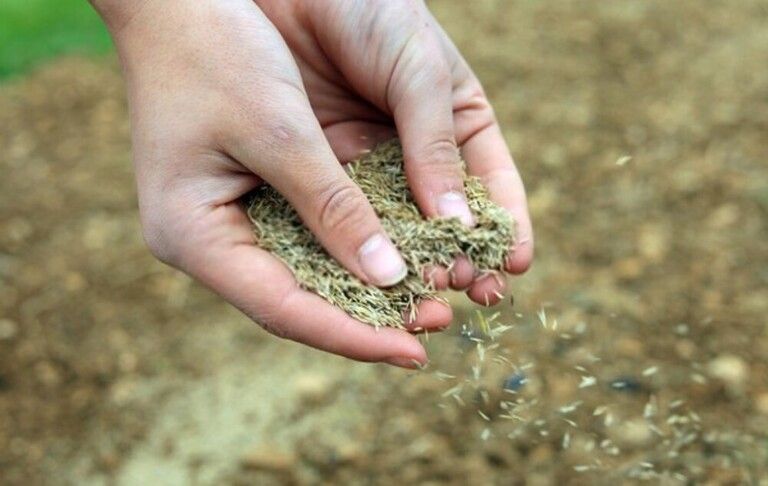 There are three factors impacting your grass seed choice:
Overall climate
Soil's chemical composition
Incline of the slope
Pro tips: Stick to local grass types, deep-rooted "bunching" grasses, or grasses that can tolerate soil erosion and quick-establishment – such as tall fescue. If you intend to choose non-turf grasses, here are some good options to consider: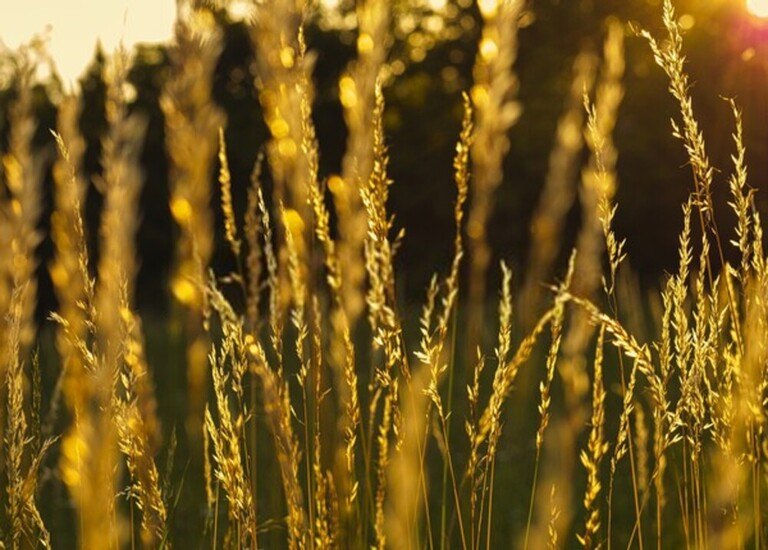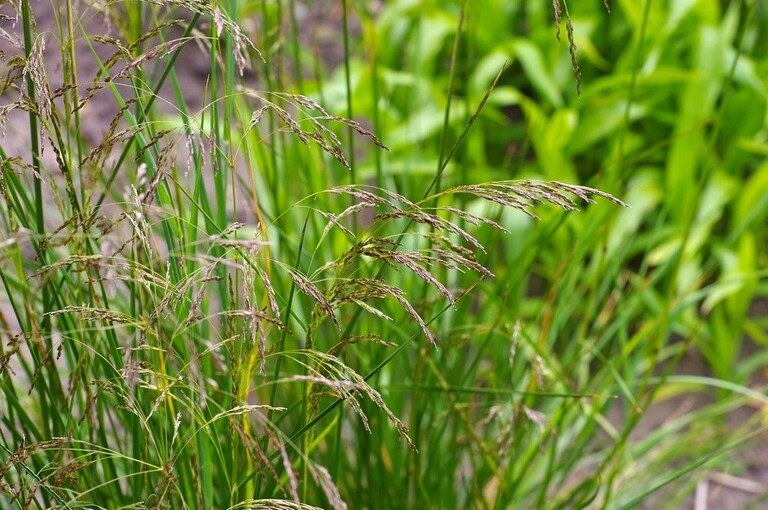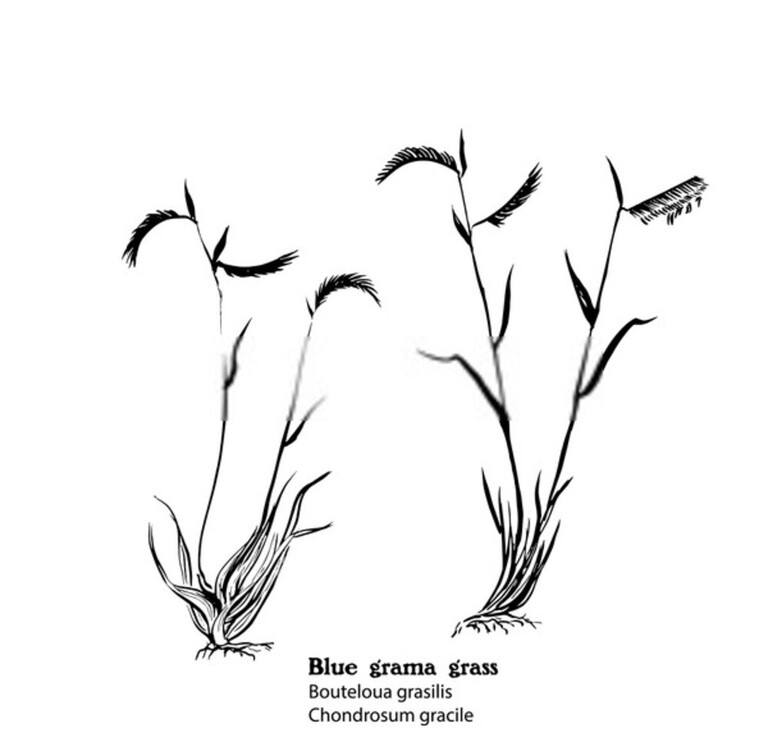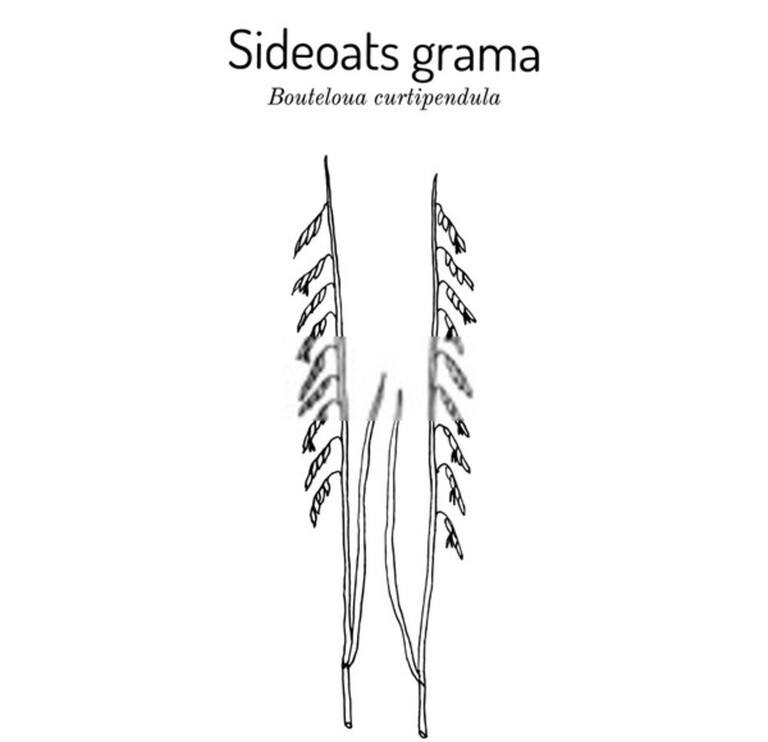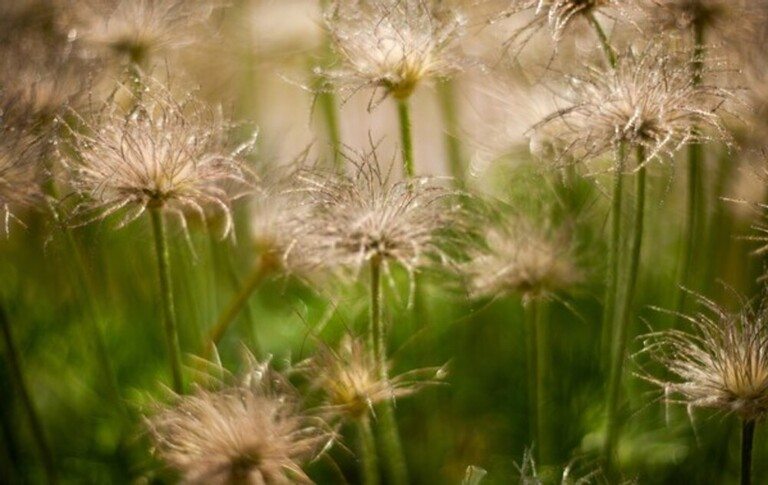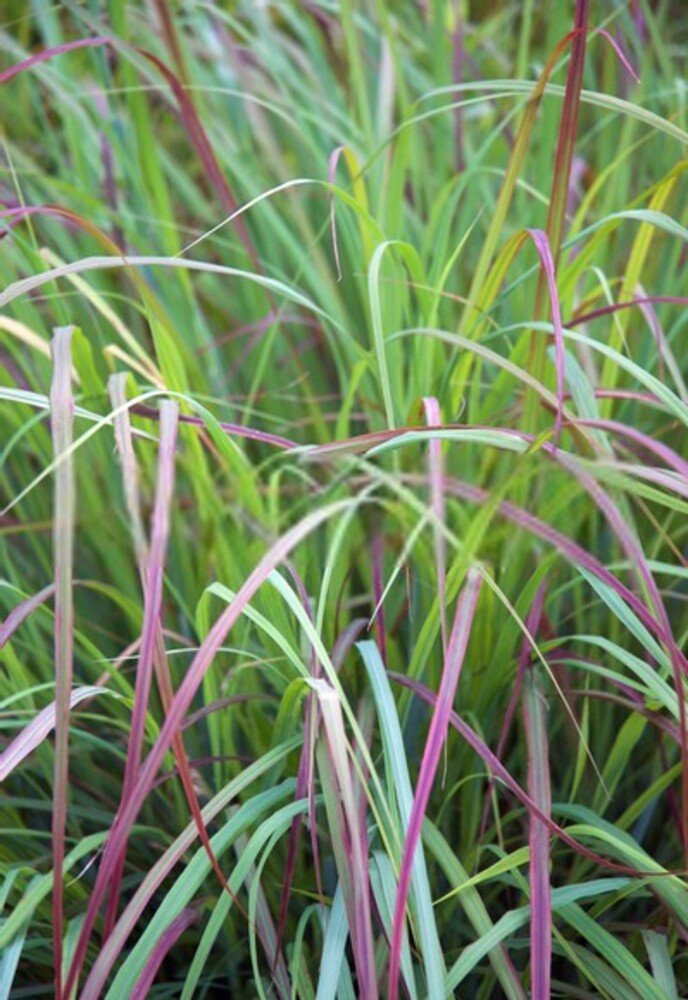 Preparations Before Growing Grass On The Slope
Remove Vegetation
What you will need is a rake or a shovel to pluck off any vegetation on the slope. Start from the top to the bottom of the slope.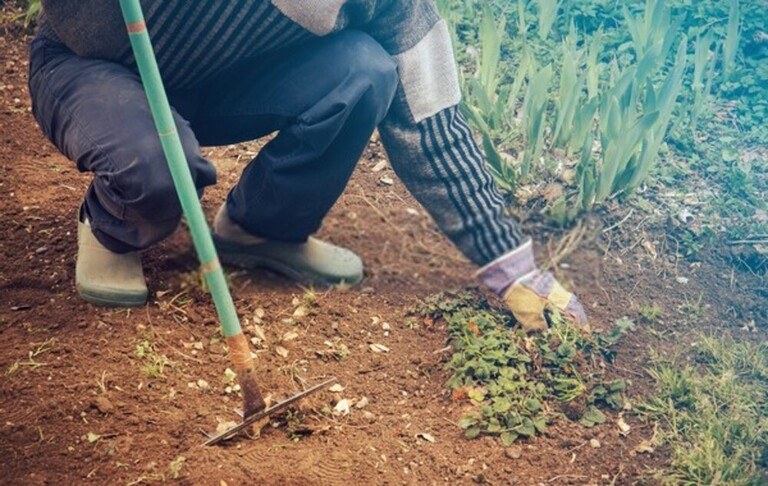 Check if there's an erosion problem
For mild erosion problems, consider applying any of these methods to help slower water dispersing into the soil and to direct excess water to another place:
Create a small depression filled with rocks
Make an outlet funneled along, downward, and away from the slope
Create a small ditch
If there's any serious erosion problem, you should ask trained professionals to help you fix it.
Tilling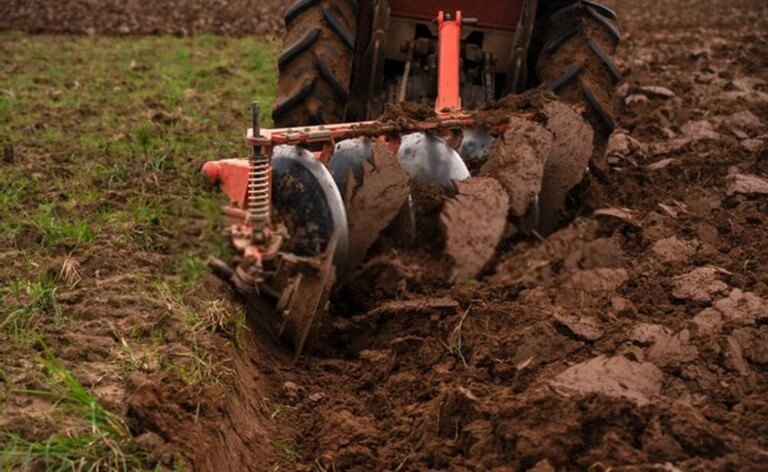 For a slightly to the moderately sloped surface, you'll need a cultivator or a tiller to till the soil. But if the slope is so steep, prepare a hoe because it gives you better control to prevent dirt from tumbling down the slope.
Check The Soil Nutrients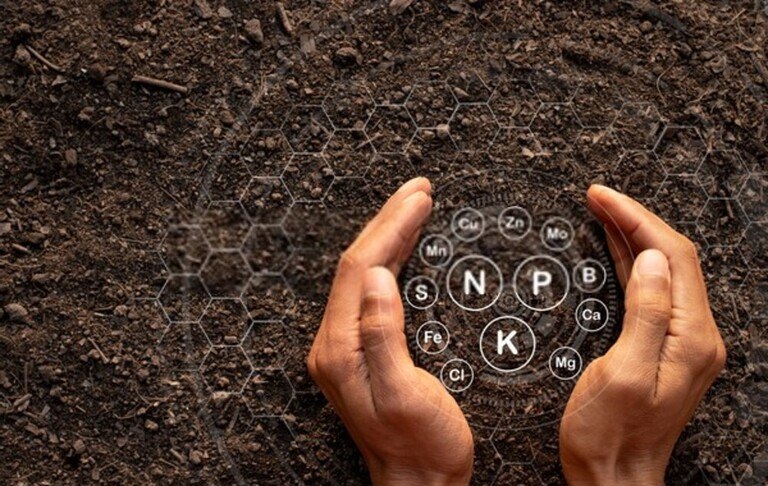 If the soil is deficient, consider adding in soil amendments and an organic material layer. Make sure that these additions are applied thoroughly to the soil so that they won't be washed off in downpours or during watering new seeds.
Just like when you remove vegetation, start from the top of the slope and go your way downhill.
Finally, water the soil until it is wet enough to create mud (but not damp) - which helps nutrients easily lend through deeper soil layers and to avoid a landslide.
Make Sure To Provide Enough Lighting To The Slope
If the slope has some shady spots created by tree canopy, consider pruning them to allow sunlight to come into the area.
Or, consider choosing another grass seed that can grow well in shady conditions if it is too shady.
Sow Grass Seeds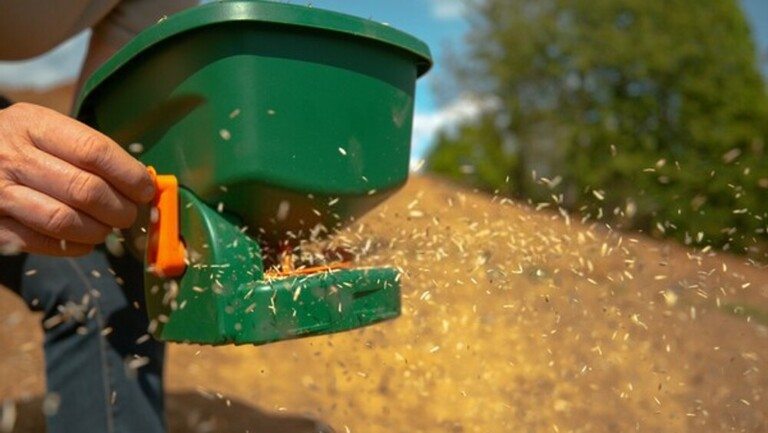 The best time for sowing grass seeds on slopes is the early fall months or spring months because the weather is not too cold or too hot.
Use a trowel, a shovel, or a hoe to make tiny holes on the soil surface, starting from the top to the bottom of the slope. The distance between holes is 6" to 12" and they should be staggering.
Manually inserting some granular starter fertilizer into each hole. Avoid using general grass fertilizers.
Sow grass plug/sprig into each hole, then press the soil around the base to keep it in place.
Add grass seeds down along with the sprigs/plugs. It is advised to add more seeds for higher germination rates.
Protect The Seedling Area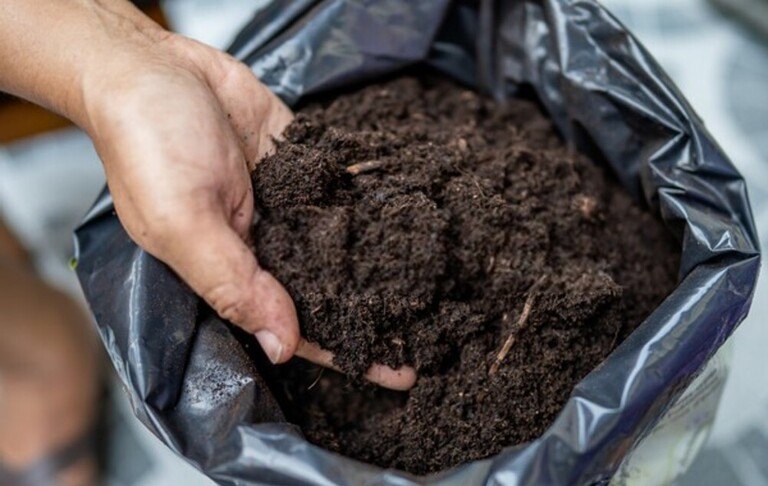 Top off the seedling area with a thin peat moss layer, then use a jute erosion-control mat to cover the entire slope. This mat helps prevent erosion during downpours and watering the new seeds.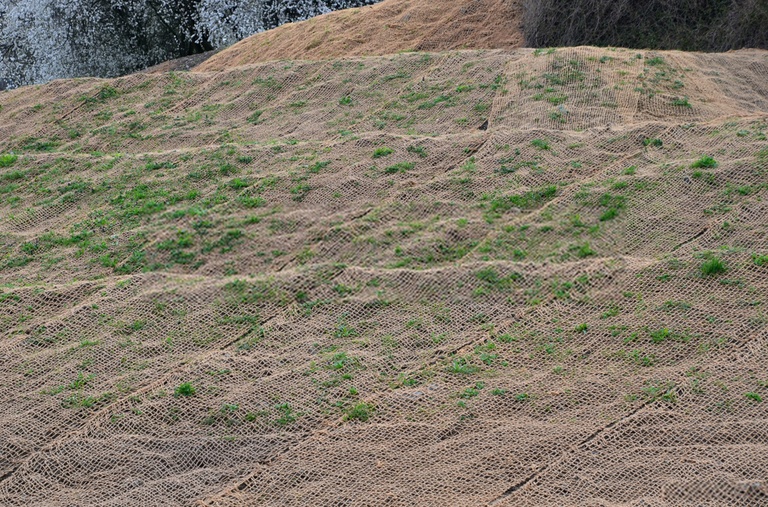 Jute is my recommended material for the erosion-control mats because it biodegrades – which means you don't need to remove it once new grass is established and thrives. It doesn't pull up new grass when you want to remove it, which is a big bonus.
Remember to secure it tightly to the ground (by using stakes) to avoid strong winds.
Irrigation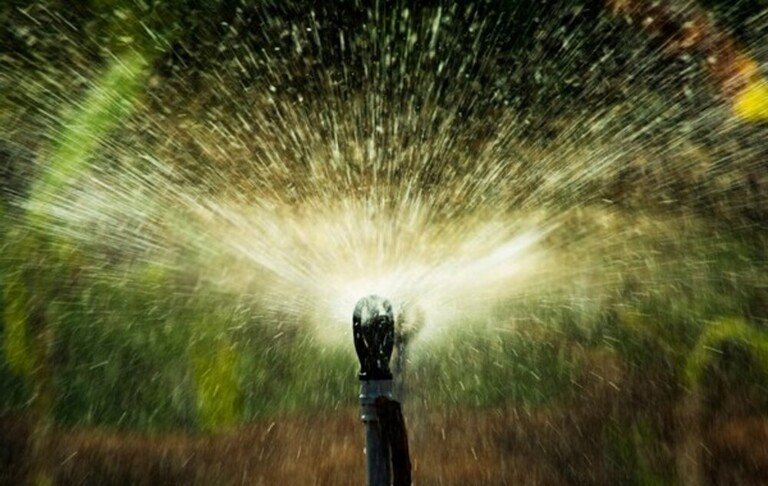 For the next two weeks after sowing seeds, irrigate the slope every day to encourage seeds to germinate and thrive. On those rainy days, skip a day to avoid overwatering.
Use a watering can to manually irrigate the slope, but for a larger area, it is recommended to install an automatic irrigation system or a garden sprinkler.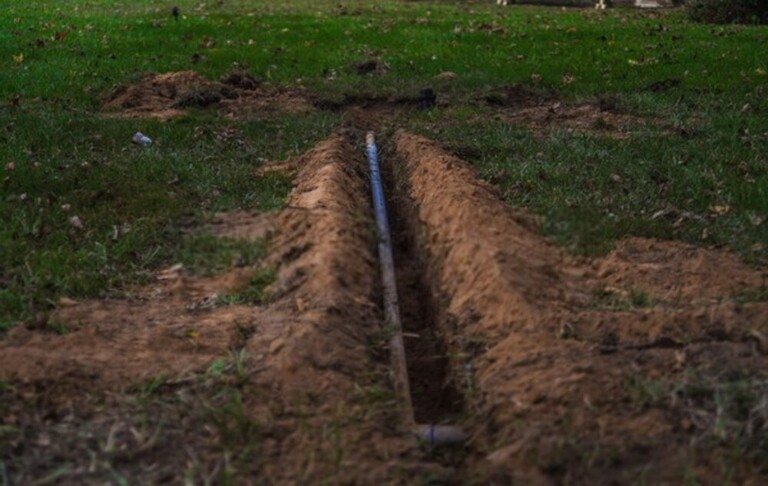 After 2-3 weeks once the new grass is hardier, remove the erosion control mat or just skip this step if you use biodegradable mats.
Conclusion
I hope that the guide on how to grow grass on slopes in this article helped you find the best way to improve the green coverage on your properties. If you have any inquiries, please let me know in the comment section. Thanks for reading!