It's frustrating to see pesky mushrooms appear again and again in your beautiful green lawn, right? Not to say that if you have kids and curious pets around the house, they might be poisoned if eating them.
Killing mushrooms is an obvious task, now. But how to get rid of them in your yard without killing the grass? Well, here are some solutions:
Should I Remove Mushrooms From My Lawn?
Mushrooms, actually, are the "flowers" of an existing fungus underground. In other words, they're the version of a seed-filled flower and will spread their spores by the wind.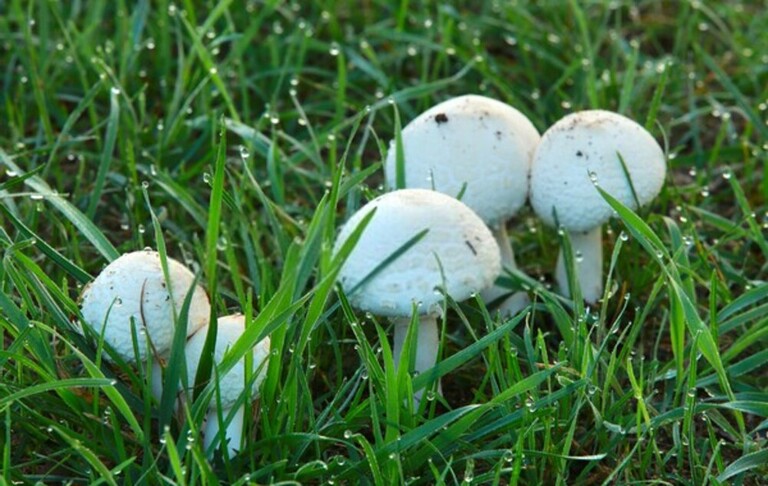 The appearance of mushrooms in an area is a good sign that the soil is rich in organic matter.
However, if they become so thick, it leads to two consequences:
Your lawn doesn't look really beautiful
Too thick fungi hyphae prevent water and air from being absorbed by grassroots, which results in brown grass
The mushrooms themselves don't cause any lawn disease, which is good news. So, whether you should remove them from your lawn will depend on two things: 1) "Is their existence an eyesore for you?" and 2) "how is their coverage density in the lawn?".
How To Get Rid Of Mushrooms In Your Yard Without Killing The Grass
There are many safe ways to kill mushrooms but not your grass, such as:
Dig Them Up
The cheapest way to remove mushrooms from your yard is plucking or digging them up whether by hands or a small shovel.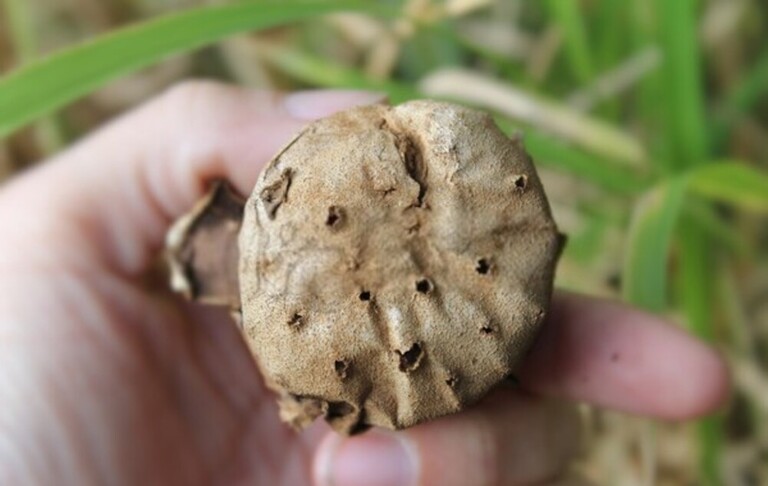 If there are just a few mushrooms scattered throughout the landscape, this task could become an interesting outdoor activity for your kids on the weekend.
For safety, you should educate your children about how to identify types of mushrooms to know which are poison and non-poison, as well as how to treat each of them.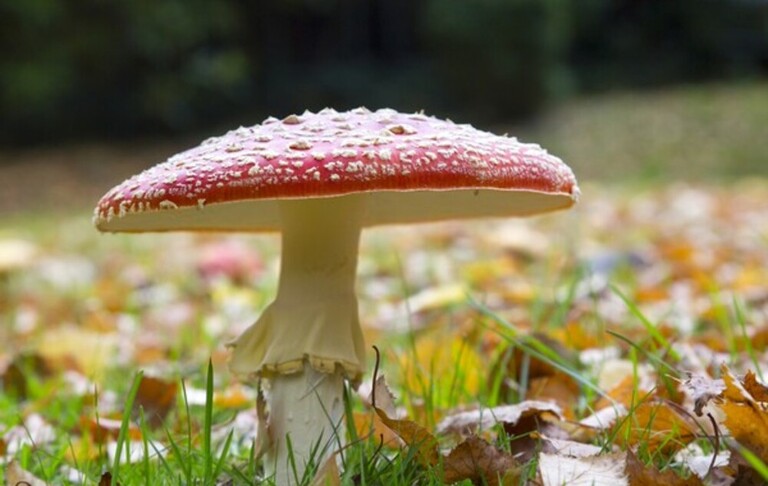 Apply Nitrogen-Rich Fertilizers
Applying nitrogen-rich fertilizers is one of the most popular solutions that many well-trained professional turf managers use for their lawn.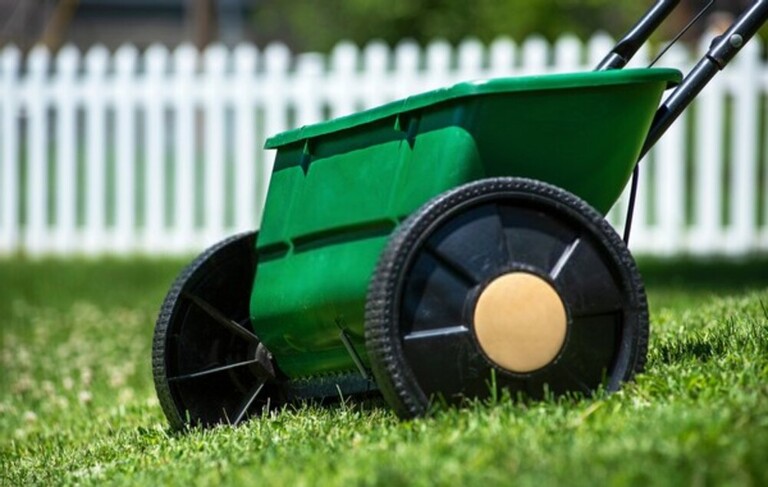 Per pound of nitrogen-rich fertilizers will work perfectly on 1,000 square feet of lawn.
These substances actually don't kill mushrooms.
Instead, they increase the decay process of mushrooms' food sources underground. Once their food sources are out, mushrooms cannot gain purchase in the lawn. Again, remember that this method doesn't kill the fungus but just stops their growth and spread in a short term.
Reduce Your Watering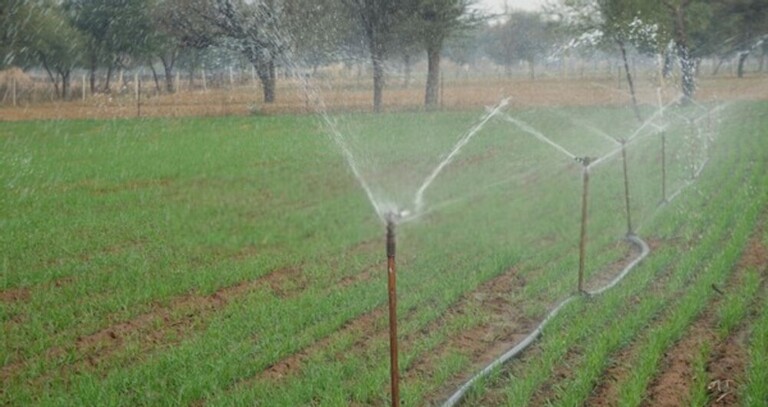 Mushrooms and fungus only thrive happily in moist and cool soil.
To inhibit their growth, you should consider reducing your watering on the lawn. Don't worry, if your grasses are healthy and their roots go deep to the ground, they don't need watering daily but just one or two good soakings every week.
If we were asked about what to do frequently to help remove mushrooms from a lawn, that should be soil-aeration.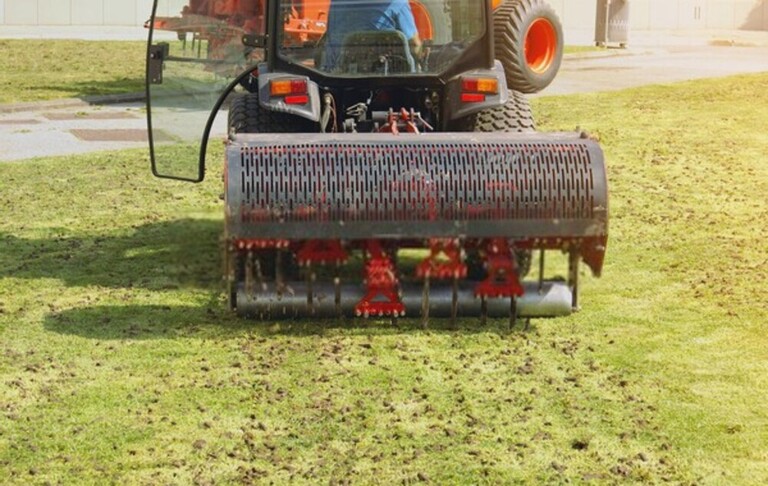 You should remove excess thatch as well to improve the soil's ventilation and water penetration.
Raw Acetic Acid
Raw acetic acid is created and excreted by acetic acid bacteria that are commonly found in soil, foodstuffs, and water, especially when fruits spoil.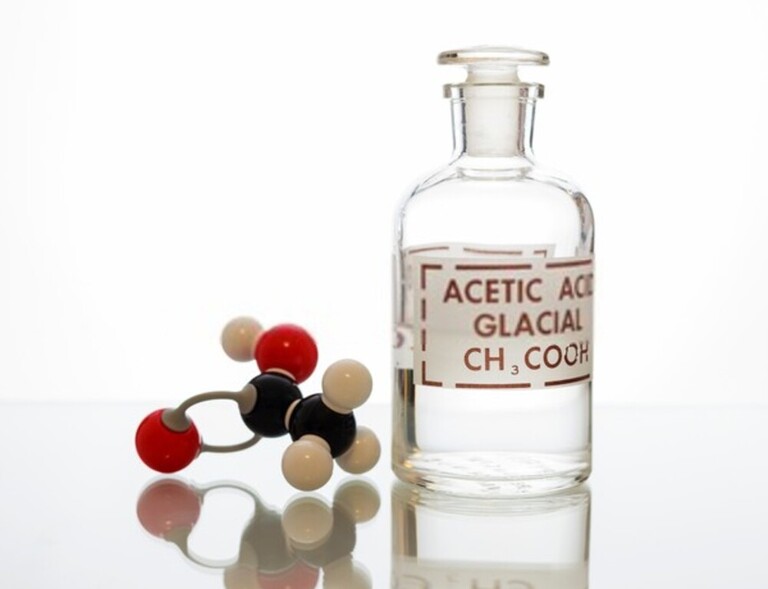 This kind of acid does a great job of killing garden mushrooms. You can buy it online on Amazon in various package sizes.
Dilute one part of raw acetic acid with four parts of cool water. Then, pour the mixture into a sprayer and apply on mushrooms. Take note that this substance is an acid, meaning that it can kill the surrounding grass, so be careful during use.
Will vinegar kill mushrooms in my yard?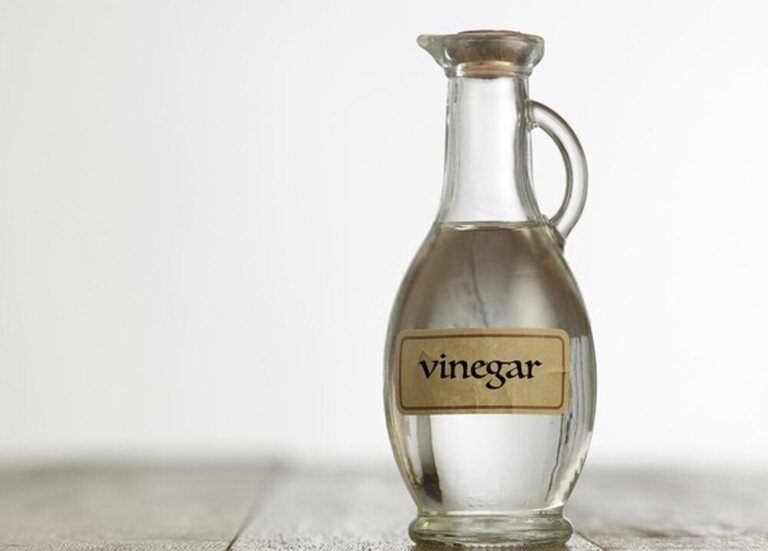 Although vinegar contains acetic acid, it has a weaker performance on mushrooms than that using raw acetic acid.
Remember that mushrooms are only killed by something having a pH level of 1 or 1.2.
Baking Soda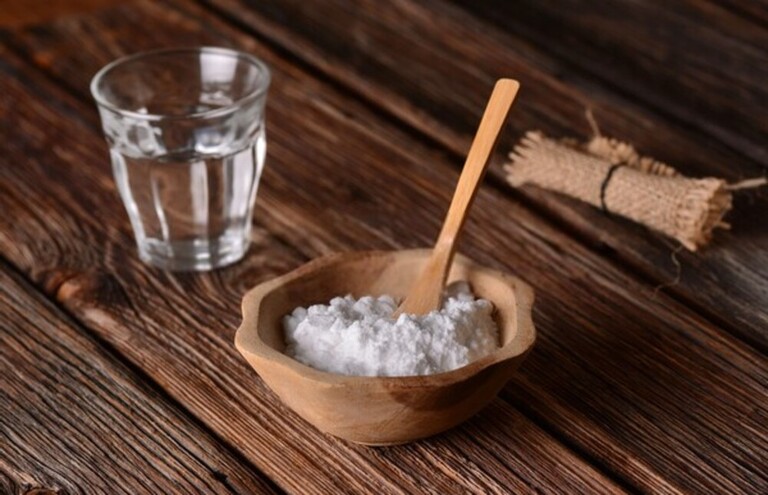 If you don't have vinegar, try some baking soda. Mix one tablespoon of baking soda with one gallon of water, then transfer to a spray bottle. Apply this mixture onto the mushrooms.
Dish Soap
You can use any dish soap available in your kitchen.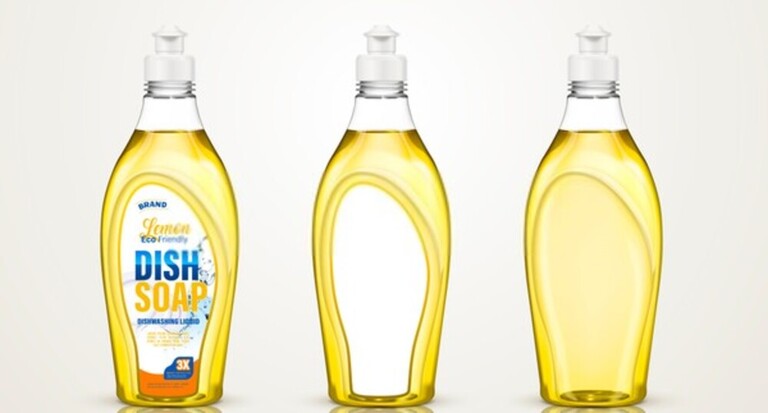 Mix 2-3 drops of dish soap with a pint of water (equivalent to 475ml), shake well, then pour into a sprayer. Carefully apply onto the mushrooms and make sure to have the solution contacted with the surrounding grass leaves or stems.
Bleach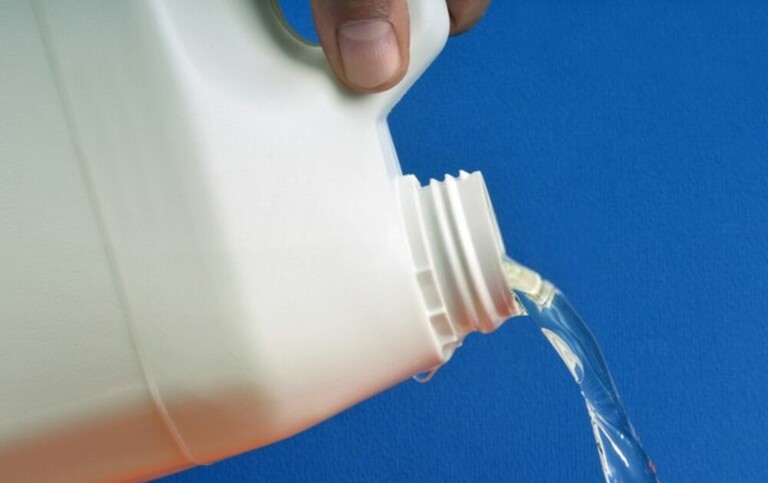 If all of these natural ways don't work on killing mushrooms in your lawn, try a bleach solution. This treatment will remove mycelia clinging to the surface and kill mushrooms efficiently.
However, they might burn the surrounding grass, so spray with care when applying it onto the mushrooms.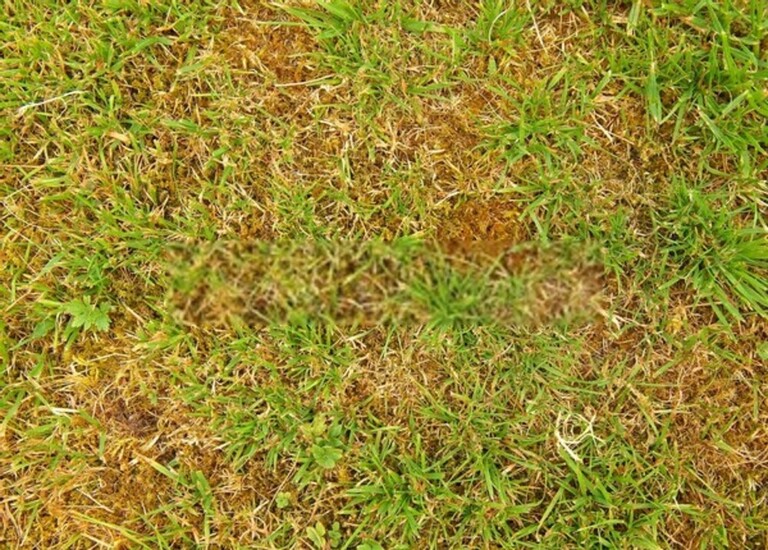 How To Prevent Mushrooms From Appearing In Your Yard?
Mushrooms can go back to your lawn anytime if you don't carry out a proper plan to prevent them. Here are some suggestions for you:
Aerate the lawn each spring to kill the underground fungal mat and to enhance the soil ventilation
Pick up needles, dry leaves, and fallen branches in your yard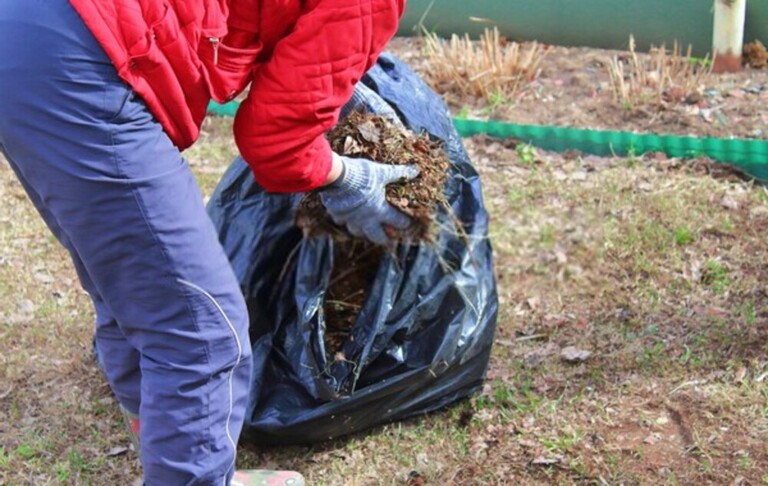 If possible, cut off some tree branches to give your lawn extra sun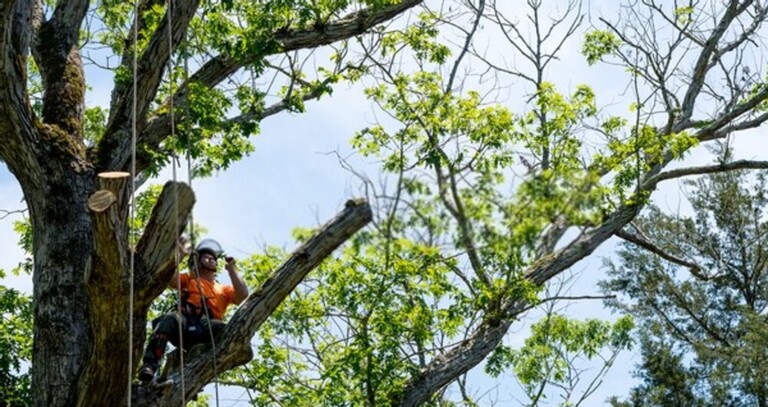 Fix garden leaks and drainage issues that might cause puddles and soggy spots around the area
Conclusion
We've just walked you through all the methods to get rid of mushrooms in your yard without killing the grass. But remember that they are just contemporary solutions.
Mushrooms only disappear when their conditions become dry and sunny, or most of the decaying material is gone. Aside from removing them, don't forget to have a good strategy to avoid their appearance again in your yard. Thanks for reading!