Don't let a muddy backyard break the mood of yours and your dogs'. There are lots of solutions to fix it so that dogs can play outside while your house is less dirty. Whether you want to cure mud issues in your backyard temporarily or permanently, this article has it all.
Here is our guide on how to fix a muddy backyard dog trail. Check it out!
Add A New Feature
Such as a gazebo, a patio, or a boardwalk.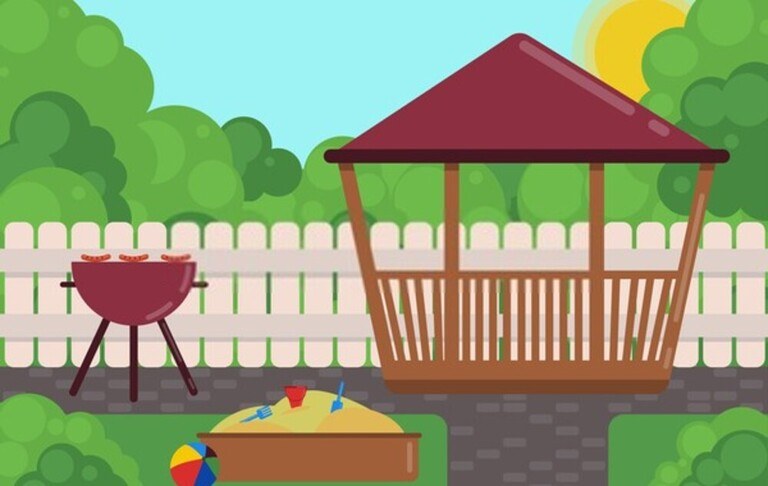 If there's a favorite corner in the yard where your furry friends love to dig, consider hardscaping.
Adding a new feature to a muddy backyard dog trail is specifically a great idea for those who are living in a wet area and it's impossible to solve the dirt issues.
Check For Drainage Issues
If the weather is dry but your backyard is still muddy, the most common reason is poor house drainage.

Maybe the guttering is clogged or too short; there are no water outlets to drain excess water away; some pipes are damaged elsewhere; wrong pipe installation; or water flow problems. Check it thoroughly!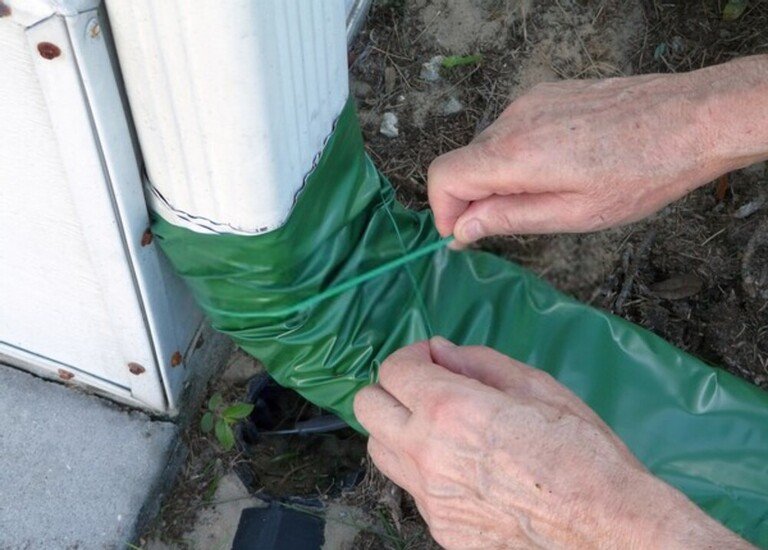 Once finding out what causes your house poor drainage, it's a lot more time- and money-saving to fix them.
Consider Installing A French Drain
If the poor drainage issues of your house are from the soil texture or impervious subsoil, building a French drain, in this case, seems to work.
What is a French drain?
It's constructed of perforated pipes filled with gravel and rock, which provides an easy channel for excess water to flow through. By preventing the runoff from soaking the soil, it saves your backyard from mud issues.
About the cost, we find it isn't expensive to install one. While the price ranges are varied depending on your yard size, it is average from $20 to $1500.
Hay, Sand, Or Rocks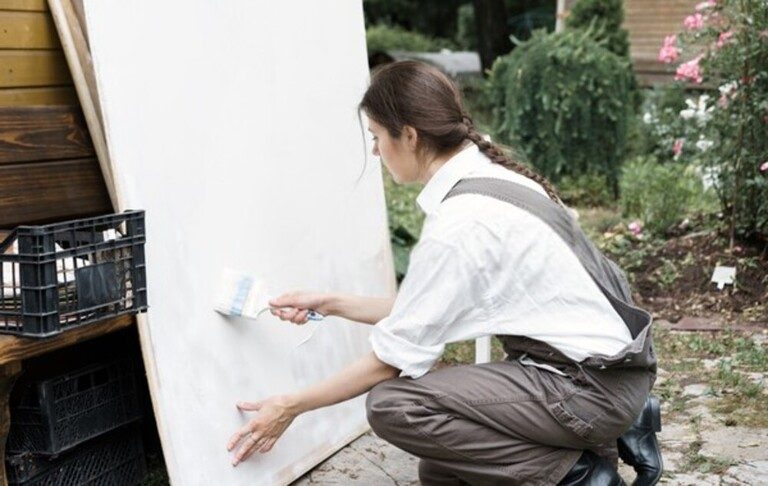 Covering your backyard with hay, sand, or small rocks is a quick, temporary fix to the mud issues. But, there are some notes when you decide to use any of them.
With small rocks, make sure they have as few sharp edges as possible and their size should be bigger than your dogs' mouth size.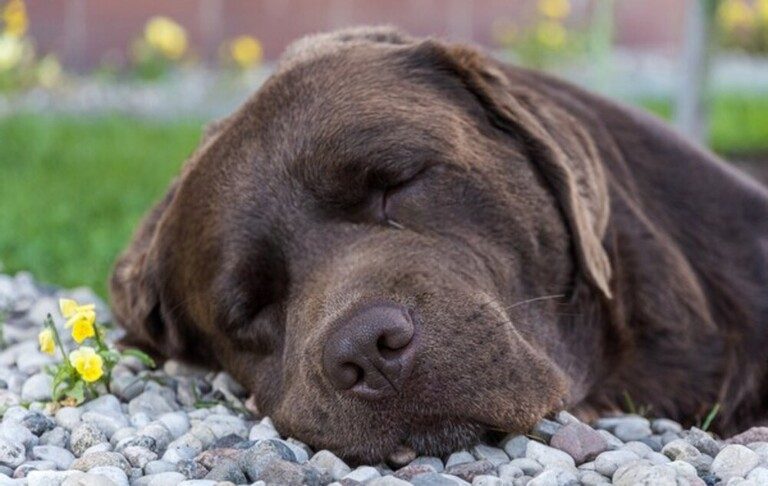 Don't use sand for covering mud during dry weather because it can be dusty.
Rocks and sand will get hotter under sunlight, which might damage or cause discomfort to your dogs' paws. During the summer, it'd be better to use hay. They are cheap, easy to find, and comfortable for dog feet.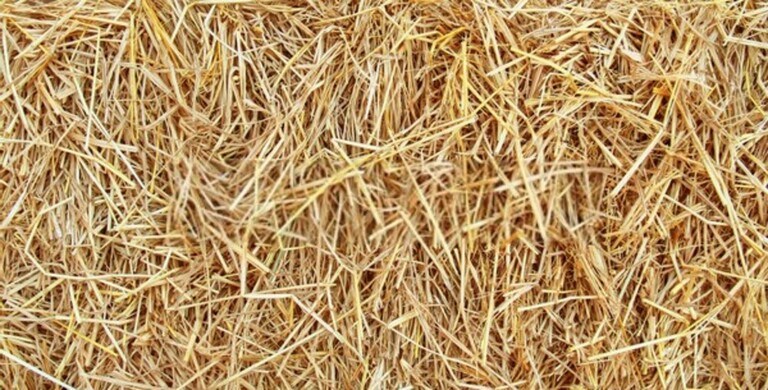 The only cons are they're too lightweight to stay in place on windy days. Besides, hay holds in moisture, which makes your backyard dry out more slowly.
Kennel Decking
This is probably the most affordable solution to fix a muddy backyard dog trail without breaking the bank.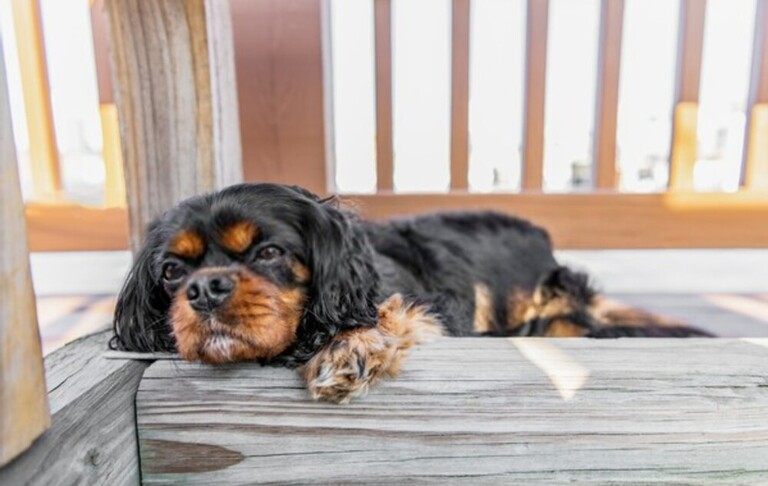 It is made of high-density plastic resins, which are easy to clean, fade-resistant, and chew-proof.
The unique construction not only provides your dogs with a non-skid, warm, and dry playground but also drains water fast and improves air circulation. Therefore, your backyard dries out faster.
Kennel decking can be used on uneven surfaces.
Artificial Grass
Just like hay, sand, and rocks, this is a temporary solution to fix a muddy backyard dog trail. Although it might be costlier than other similar options, artificial grass is easy to set up, comfortable to dog's paws, and not easily carried by the wind.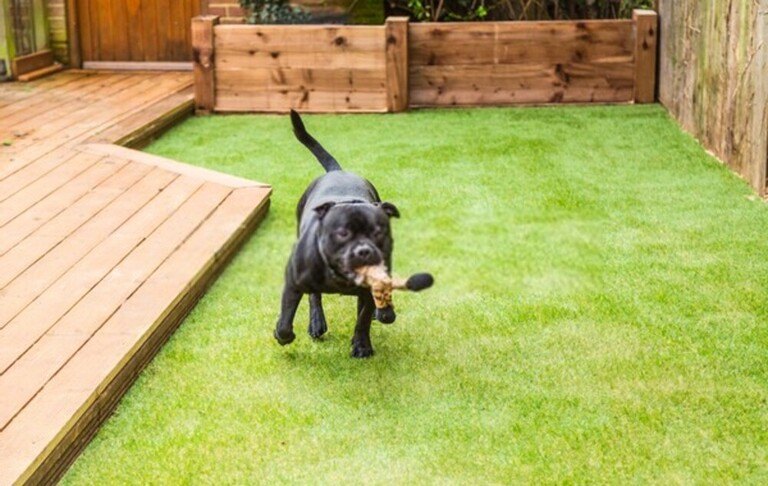 The best part is they can withstand different weather conditions and dogs' abuses to last very long.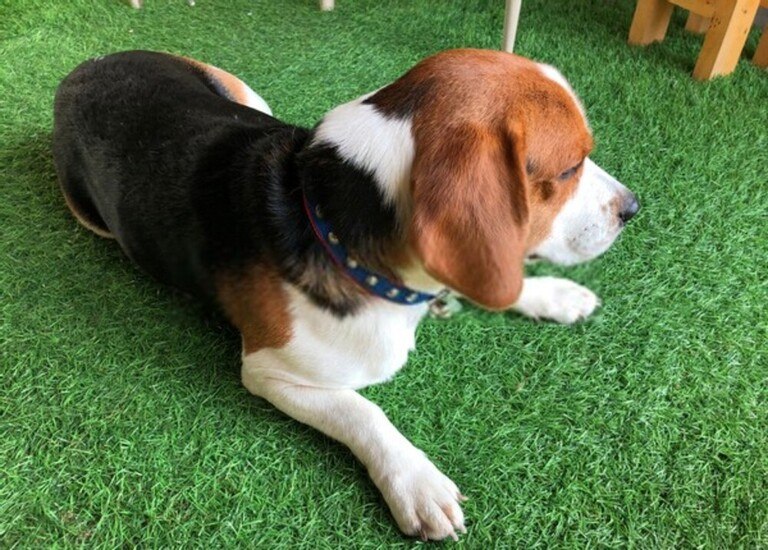 Based on the volume of traffic in your backyard, they will give you up to 20 years of maintenance-free life.
Rubber Mats
Rubber mats are just a temporary solution but what we like most about them are their anti-skid and hygienic properties.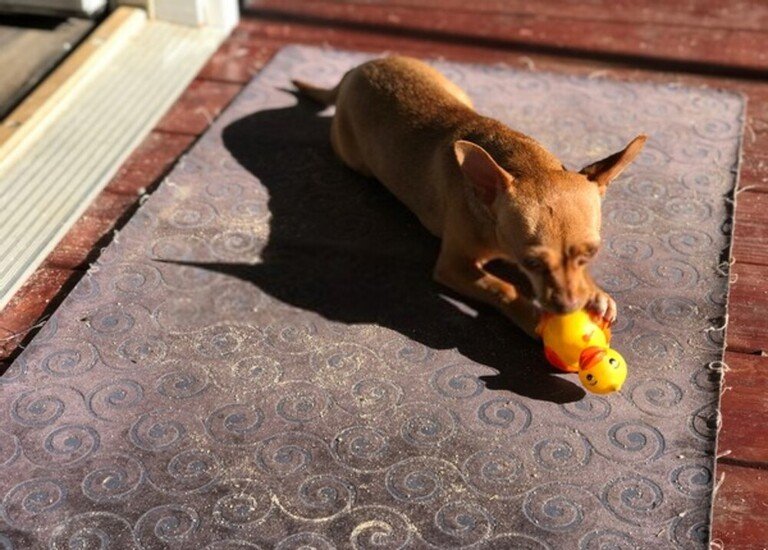 As made of rubber, they're paw-friendly and easily cleaned with disinfectant, water, and soap. They also dry out quickly.
Concrete
This is one of the most popular permanent solutions to fix a muddy backyard dog trail because it is durable and easy to clean (with water, soap, or disinfectant).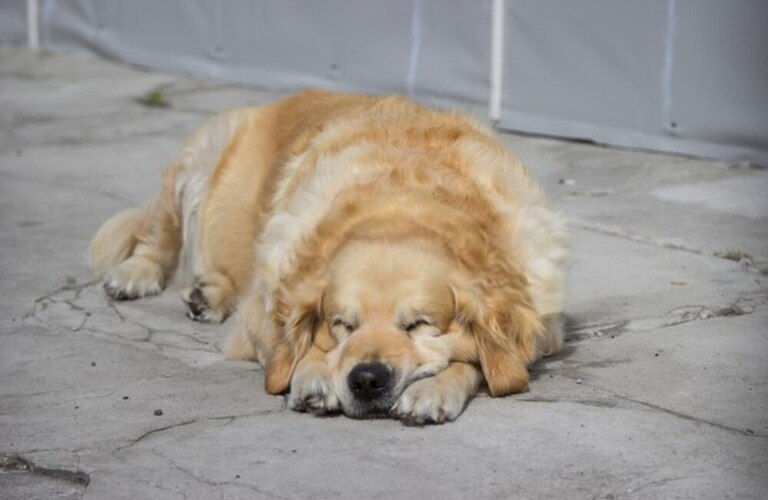 Hire a pro to build a concrete backyard for you might be pricey, so why not DIY? All you need to learn are:
How to mix and apply the concrete
Stop your dogs from walking on or digging in the yard while waiting for it to dry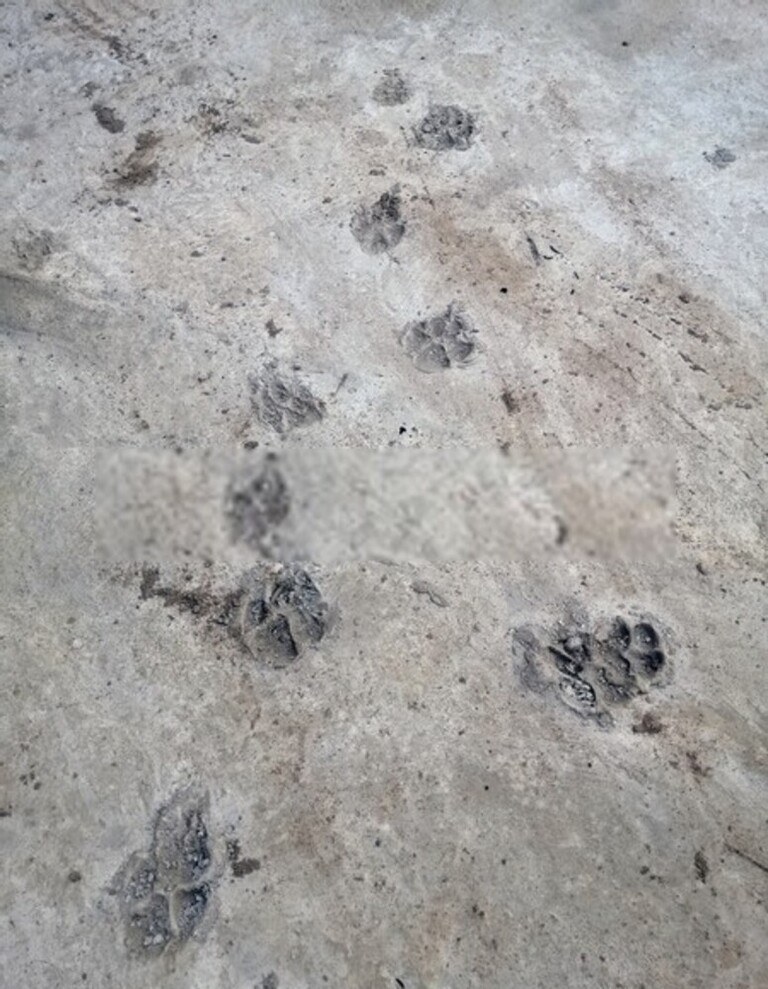 You should take note of some drawbacks of pouring concrete into your backyard. First, it might be too hot or cold during certain seasons, which might make your dogs uncomfortable. Secondly, during rainy days, it is slippery.
Dog Repellents
If you don't want to contain your pawed friend or make change to the landscape, consider some dog repellents to keep them away from the muddy area. An ultrasonic version can be a good idea to deter dogs without causing them any harm.
Conclusion
We have just listed out all the ways to fix a muddy backyard dog trail, both temporary and permanent ones. Consider your situation to pick the right option. Or, you can combine several of them, based on your budget, for the best results.
That's all for this article. Thanks a lot for reading!