For gardeners who have little to no experience in building raised beds, don't overlook this post!
Here are the most common raised bed gardening mistakes and how to avoid them. We assure you that this article will help you save a bunch of money, time, and effort, especially if you intend to DIY your garden. Now, let's get started!
Use No Method To Deter Deer
Raised beds are known as a great way to protect your precious plants against soil pests and small animals, like rabbits. But instead, you're putting them at the eye level of bigger animals, such as deer.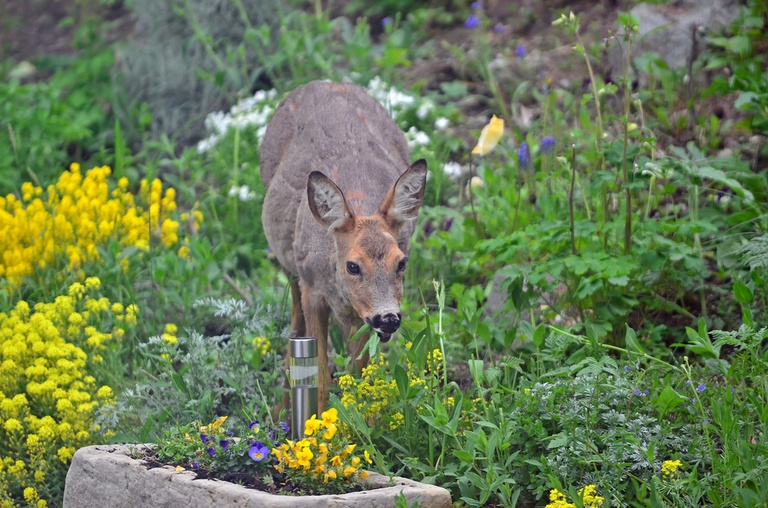 With no protection methods to deter them, your raised beds are put in danger.
Solution: It is important to consider installing fences or nets around the garden. For the best results, frequently apply an odor-based repellent on the soil.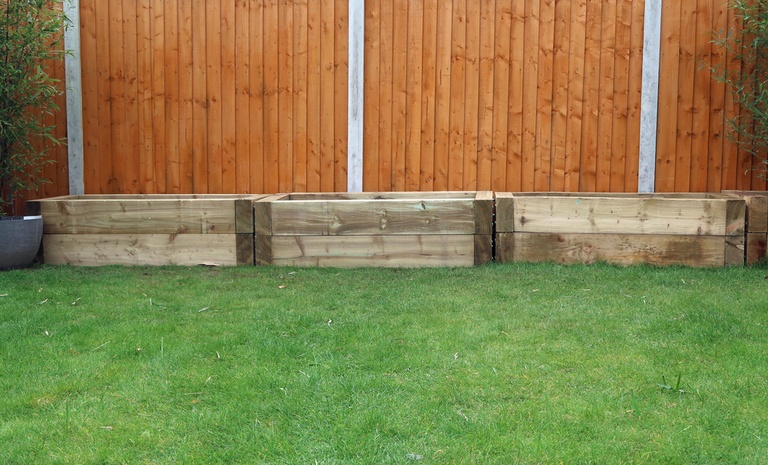 You Don't Mulch Your Raised Beds
Raised beds help reduce weeds but that doesn't mean they can 100% eliminate weeds, which explains why mulch is an essential addition.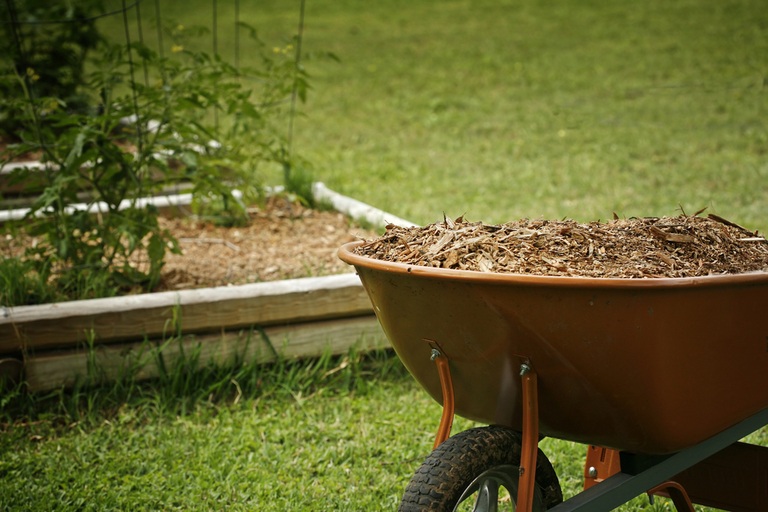 Mulching also brings many other benefits, such as keeping your plants from water splashing during rains and moisture retention.
Solution: Mulch your raised bed garden reasonably. We highly recommend you to try wood chips.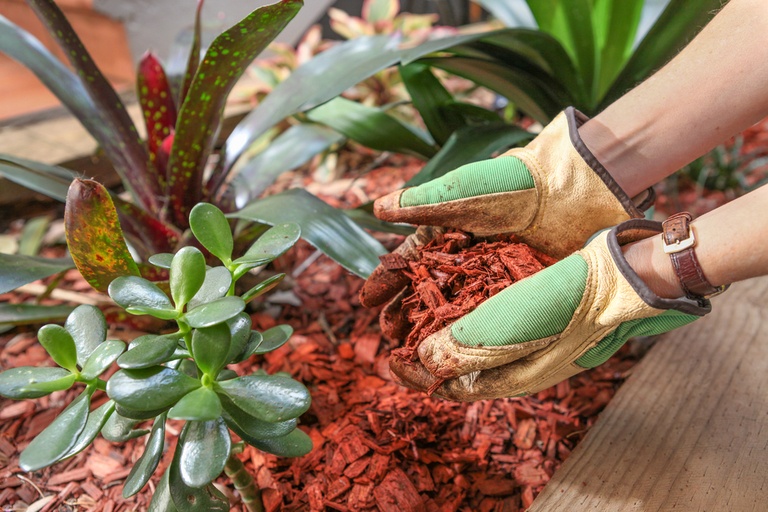 Choose Wrong Plants
Most non-experienced gardeners make these mistakes – choosing too big plants while their raised beds are too small. This leads to two consequences:
The growth of plants is restricted and disturbed, which affects their health. Plants would easily stunt or retardate
Your raised beds are prone to crack
Solution: Our advice is when choosing any plant for your raised beds, always consider their mature size as well as the size of the root system.
Will your raised beds have enough space to handle that? If not, consider changing to smaller plants.
Create A Too-Wide Raised Bed
A raised bed will be considered too wide if you can't reach (at least) halfway across it to the plants in the middle for caring or harvesting them.
Logically, a too-wide raised bed won't give you more space for planting but will make every gardening task more difficult and effort-taking.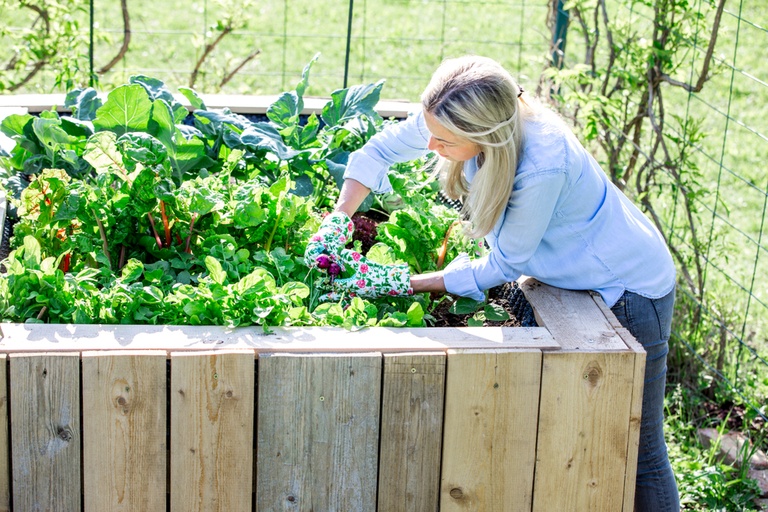 The recommended width of raised beds should be 3' to 5'; don't get wider.
Also, don't create a too-long raised bed because it is frustratingly time-taking for you to have to walk in big circles around it.
Solution: If you have a large garden and want to optimize to the inch for planting, create many small raised beds instead of a big, elongated one.
Make sure the distance between them is enough for you to easily walk through and bend down when you want to care for or harvest your plants.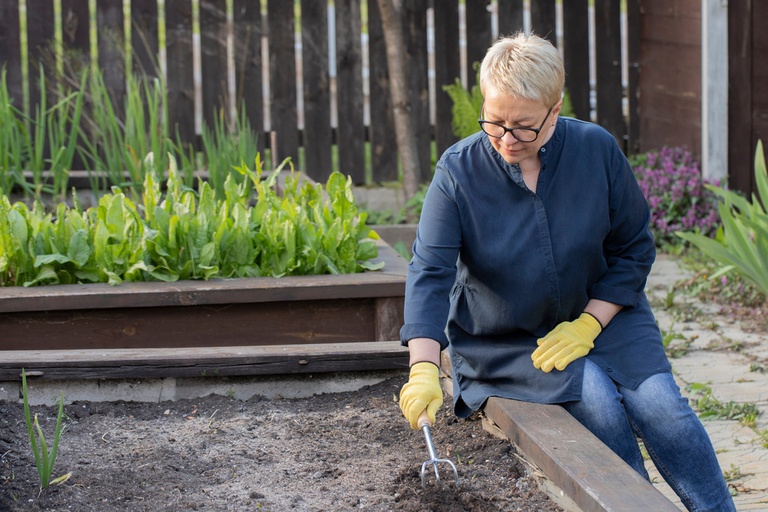 You Use Inappropriate Bagged Garden Soil For Your Raised Beds
The fact that not all bagged garden soil is suitable for raised beds.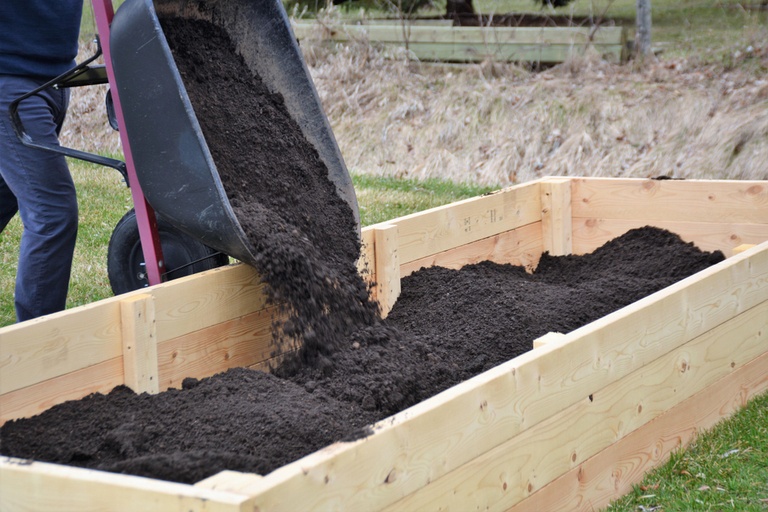 The way to use garden soil is to mix them with the earth ground in your garden before starting to plant something on it. This step helps improve and boost your garden soil's quality and texture.
However, when applying on a raised bed, the bagged soil is prone to be compacted, resulting in insufficient oxygen in the soil's pore space and reduction in its drainage capability.
Solution: Choose the garden soil bags that say "for raised beds".
Choose Wrong Materials
This mistake commonly happens in DIY raised beds.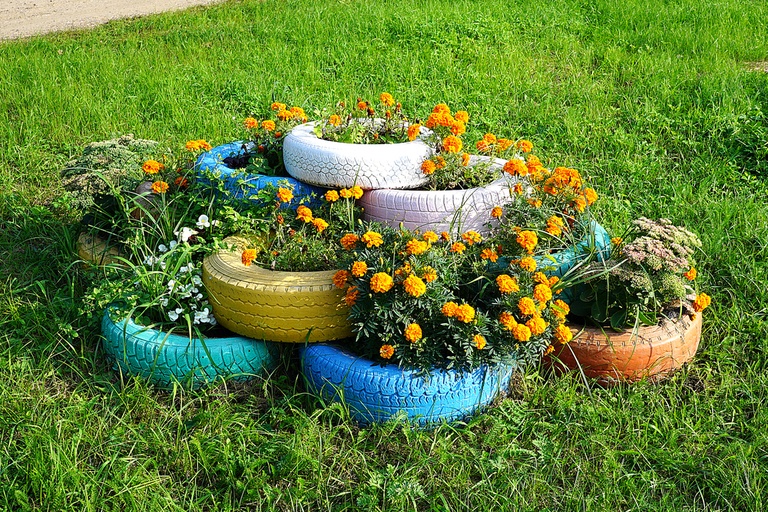 Many gardeners reuse their old tires to make a raised bed but they don't know that toxic chemicals might leach into the soil over time, which affects their plants and even their health if they eat them.
Same with pressure-treated lumber. Some people would think that this durable and long-lasting material is the best choice for building raised beds. But no, it isn't. It contains too many harmful chemicals.
Pallets are another no-no but for a different reason; it is too prone to wear and decay. You will have to rebuild your raised bed garden multiple times in the future.
Solution: When DIY a raised bed, choose from these materials: bricks, stones, redwood, oak, and cedar because they contain no chemicals and are durable.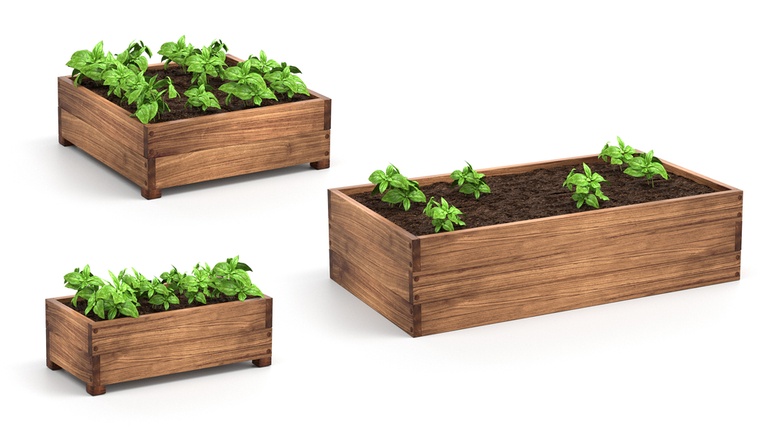 You Forgot To Plan For Irrigation
The backyard is a popular choice to build some raised beds.
But many gardeners forget to check if there is any outdoor faucet close to this area. And, in many cases, it ends up that they have to lug buckets of water all the way to their garden. A nightmare experience, huh?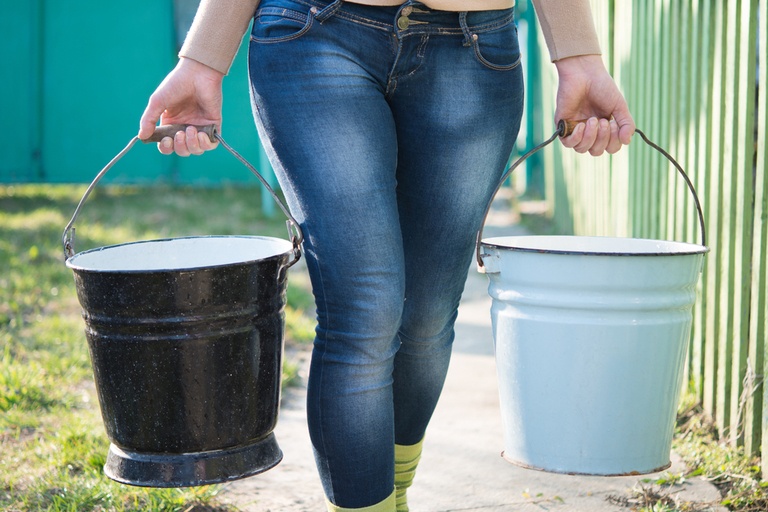 Solution: To avoid that, you should check if an outdoor, easy-to-access faucet is near the spot you intend to build a raised bed garden.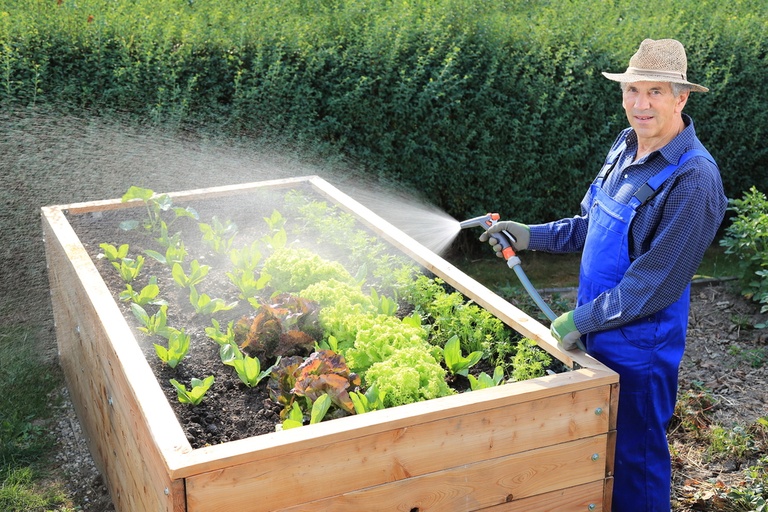 For a more water-efficient solution, consider setting up a water dripping irrigation system.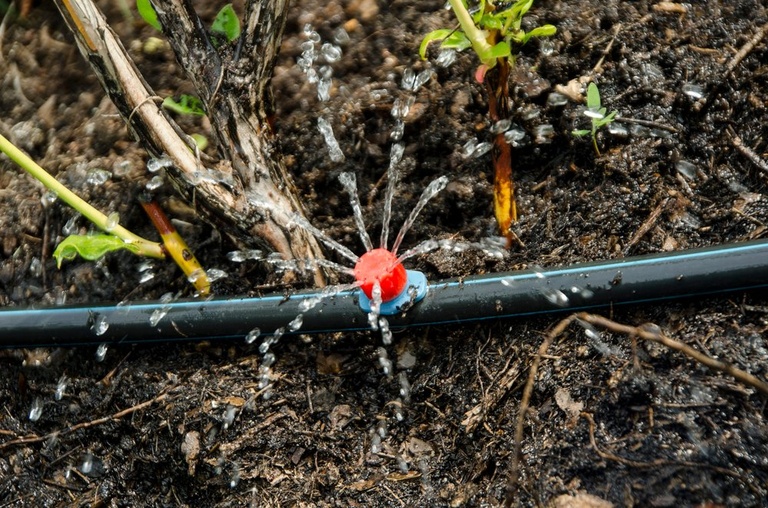 Pick The Wrong Place To Build Raised Beds
Just like traditional gardens, raised beds need to be provided enough sunlight every day (usually 6-10 hours/day).
If you choose to place them near a wall or fence, your plants can't receive sunlight from four sides.
In a bumpy area it would be difficult to build a raised bed. And, a low-lying area makes the raised beds prone to waterlogging.
Solution: Always choose a flat, high-lying spot for your raised beds.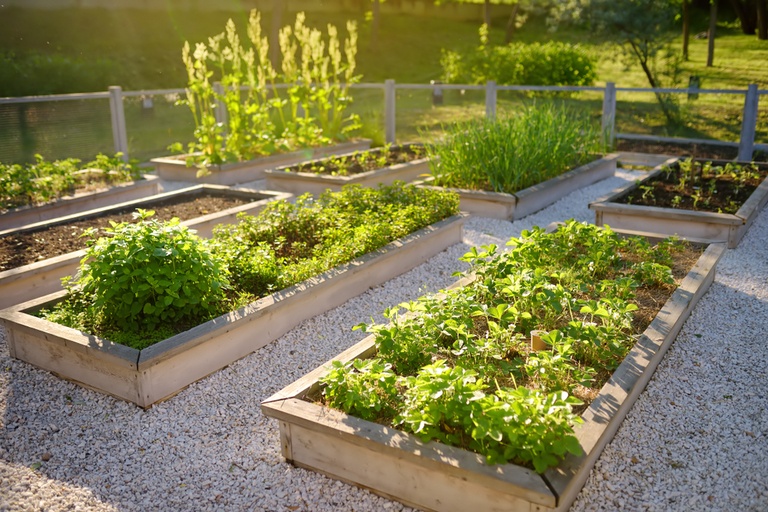 If there are obstacles around the area, such as tall trees, fences, and walls, consider what they would look like in each season. Does their shade cover your raised bed, which restricts the amount of sunlight it receives daily?
Conclusion
We hope that by avoiding these eight common raised bed gardening mistakes and learning how to avoid them, you will have a more wonderful gardening experience with abundant harvests. Thanks for reading!