If you are a regular traveler, it is not impossible to start a garden.
"Then, how am I supposed to care for it while I'm away?" – you might ask. Rest assured, there're lots of solutions.
Keep reading! Here is a complete guide on how to care for your garden while on vacation.

Build A Mini Greenhouse
This solution for beginners who have just started a new garden.
The greenhouse is commonly a big structure used for protecting plants against pests and weather impacts. It also prevents water evaporation because of hot weather, therefore, your plants won't require too much water as usual.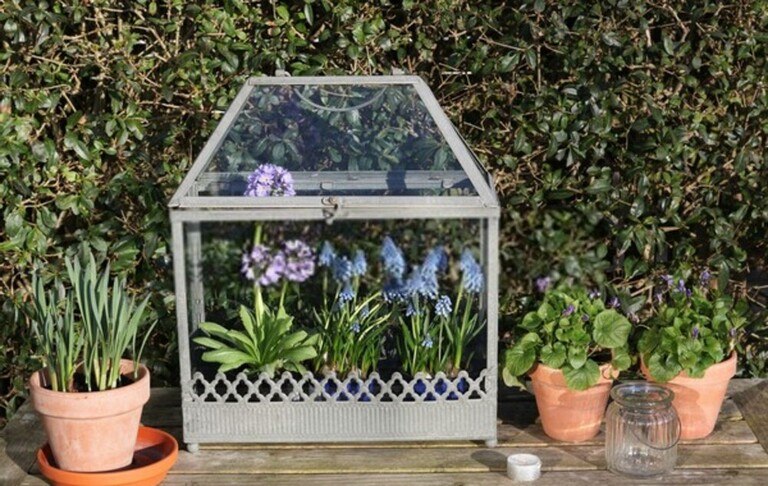 You can DIY a mini greenhouse for your garden by using plastic bags; wrap some big plastic bags around your plants and secure them with rocks.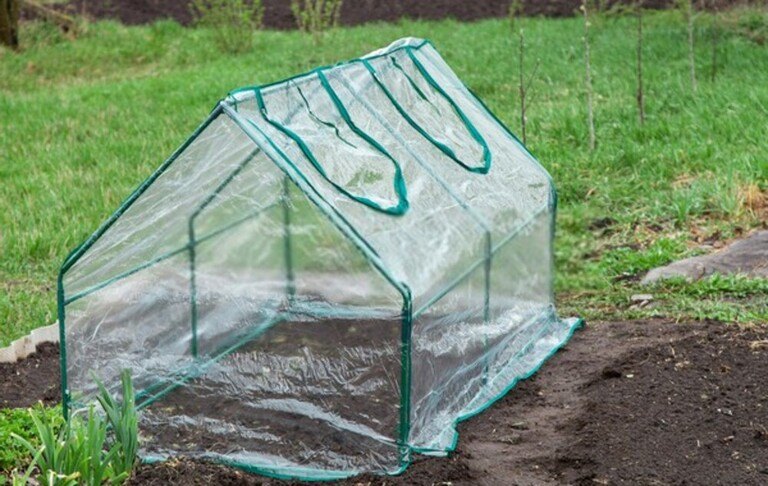 For tall plants, install a small frame to keep the plant's canopy from touching your bags because this doesn't help protect them from the weather at all. Not to say that it might impact their growth.
If you have time, intend to create a medium to a large garden, and are good at DIY things, try building a mini wooden greenhouse. Consult this tutorial video:
For Plants In Containers
Plants in containers are a bit more difficult to maintain than those on earth ground because they drain out of the water faster and nutrients are easy to wash away under downpours.
But that doesn't mean there is no solution for them!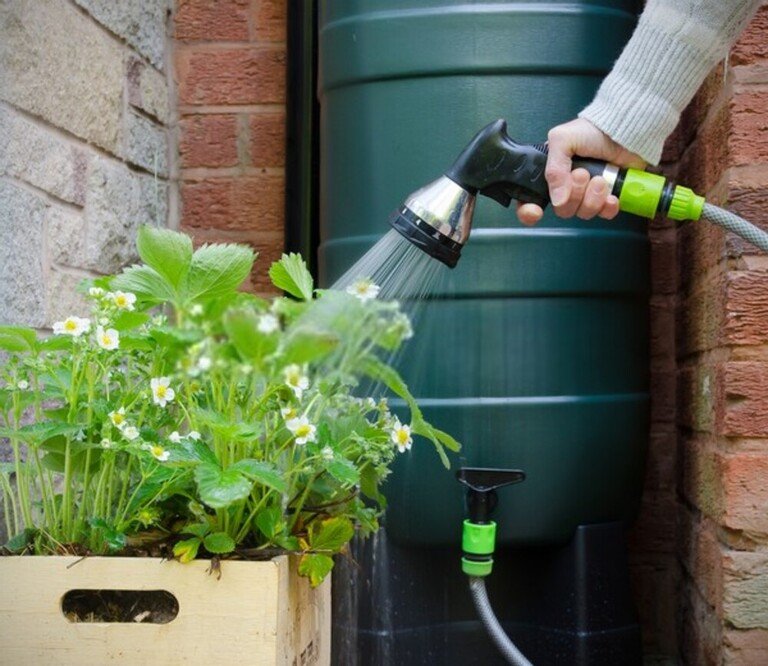 If you're going to have a 3- to 5-day vacation, give your plants deep watering, then cover the soil surface with 2" mulch or compost.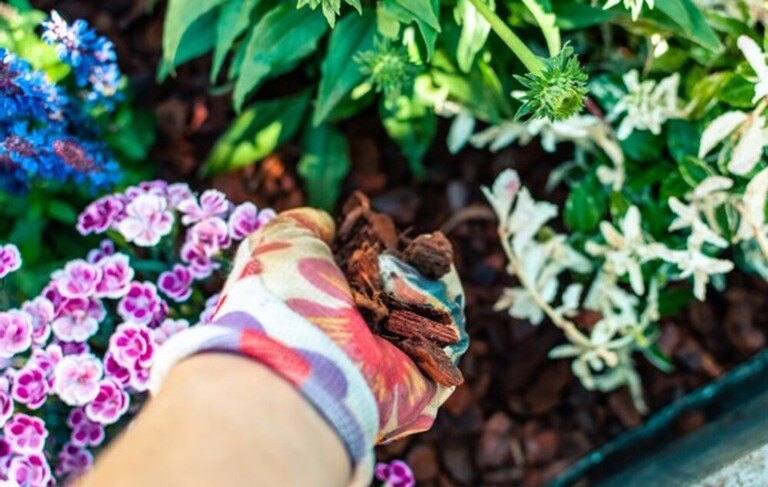 This helps reduce water evaporation as well as keep the plant roots warmer.
Group your plant containers in a shady spot.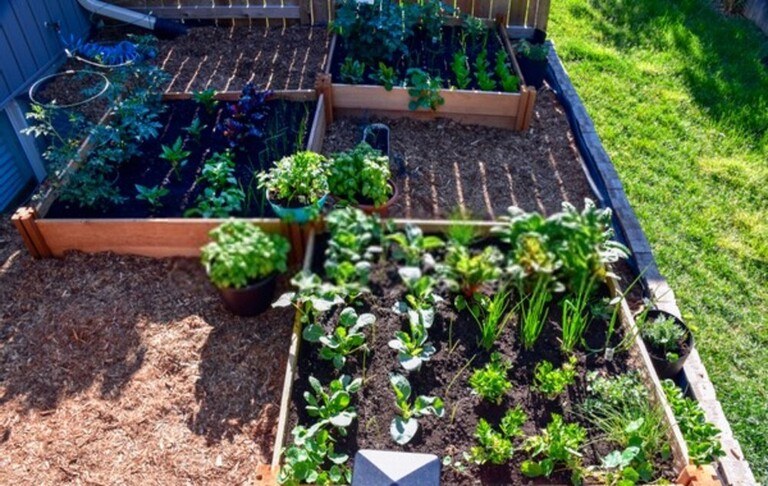 If you're on a longer vacation, try this solution. Find a larger container, place it in a shady area and fill with 1" of water. Put your plants there.
How To Water Your Garden While You're Away?
Here are some options for you to consider:
Use Recycled Plastic Bottles
Creating a self-watering irrigation system from recycled plastic bottles to water your plants isn't a bad idea when you're on a vacation.
This is our most favorite choice because it's eco-friendly, affordable, and fun to try. You'll need:
Some recycled plastic bottles
A knife
About the capacity of these plastic bottles, it depends on how long of your vacation. If it lasts a couple of weeks, a 2-liter bottle is ideal.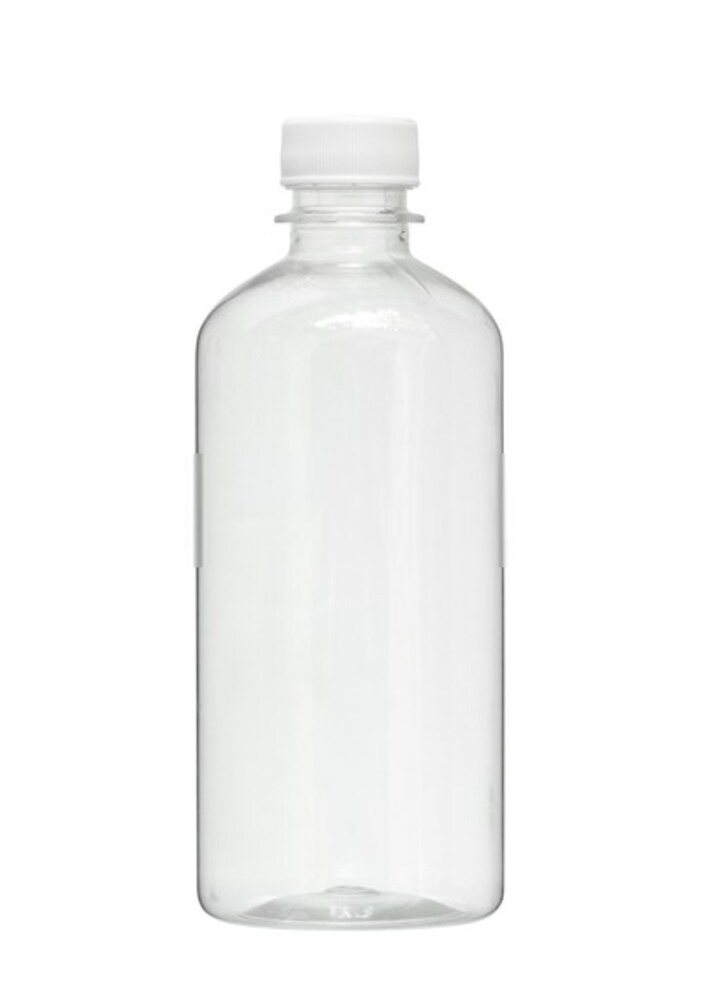 Start with cleaning the bottle. Then, poke several small holes on each one.
Open the bottles and fill them with water. Push these bottles upside-down into the soil of your plant containers. Keep them as close to your plant roots as possible but take note to not damage them.
Secure the bottles. Make sure they don't fall off while you're away.
Dripped water from these water bottles is a perfect self-irrigating system to provide your plants with enough water while you're away.
Or, you can try this one: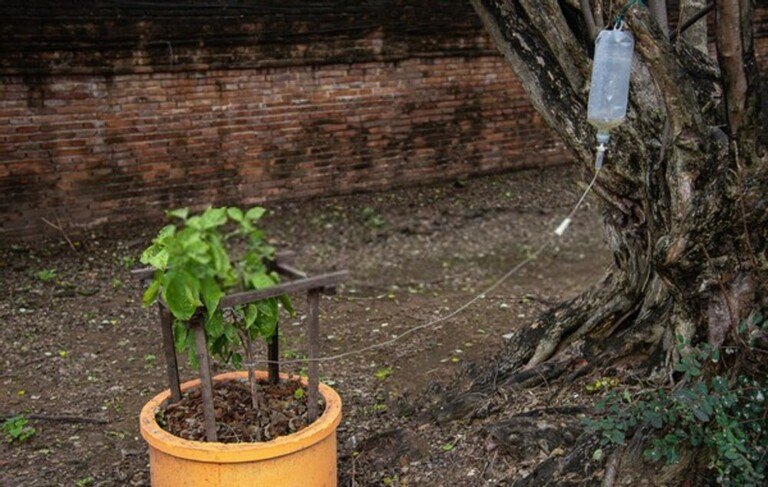 Soaker Hoses And A Rain Barrel
This solution is for extended vacations.
Connect a soaker hose to a rain barrel, then snake the tubing through your garden.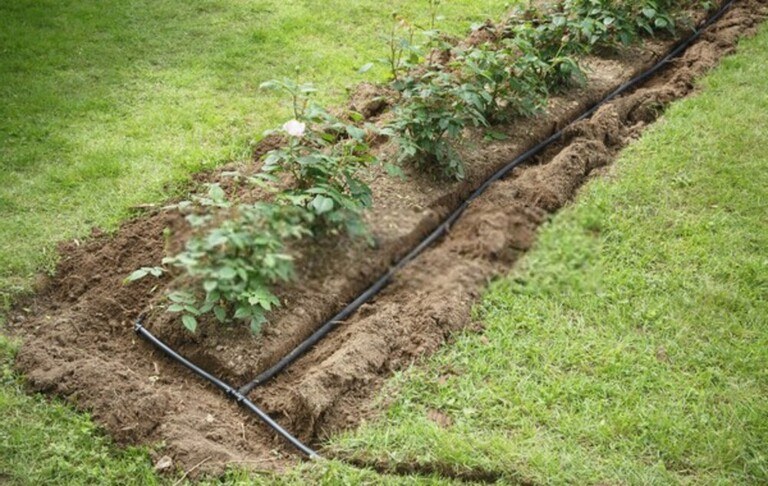 If it doesn't rain much in your area, fill the barrel with fresh water.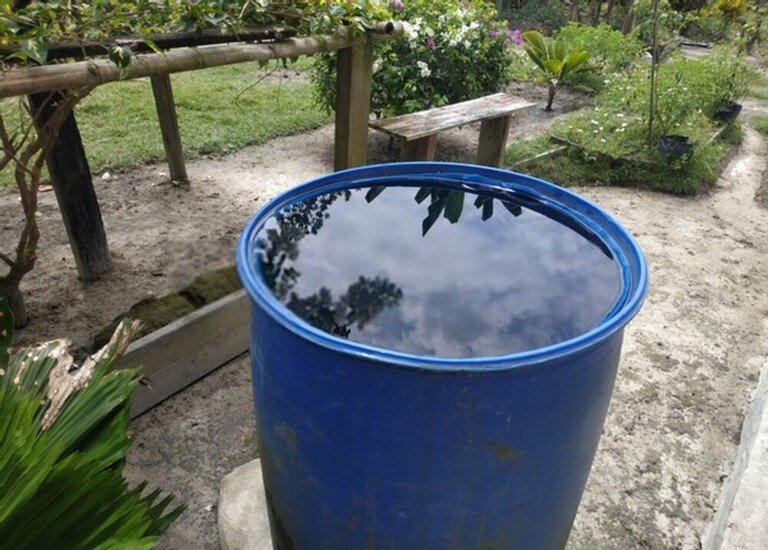 Water from this container will run through the soaker hose and absorb slowly into the soil.
Of course, you still need to water your plants deeply before leaving. It'd be better to cover the soil surface with mulch or compost.
Conduct A Pest Check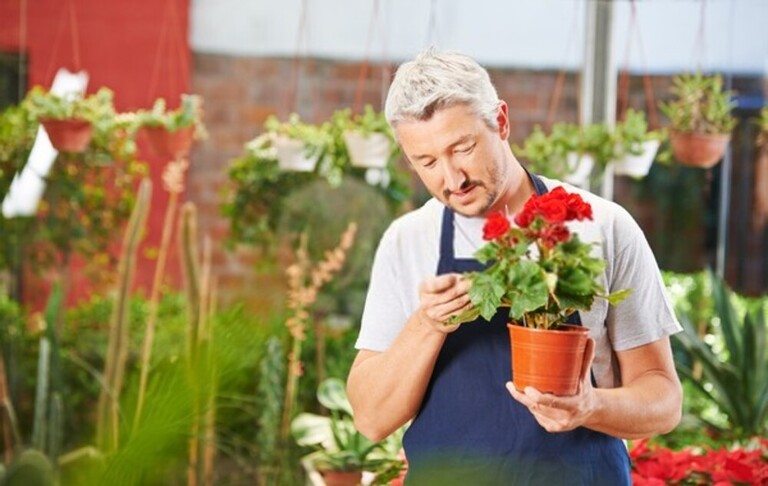 Before you go, make sure that your garden isn't infected by pests or diseases. Look thoroughly at the leaves, stems, and roots of the plants while inspecting for signs of critters (such as rodents, slugs, and aphids).
Apply the right treatment if you find any plant disease or pest.
You can choose either natural pest control solutions or chemical ones. Natural pest control solutions are:
Mousetraps
Barriers
Bananas and tin foil
Egg deer repellent
Apple cider vinegar fruit fly trap
Hot pepper spray
Dust-mite oil repellent
Sugar and borax ant killer
Coffee ground
Or, you can look for ways to attract natural pest predators, like ladybugs, beetles, true bugs, lacewing, and dragonfly families.
Make Sure Your Garden Is Clutter-free Before Heading Out
This is a must on your to-do list before going on a vacation, whether it lasts a couple of days or weeks. You should cut off deadhead spent blooms, dead leaves, branches or twigs, and remove weeds.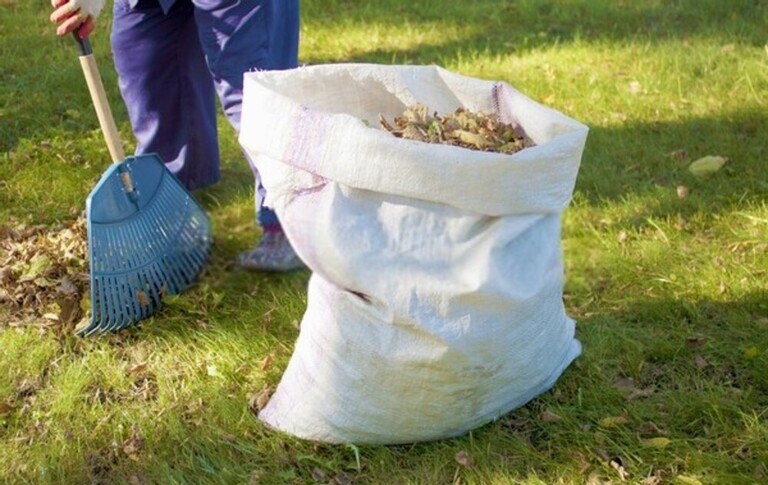 Need Someone To Help You Look After Your Garden
Aside from the previous solutions, it is worth considering to ask for a trustworthy buddy to help you look after your garden if you intend to head out for months.
Ask your neighbors, friends, or family members for help.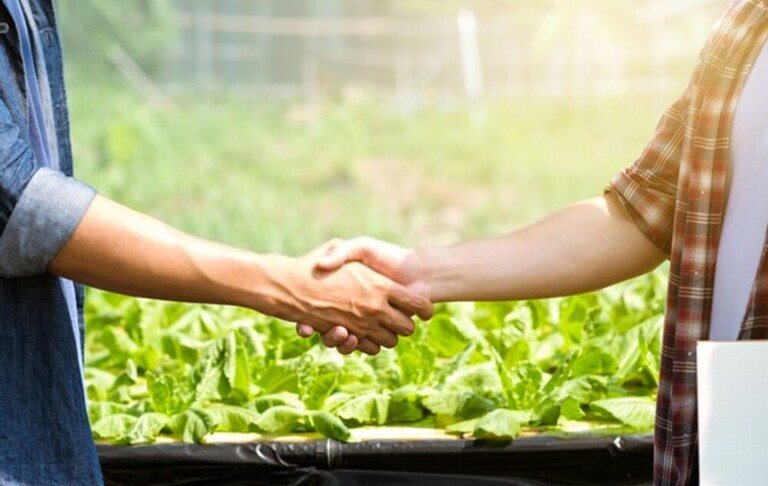 Just leave them some simple gardening tasks like watering, mulching, or moving potted plants in/out of the house based on the weather. Make sure all the gardening tools are easy to find and give you a detailed guide to care for your plants.
Don't forget to give them some gifts as your thanks when you're back.
Conclusion
Above are all of the solutions to care for your garden while on vacation. We'd love to hear from you! Which of these options have you tried yet? Which one is your most favorite? Don't hesitate to let us know. Thanks for reading!