Are your outdoor living areas too hot or sunny to sit there and chill?
Do you want to add some shade to them?
Well, you're on the right page. Congratulations! In this article, we're going to give you some options to add shade to your outdoor living areas, no matter their size or whether you like it's shady with or without trees. Read on!
Build A Palapa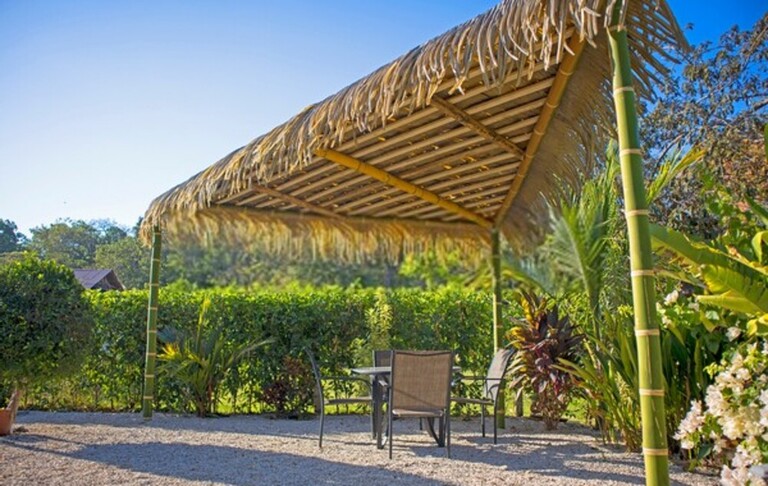 Palapas are one of the covered patio options. They're actually an open-sided dwelling that looks like a tiki hut with a thatched roof and wooden posts, which creates a nice tropical look while adding some shade to your outdoor living areas.
According to the various options in palapa construction, building a palapa on your own isn't a hard task at all.
It's easy to buy a kit online then, build one by yourself or you can hire an experienced contractor for more complicated designs.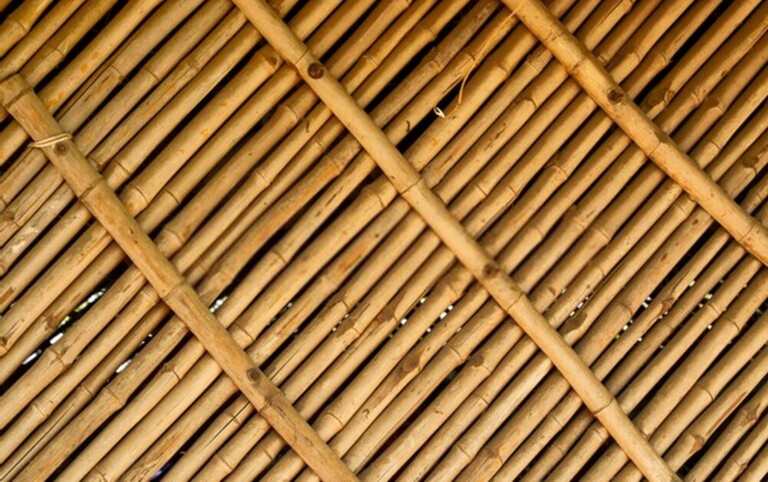 Though made of thatch and wood, some palapa brands warranty their products for up to 20 years. Some even last longer.
Patio Umbrella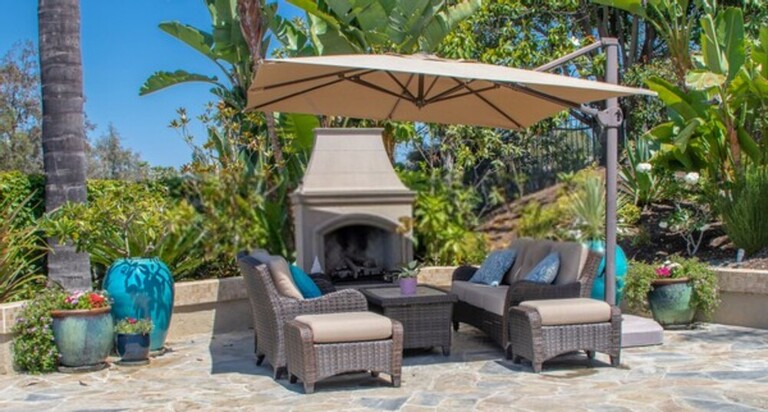 Also called bistro umbrellas. This is a big-sized umbrella specifically made for outdoor living areas, such as patios and home backyard.
The average dimensions of patio umbrellas are from 5' to 11' in diameter depending on your patio/yard size as well as the max number of people who would use them simultaneously.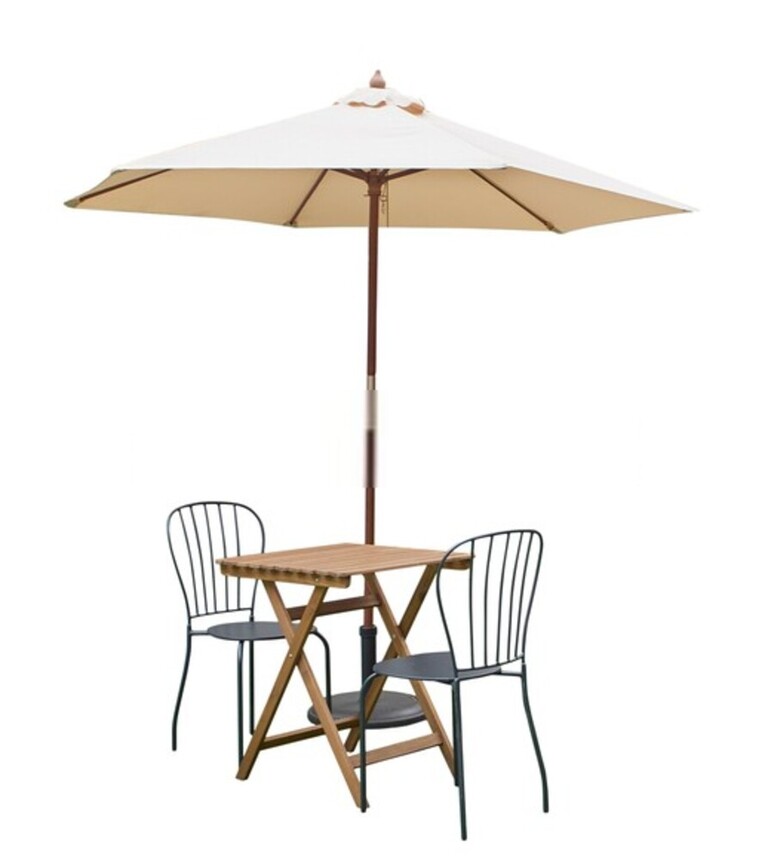 It also features a metal pole that is secured by a weighted base or into a hole in your outdoor dining table. Most patio umbrellas are built with a crank for height adjustments.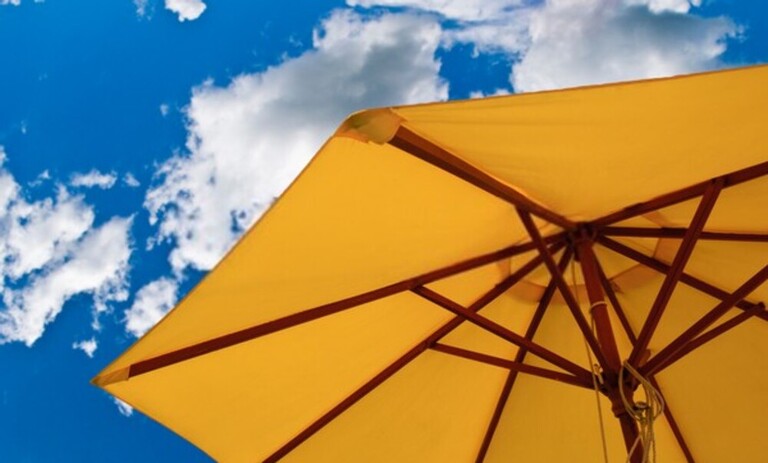 When choosing one for your outdoor living area, pay attention not only to its height and dimensions but also to the material. Sunbrella is considered the most durable material that also resists stains and weather abuse excellently. Regardless, olefin, polyester, acrylic, and canvas are worth a try.
Pergola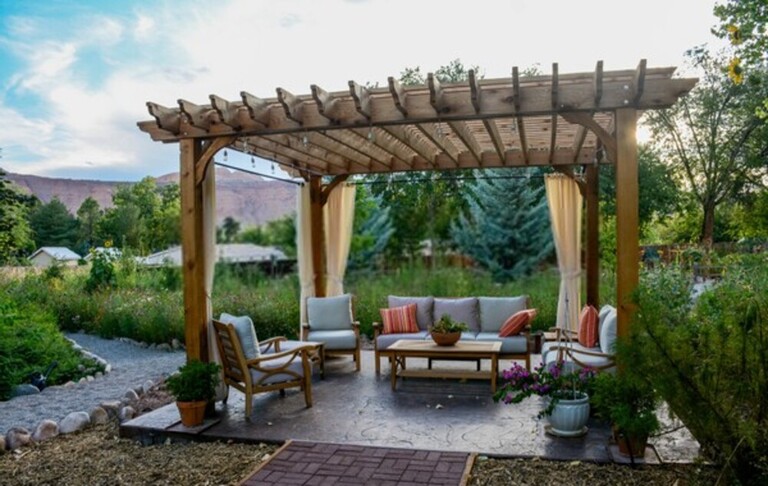 This is one of the classiest ways to add shade to your outdoor living areas.
Pergolas are commonly constructed of classic-styled columns, lattice set on precast, and wood beams. A highlight is they not only offer relief from direct rays of the sun but also let some sunlight go through to fill your space.
While adding shade to your patio or backyard, building a pergola helps make your property more enticing than other inventory.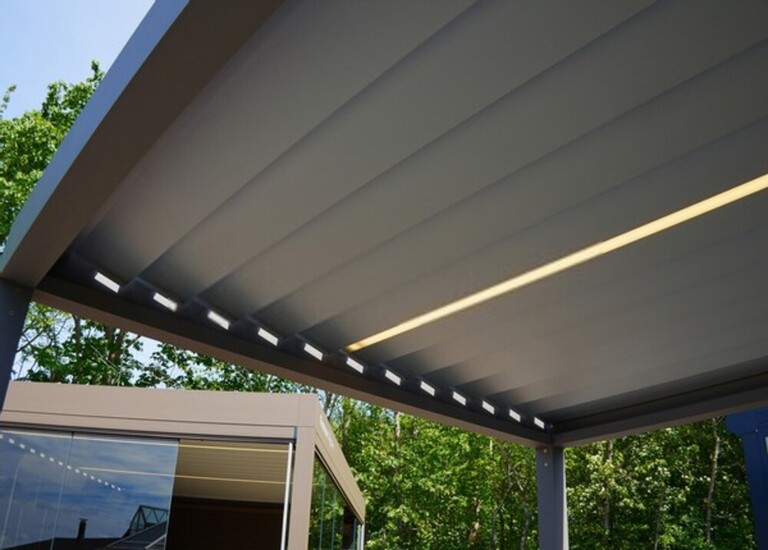 If adding a roof to pergolas, it is called pavilions.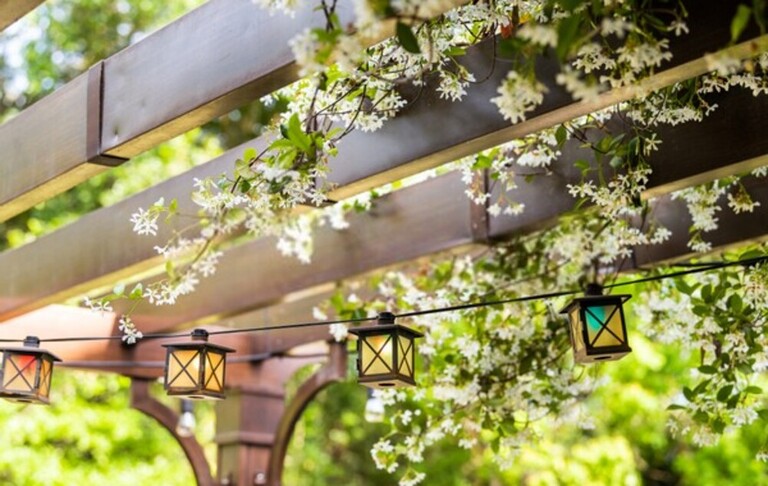 For those who love a small urban backyard feel, try adding Wisteria to your pergola. Why Wisteria? It's because they are easily potted, simple to care for and grow fast.
Planters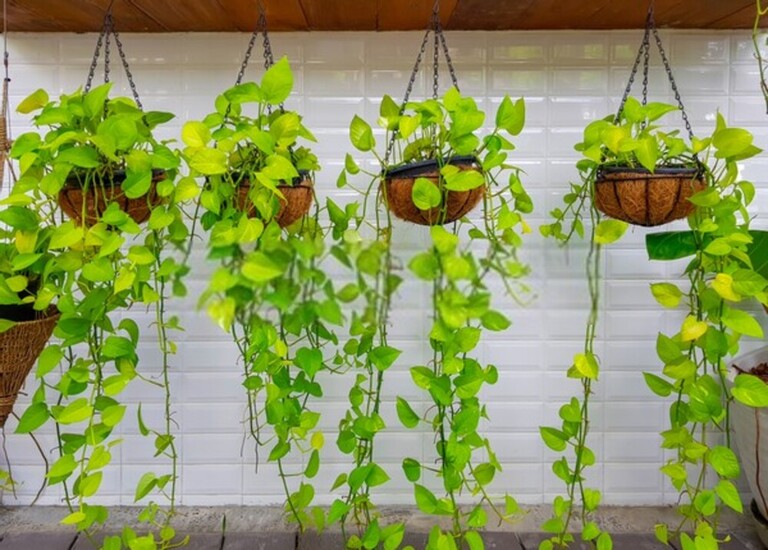 By hanging some planters from hooks or an overhang on your home, a temporary wall of green foliage is created, adding shade to your patio while making it more beautiful.
Here are some plant options to consider:
Milium, hosta, and Astilbe
Coleus, dahlias, begonias, and Salvias
Heucherellas, heucheras, and Carex
Anemones, lilyturf, and Madagascar periwinkles
Heuchera, bleeding heart, and Begonias
Plant Tall Bushes And Trees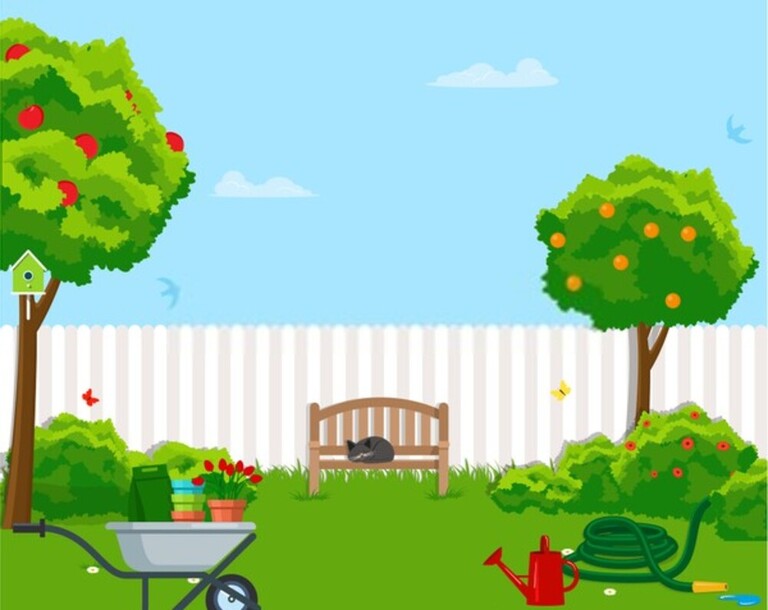 This option might take extra time until you can get some shade in the backyard/patio, but it is both good for your outdoor air quality and the environment. Plus, they add to your outdoor living areas some visual appeal while increasing privacy.
Depending on your preference, either plant them in containers or along the border of your deck/patio.
Growing tall bushes and plants in containers make it easier and more convenient to maneuver later while growing them on the ground helps their roots grow stronger and healthier.
Pop-Up Canopy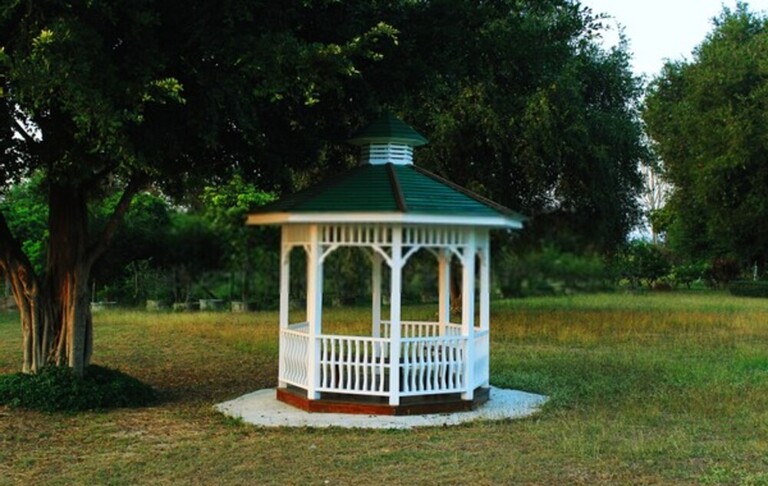 If you just need temporary shade in your outdoor living areas or want something easy to maneuver, choosing a pop-up canopy isn't a bad idea.
While protecting you against rain and sunlight, they're easily collapsible to stay portable and neat for storage plus easy and fast to set up. From this point, it can be used for camping trips or days on the beach, too.
When considering a new pop-up canopy, there are some important features to keep in mind:
Price tag
Custom options
Ease of use
Water resistance
Strength and durability
Tarp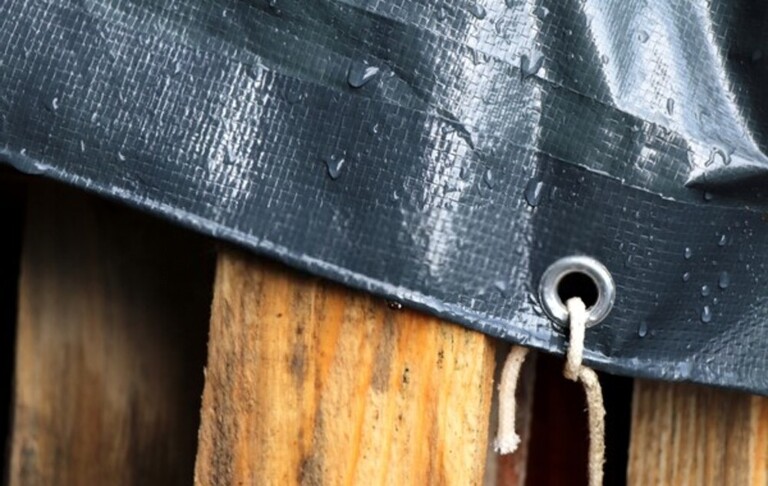 Just like a pop-up canopy, tarps are mostly for temporary use to provide shade. If your backyard or patio has some tall trees or poles, this is a perfect choice.
You'll just need some ropes to string between the trees/poles near the area you want shade, then lay a tarp over them before securing it with some stakes.
In comparison, tarps are the easiest to set up, the cheapest, and also the most compact for travel. However, they won't look at aesthetics as other options.
Add A Roof/An Awning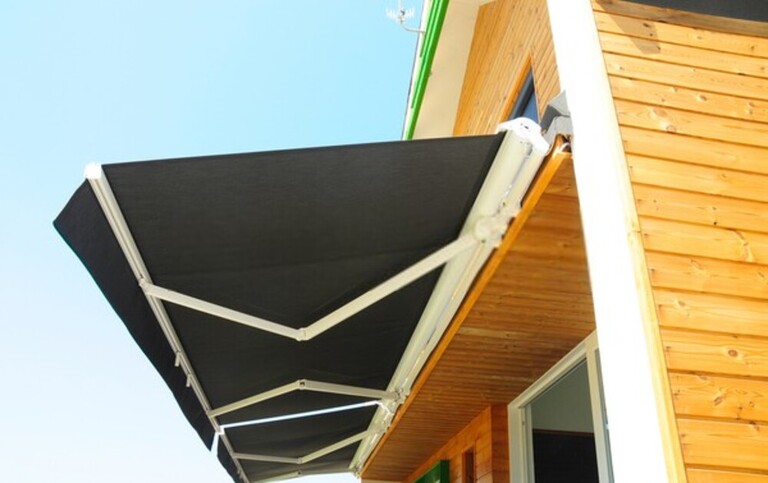 If you love to have permanent shade in your outdoor living areas without sacrificing ventilation, adding a slatted roof while leaving the sides open is worth considering.
While saving your outdoor furniture from weather abuse, like blistering rain, summer rain, and winter coldness, its slim beams frame a pristine, beautiful view.
Another alternative is using an awning.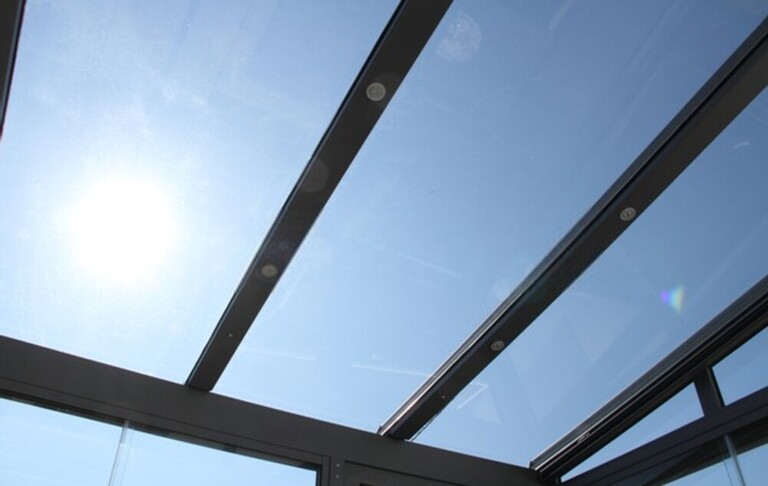 Due to the capabilities of rolling in/out if needed, it doesn't block too much of the sunlight from your windows whilst providing permanent shade.
Hang Weatherproof Curtains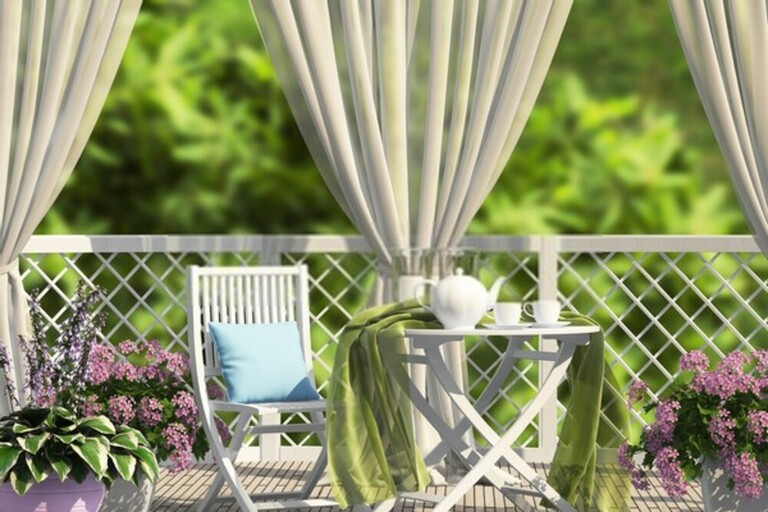 For a partly enclosed outdoor space, such as a freestanding structure or an open patio, hanging some outdoor curtains around their edges is a great way to create an extra private, shady room.
There are two big advantages of this option: 1) you can adjust the shade according to specific needs at different times during the day, and 2) this creates an upscale resort cabana vibe.
Conclusion
Above are 9 ways to add shade to your outdoor living areas. We try to offer as many options as possible depending on various needs and preferences. Hopefully, they are helpful for you to find out the right method for your patio, backyard, or deck. Thanks for reading!